Archdruid Gaming Contest | Gaming Decades: The 90's - Total Prize Pool: 30 STEEMs!!!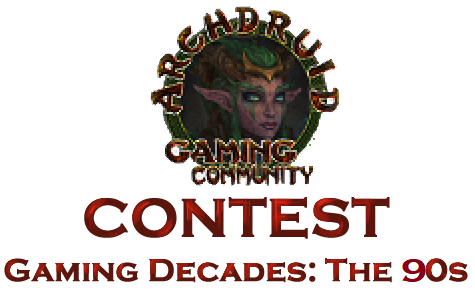 What's up party people!
We are officially at the end of 2019, June! Amazing how time flies by :O Hope you are all doing well, and playing games, or at least reminiscing or fantasizing about them (like me) hello darkness my old friend XD;
@archdruid wrapped up our 80s contest a couple of weeks ago, and we saw a whooping jump from only SEVEN entries for the 70s to NINETEEN for the 80s!!! AMAZING!!! That's OVER 9000!!!! over 170% of growth in our participation rate!!! MUCH THANKSNESS TO EVERYONE WHO ENTERED * ___ * You are all our heroes You Say Run from My Hero Academia plays in the background * ___ *
And so it is time to launch the next round in the theme: Gaming in the 90s !!!
THIRD ROUND: The 90s
You are to create a post about a game from the 1990s :D
The 1990s was one of THE defining age for Gaming! Many said that the decade spanning from 1990 to 2000 were the age of INNOVATION for video games! New gaming tech was born, new gaming genres began, new gaming cultures took roots ! New spiders were sent to your homes !!! Whichever way, if you had played a game - ANY GAME - from the 1990s, this is a perfect opportunity to pay homage to a momentous decade in Gaming! C'mooooon you had to, there were so many games, like japan dude... STOP MAN WE HAVE ENOUGH AAAAAAA AAAAAAA AAAAAAA
The post does not need to be about a game review or a video of actual gameplay!
You can do fanart, or fanfic, or commentary piece about a game's soundtrack, or a cosplay of a character from a game that was released in the 1990s, or photography post with your collection of oldie-but-goodie games, ... you get the idea, right? perhaps you can do a fanart of the fanfic about a gamer reviewer that takes photographies about her favorite games while doing a cosplay and listening to a soundtrack! ANYTHING GOES AS LONG AS THE POST HAS A RELATION TO A GAME RELEASED SOMEWHERE IN THE 1990s! We are opening up the playfield and we welcome Steemians of various genres to come and join the @archdruid's love for gaming!
Limit of 3 entries per author. Like more than two but don't over do it making four please
If you do submit a post, please resteem this post and drop your link in the comments to be able to follow them properly :) Upvotes are not required but appreciated <3
Please tag your post with #archdruid-contest if you are entering the contest :D
Deadline is midnight SUNDAY 14 JULY 2019
Judging for this round is @veryspider and @elfranz !
But in the future, we will welcome guest judges so if you are interested to help this community out as a judge, let us know :D In return, we will splash you with a short feature in the contest's publication to highlight who you are as a gamer and bringing exposure to you which may invite new follows to your page :D :D :D
What were the NINETIES like for gaming???
Here are a few examples of how gaming was that might inspire you but you can do whatever you want :D
Build stuff!!! Smash stuff!!! Wait for your turn !!!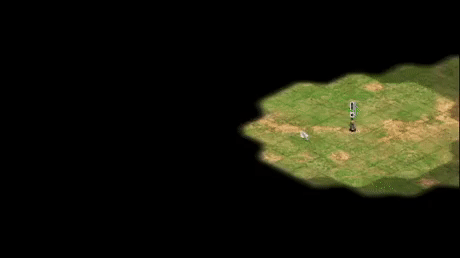 Expand you empire with strategy and the fine art of hitting buildings with a sword untill they catch fire!
A spider's mind was blown when a spider found out that a spider could decide to kill and be mean to a spider's party members :D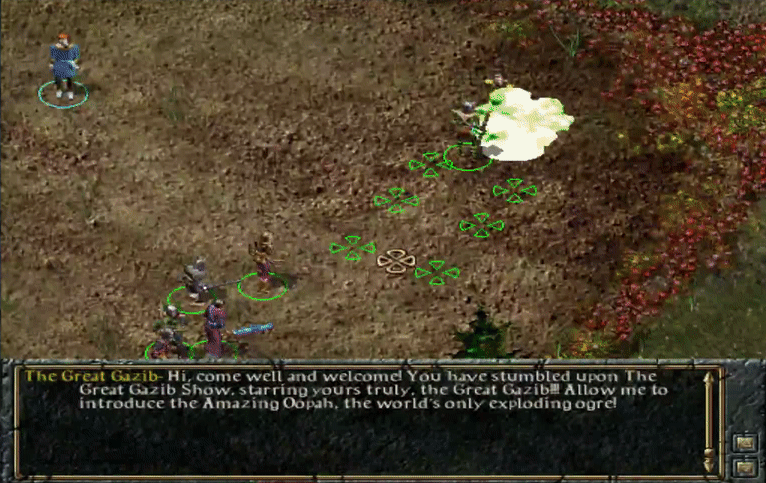 If you explore for a while you'll find a murder-hobbo on crack that kills like 20 Gnolls by himself!!!
Just… just let me play ONE MORE TURN!!! …. OMG why is it 4 AM??!!!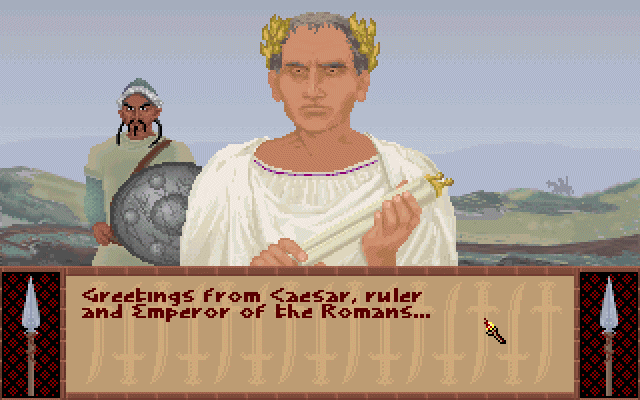 Time to put on some Blue Jeans and Listen to Pop Music!!!
A spider experienced a spider's first taste at RTS MULTIPLAYER :D Friendships were lost !!!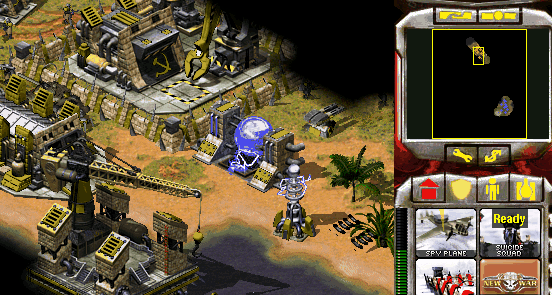 Chinesse militia spawned x2 totally unfair... but totally hilarious!
The game that ate a spider for a few years. WHOLE.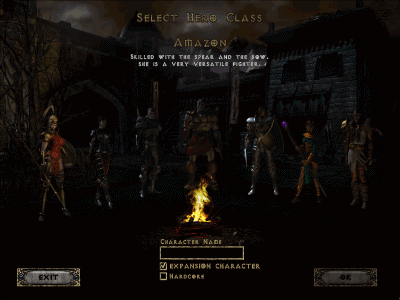 NEVER FORGET THE COW LEVEL!!!
A spider played this for looting houses…… There were SO MANY HOUSES ; __ ;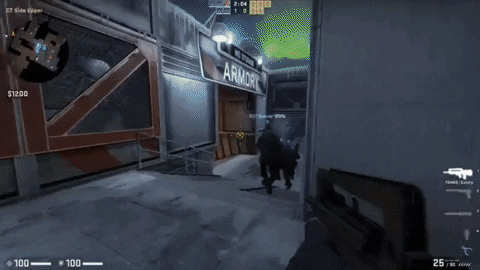 I had to use that gif, Todd made me!
Apparently, not the first MMO but one that we can all blame for the genre, anyway :D !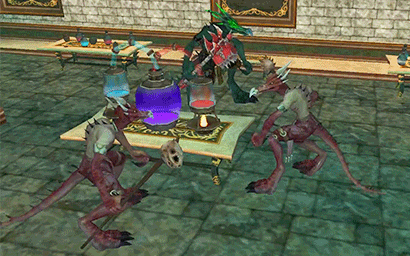 When I was a little dragon I bought this game without knowing I needed an internet conection... you can laugh now
Making post-apocalypse a cute and nerdy thing :)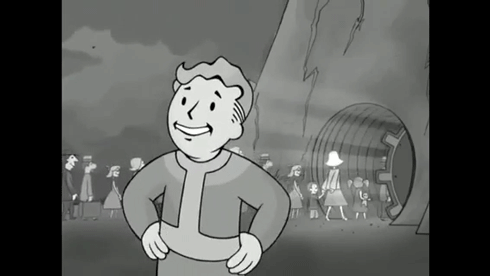 Don't go to the Radscorpion cave alone, for real!
Collect all the pokemon characters!!! ALL. OF. THEM!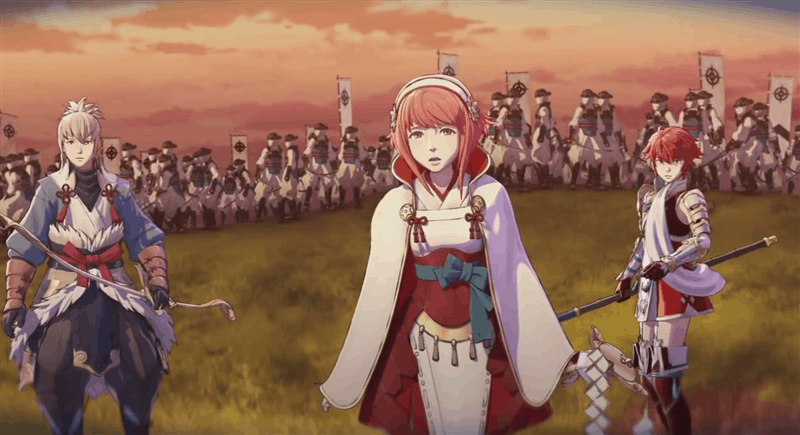 How did we ended with a waifu petting game? Not that I'm complaining!
Graphic adventure's Prince of inconsistent New Orleans voice acting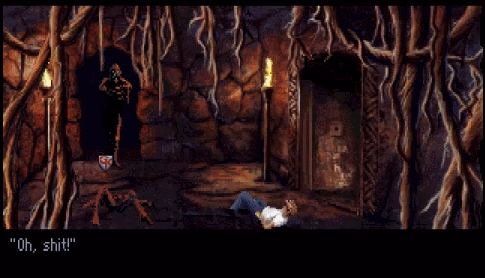 Hey! Mark Hamill was in this!
Grab a car off the street! Paint it new! Now yours to murder with! WHEEEEE~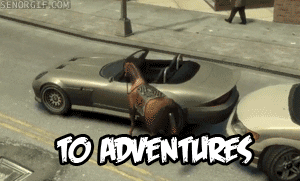 Yeah a lot of fun at all but remember that because of this we had the helicopter mission!
Making bespectacled scientist with spanner a date icon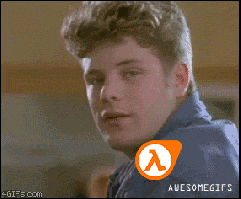 The legendary spammers of mods!
Hello! I'm Guybrush Threepwood! Mighty Pirate! :D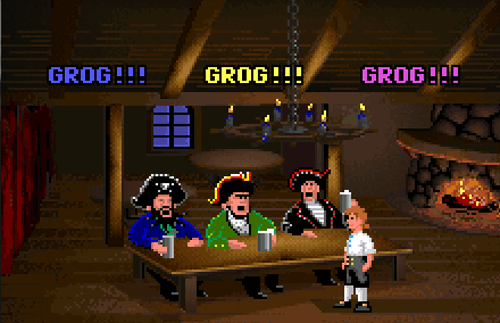 FOR REAL THERE'S A THREE HEADED MONKEY BEHIND YOU GUYS!
FINISH HIM!!!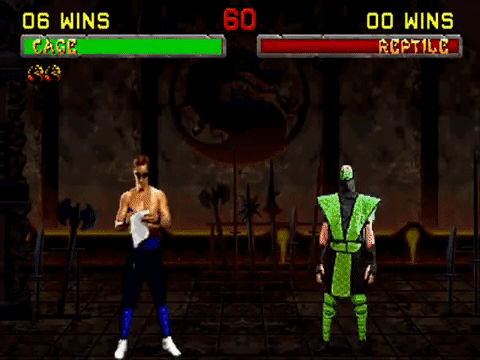 I miss the legion of identical ninjas
Pretty puzzle solving~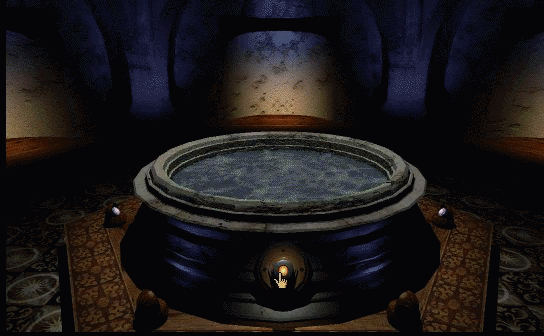 Ooooh that's what that do!.. The game
Gotta catch them all :D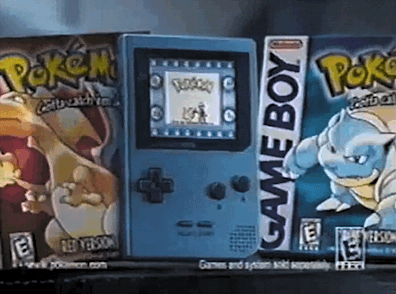 I WANNA BE THE VERY BEST!
Like Doom…. But different. But, basically Doom.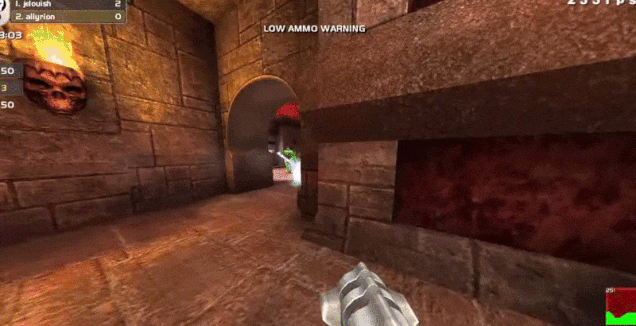 The multiplayer made me think my firends didn't liked me
Who knew a city named so cutely could be so intense! Raccoon City, where Rocket might be from!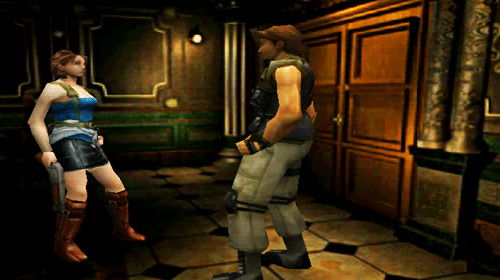 This house is dangerous, there are terrible demons, OUCH!
A spider played this game just because there was a giant sword with an eye in it :D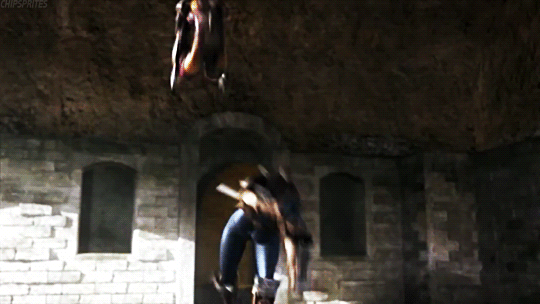 Have you seen how she dresses? And people complains about DOA
ALL THE RINGS. I WANTS THEM. OMG~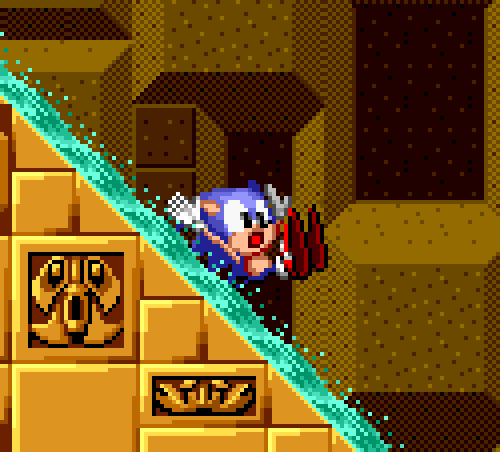 We will not talk about any adaptation here
FOR THE SWARM !!!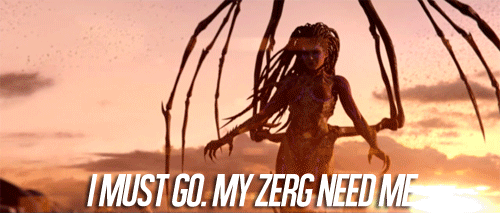 WHY KOREANS ARE SO GOOD AT THIS!
Campy gaming goodness * ___ *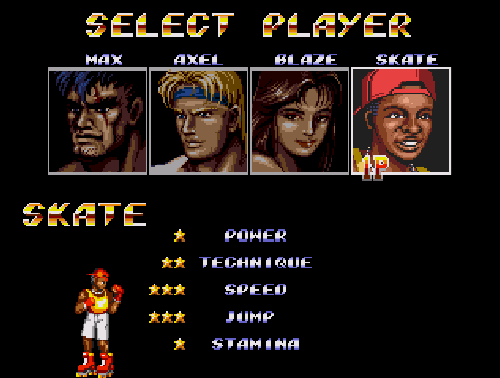 EAT THE CHIKEN!!!
A spider played System Shock 2 for a grand total of 2 hours and countless screaming :D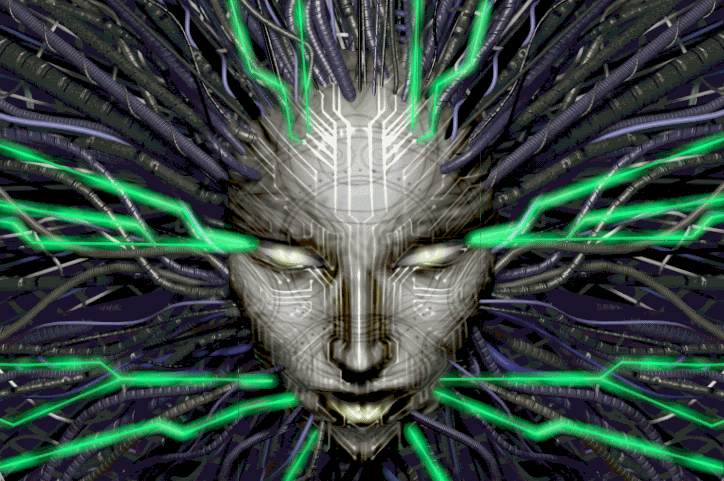 Antivirus are important guys
Hwoarang is the sole reason why a spider played Tekken . __ .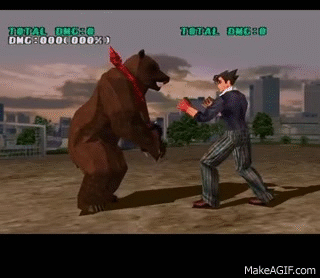 Remember when your little bro always picked Eddie?
A rare game set in the steampunk genre :>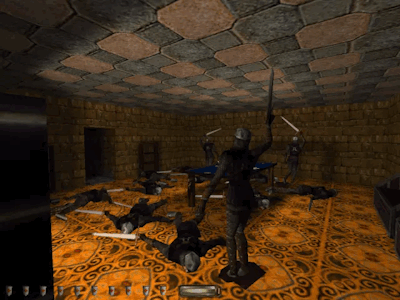 Be as bad as you like
The world fell for Lara's polygons * ___ *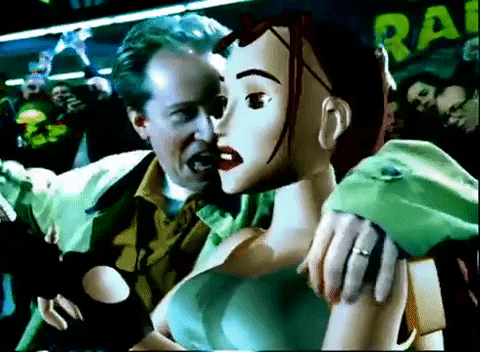 You could make Lara explode! with a british accent...
Skating, and turning it into a gaming icon :O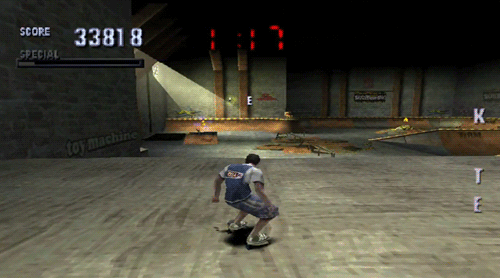 You still remember the soundtrack
Did you all see the movie???? ; __ ;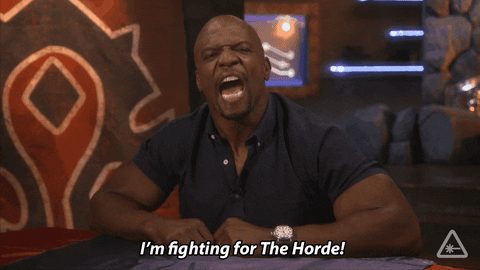 For Doomhammer!
Luke Skywalker was in this :D :D :D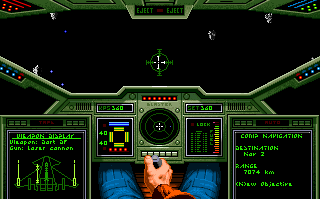 pew pew pew


...Gosh, having done this lookbacksies, it must have been an incredible decade for gaming, hey???? :O :O :O
PRIZES
Alright, now that HYPE has been stoked, let's get to the juiciest bits :D
First Prize (x1): 10 STEEMs
Runner Ups (x2): 5 STEEMs for each winner
Honorable Mentions (x5): 2 STEEMs for each winner
Total Prize Pool: 30 STEEMs
Please thank @curie for the sponsorship for this prize pool! They are the awesome~ Yesh~
We hope you will really consider joining up and sharing our love for gaming because, you see, gaming is more than just a 'silly and childish' hobby for us, it is a brand new frontier that is coming into its own form and respectability, and we hope to meet others who also want to contribute making #gaming a thriving and fun community in Steemit :D
Any questions? Please let us know in the comments below :)

Hope to see a lot of posts and entries!
PLAY FAIR. GAME HARD.
Good luck! Have fun!
Signing off,
@veryspider & @elfranz