Archisteem 26: The unsung hero of a city: Manhole Cover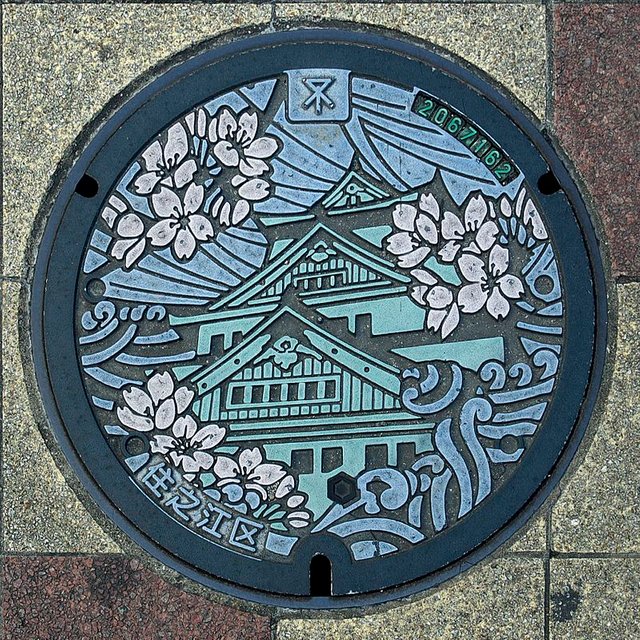 Source
Manhole is an inspection chamber where contractor could enter beneath city street to service underground pipe works. We tend to ignore this invention due to it lies below our eye level and of course the boring design of the manhole cover that make us felt unnecessary to take notice of it.
So, why today topic Manhole Cover.
As usual I enjoy my walk on my city street and sat down on a bench that situated on top of this manhole cover. I look around and no body will noticing this little city furniture. My thought, without this "thing", we would still live in an E-coli city or just poor hygiene environment. I would like to say thanks to those who make it works.
But why most manhole cover to roundish.
Circle to be exact. It makes the cover close perfectly with the entrance and will not fall into it.
Confuse? Please watch the video below, why manhole cover is round.
Soruce
Cities that appraise this little contraption.!
Sometimes manhole cover design could be boring, un artistic, but some of the manhole design I found in the internet are quite interesting. Some of the pattern resemble their city iconic structures and even get printed on tote bag, and hoodies (Pictures below).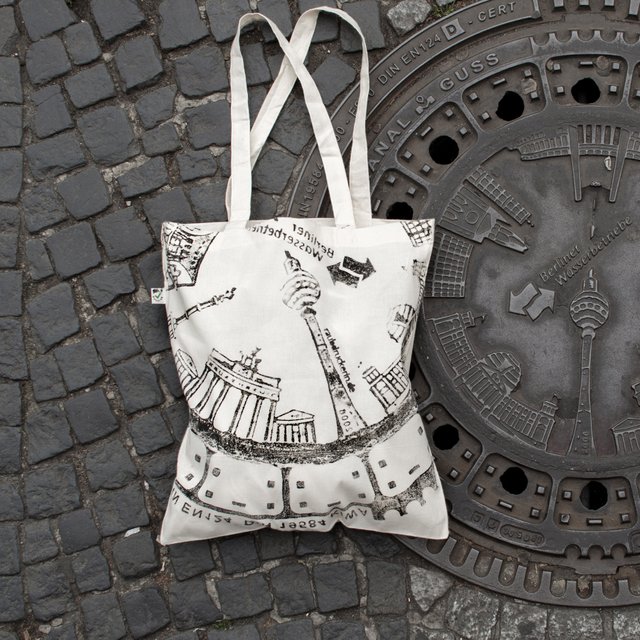 source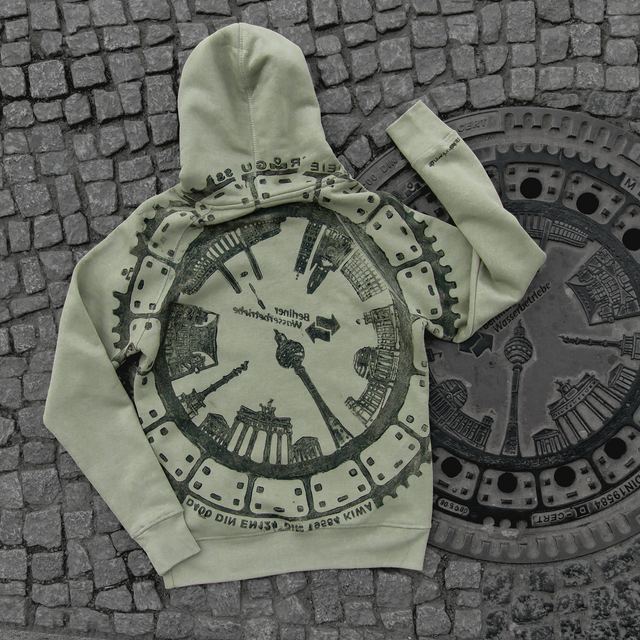 Source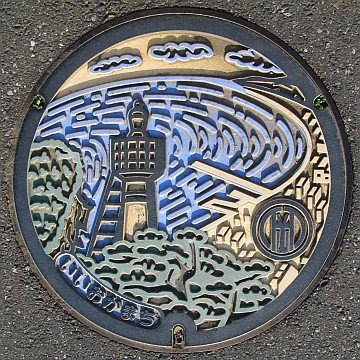 Source
Japan Manhole cover are definable the vibrant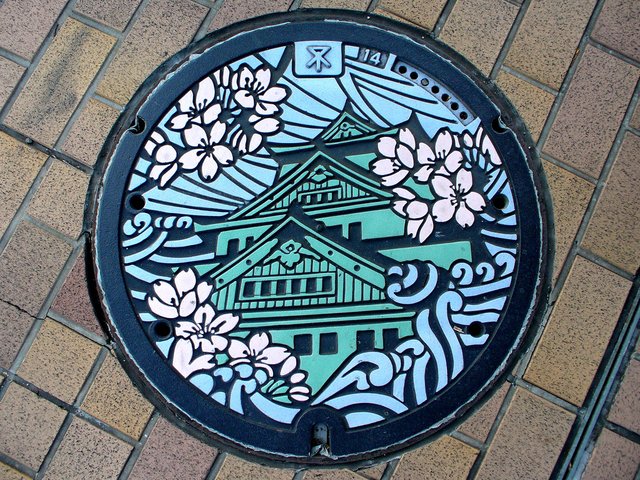 Source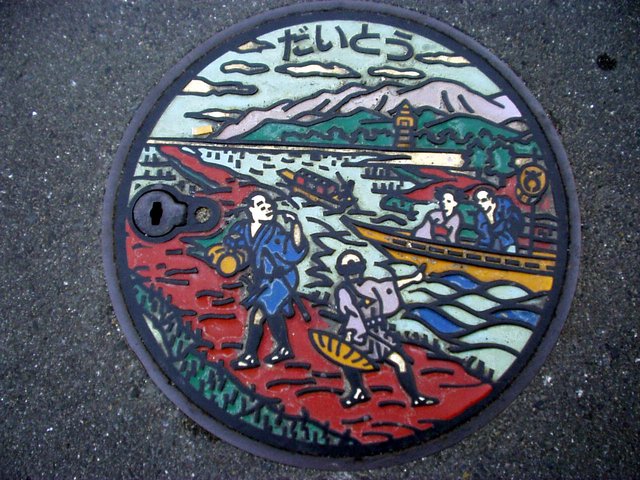 Source
It not depicted local art of the manhole cover. but it also display local culture on it. It truly make it a piece of valuable art.
---
This is my hometown manhole cover design -.-!!!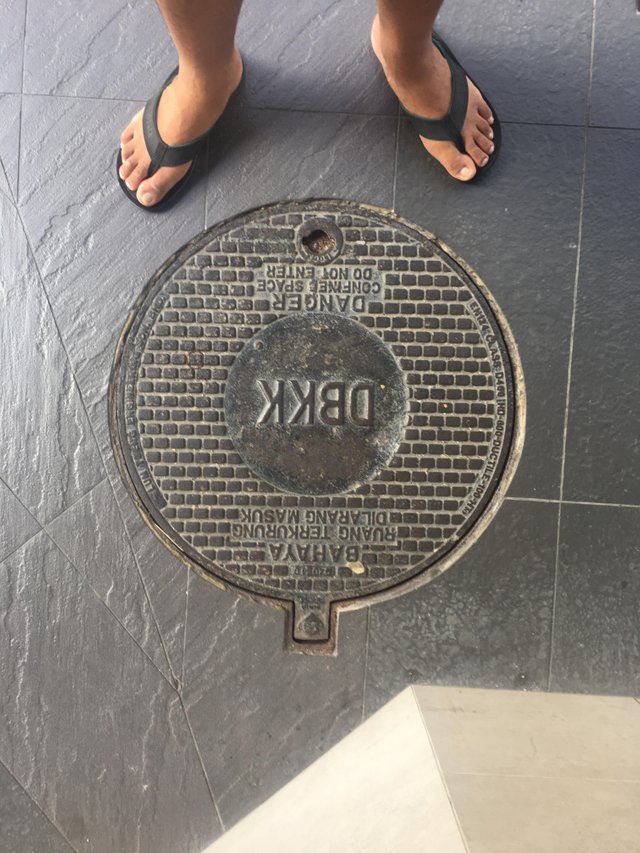 Photo by me :D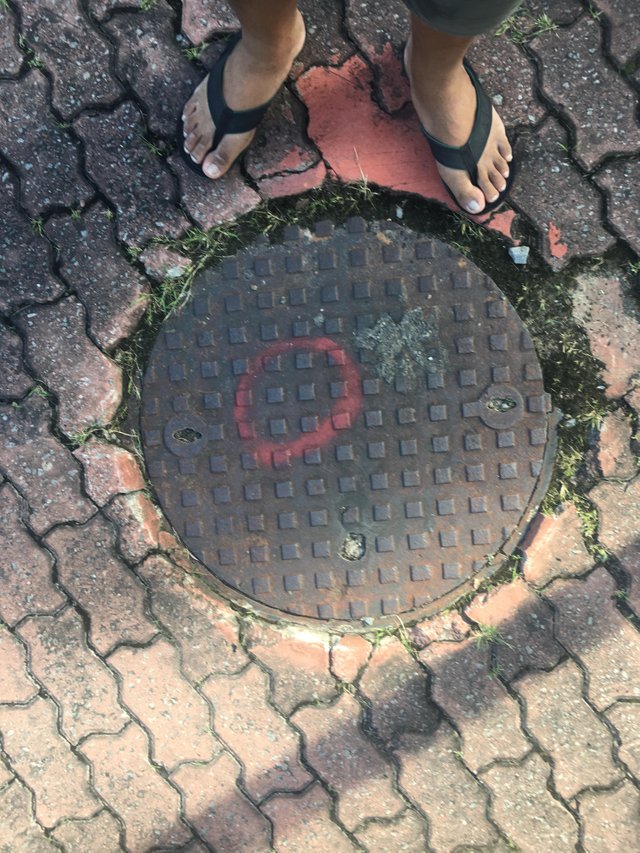 This Photo also by me :D
Nothing special, but it protecting people from falling into the manhole.
Nevertheless, people tend to walk,fall, jump across, above it, but do you enjoy your city manhole cover? Some of us might not even notice our own city manhole cover design. Therefore, you should take your time to stroll in your city street to see it.
In this case, I challenge @kimzwarch to write about his current city manhole cover. Probably can nominated others too. Cheers.
Have a nice day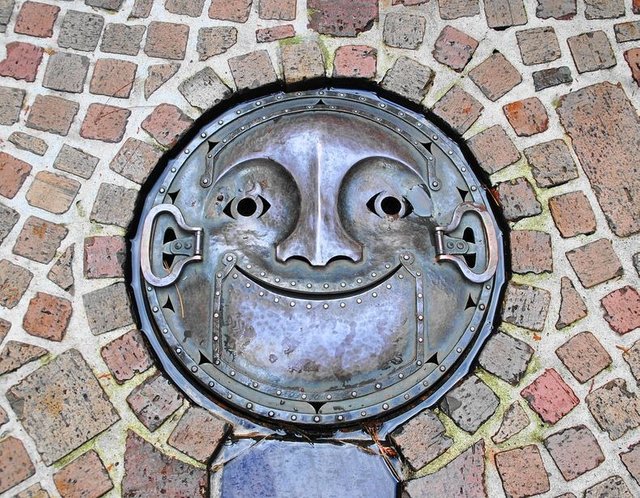 source
---


This is an #archisteem post.
A new tag that is to curate our existing built environment and also future built environment development. Want to know more? Read here.

Find me @cklai