family day!! walk with me, let me introduce you to the Royal Palace of hatfield historical place and fasineting story #1
Hatfield House is a country house set in a large park, the Great Park, on the eastern side of the town of Hatfield, Hertfordshire, England. The present Jacobean house, a leading example of the prodigy house, was built in 1611 by Robert Cecil, First Earl of Salisbury and Chief Minister to King James I and has been the home of the Cecil family ever since. It is a prime example of Jacobean architecture.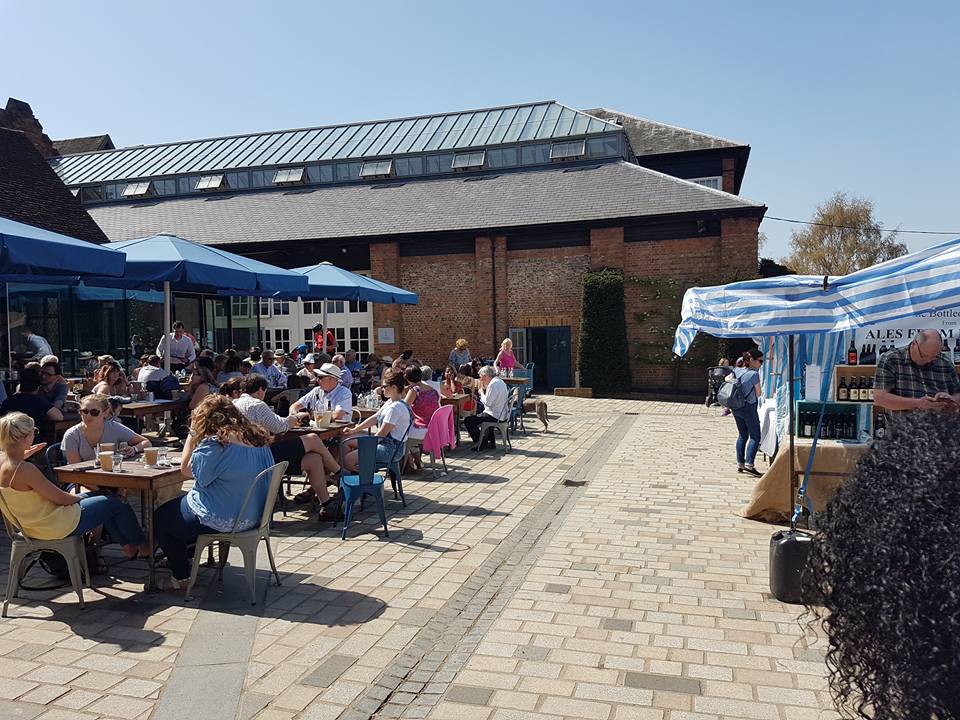 the last three day was amazing the sun was almost down, and having day of from work we decided to go hatfield house which is intresting place to visit. people seem to enjoy the sun sitting along side historic building.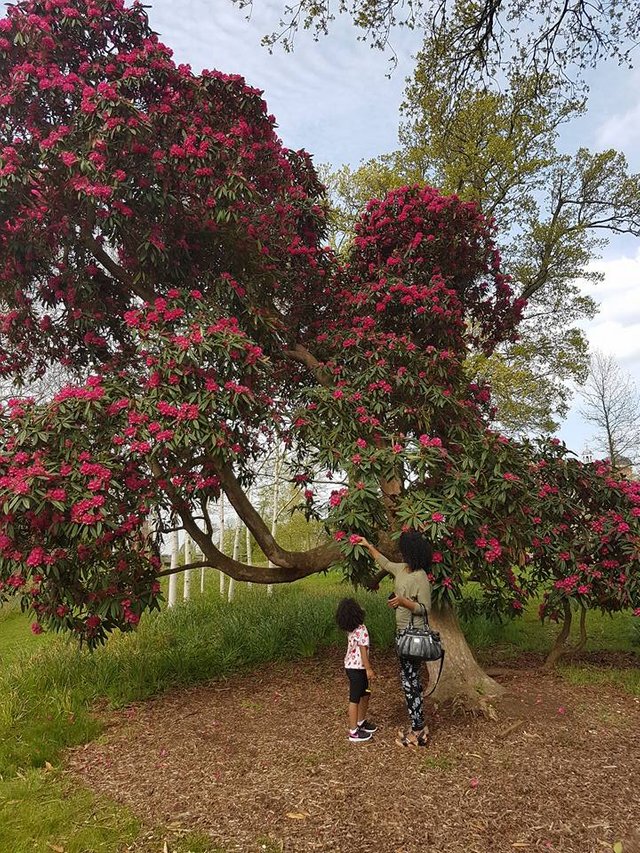 my wife and daughter run to the tree full of flower, is so beautiful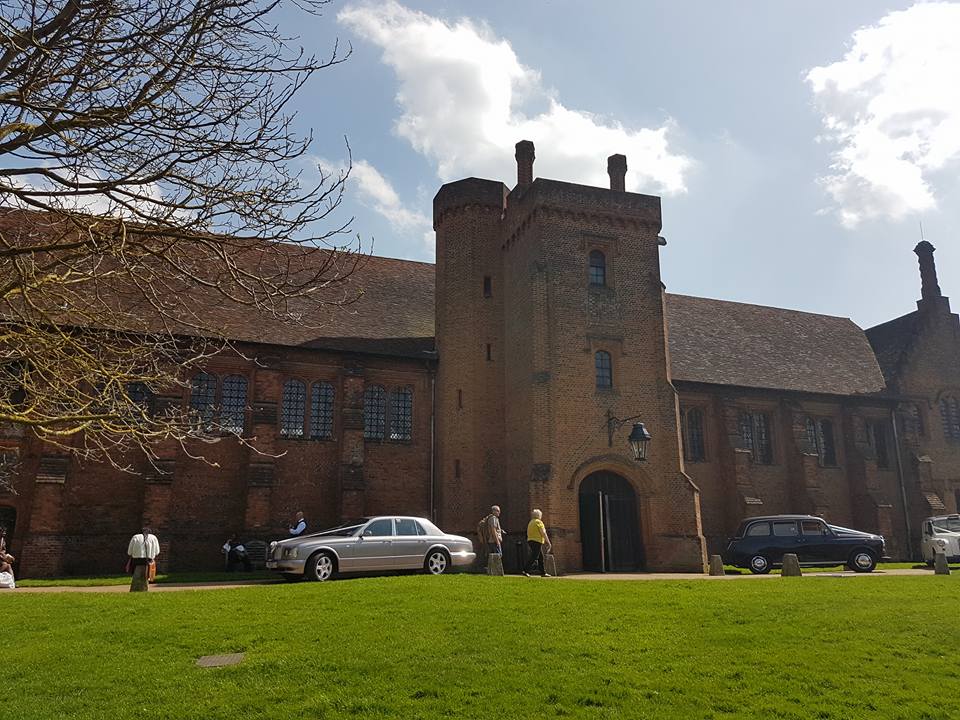 An earlier building on the site was the Royal Palace of Hatfield. Only part of this still exists, a short distance from the present house. That palace was the childhood home and favourite residence of Queen Elizabeth I. Built in 1497 by the Bishop of Ely, King Henry VII's minister John Cardinal Morton, it comprised four wings in a square surrounding a central courtyard. The palace was seized by Henry VIII with other church properties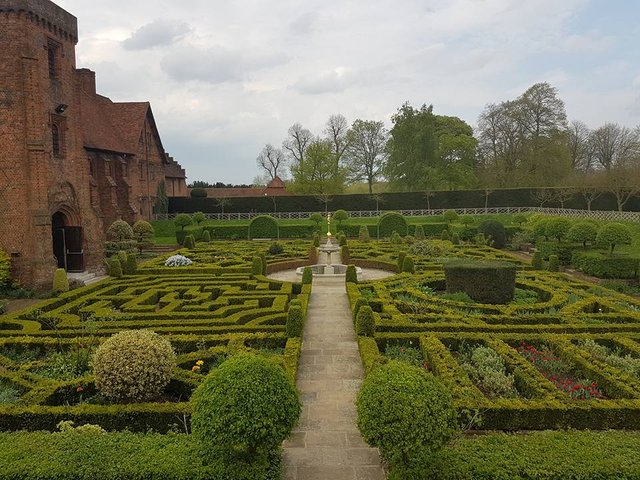 ''Henry VIII's children, King Edward VI and the future Queen Elizabeth I, spent their youth at Hatfield Palace. His eldest daughter, who later reigned as Queen Mary I, lived there between 1533 and 1536, when she was sent to wait on the then Princess Elizabeth, as punishment for refusing to recognise Henry's marriage to Anne Boleyn and his religious reforms. In 1548, when she was only 15 years old, Elizabeth was under suspicion of having illegally agreed to marry Thomas Seymour, the House and her servants were seized by Edward VI's agent Robert Tyrwhit, and she was interrogated there. She successfully defended her conduct with wit and defiance. Seymour was executed in 1549 for numerous other crimes against the crown. After her two months of imprisonment in the Tower of London by her sister Queen Mary, Elizabeth returned to Hatfield. The Queen Elizabeth Oak on the grounds of the estate is said to be the location where Elizabeth was told she was Queen following Mary's death, but is considered unlikely as Mary died in November. In November 1558, Elizabeth held her first Council of State in the Great Hall. Hatfield House is a popular tourist attraction because it has so many objects associated with Queen Elizabeth I, including some gloves and a pair of silk stockings that are believed to have been the first ones in England. The library displays a 22 feet (6.7 m) long illuminated parchment roll showing the pedigree of the Queen with ancestors back to Adam and Eve. The Marble Hall holds the "Rainbow Portrait" of Elizabeth.''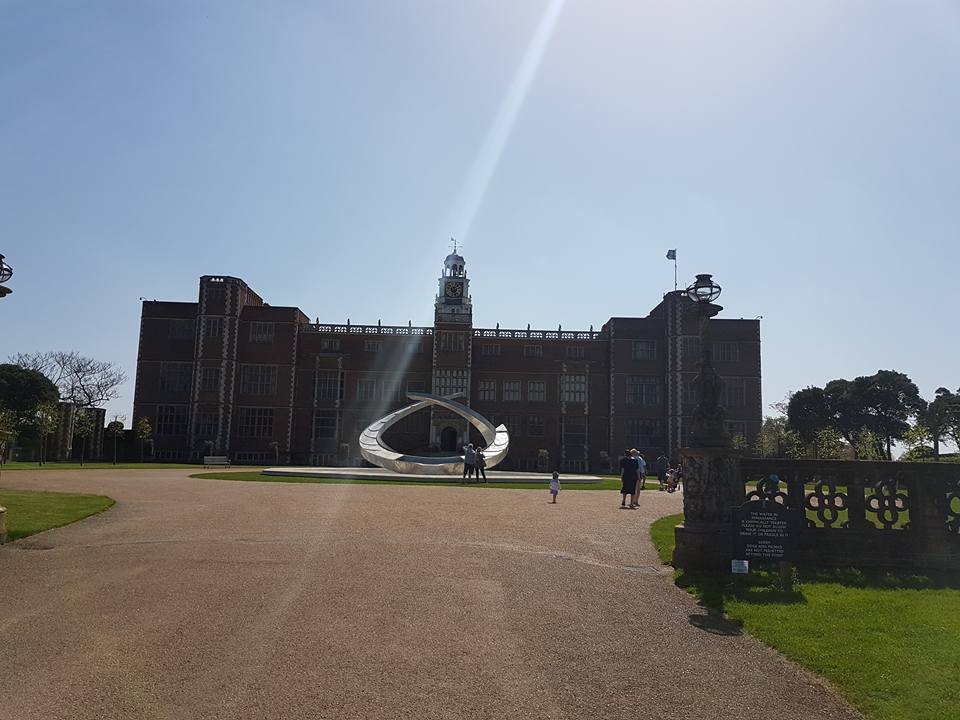 the Marble hall. i will uploud picture from inside on my next post!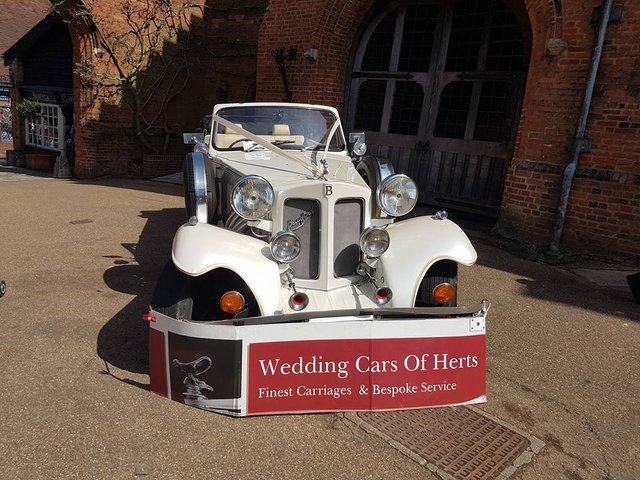 those old car are really amazing i felt i want to get married again, they were used by the royal family, and now they are serving for the Hertfordshire wedding car.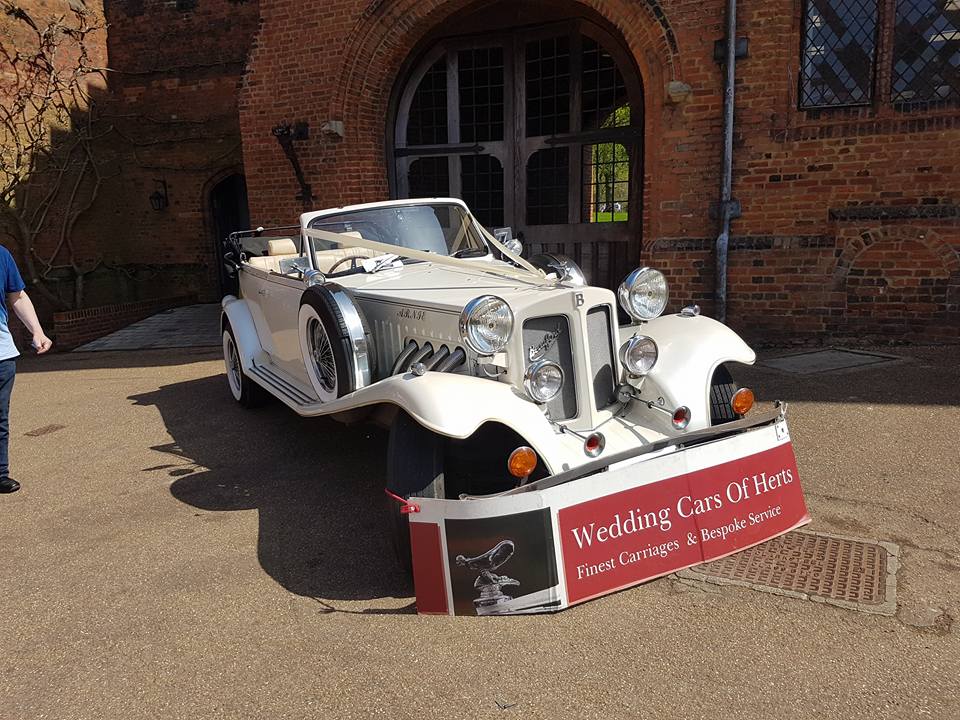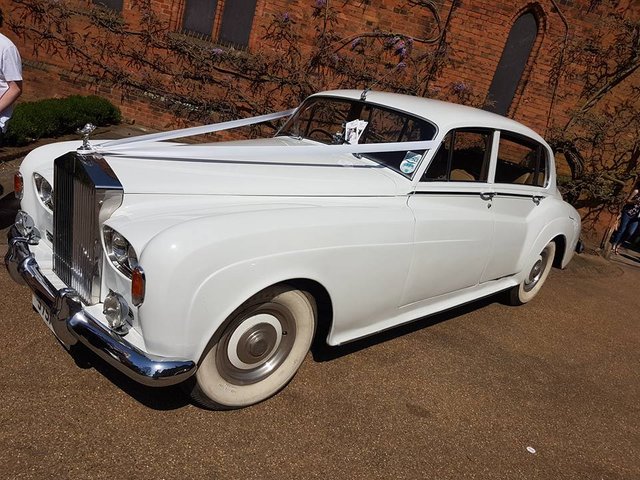 simply stunning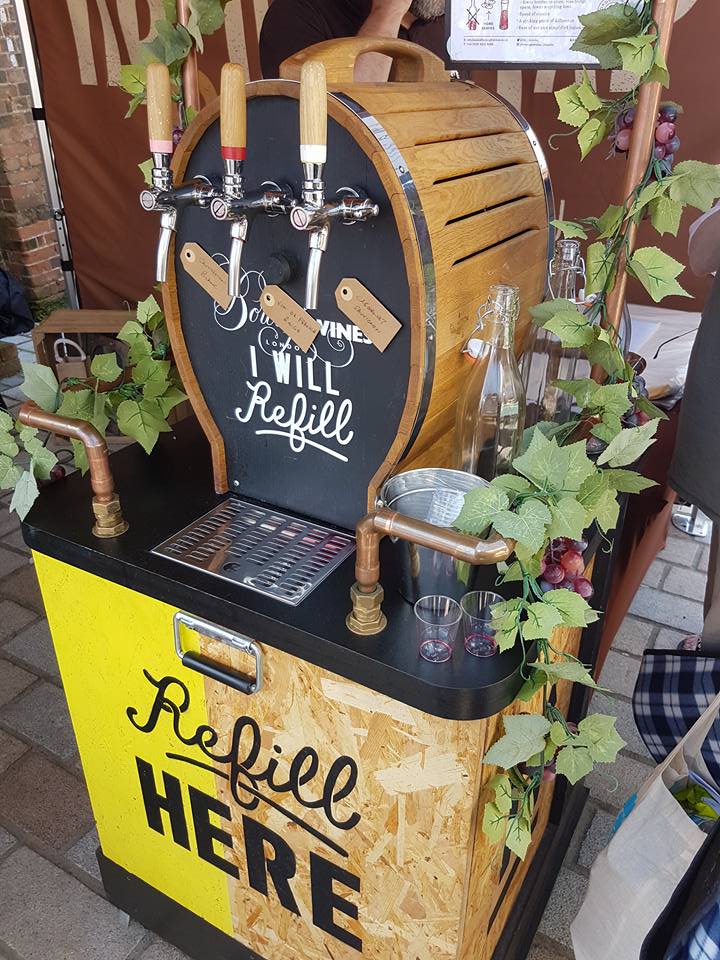 we were offered a house wine anyway what is 'House Wine? There's always been the notion that house wine is the very bottom of the barrel, of the very bottom shelf. everything was traditional i was interested to test it!! it was delicious! Classically, house wine is an inexpensive offering at a restaurant served by the glass. here was more cheaper to have the whole bottle filed for 12GBP.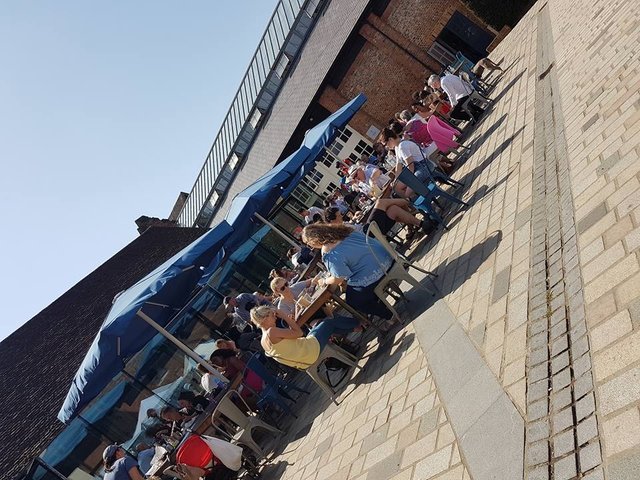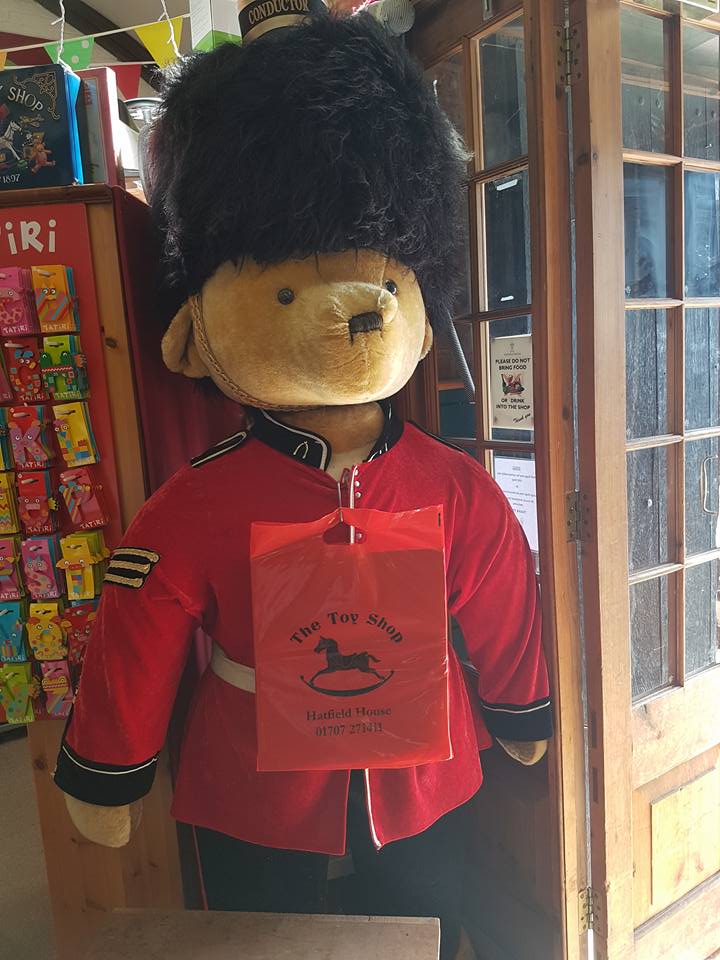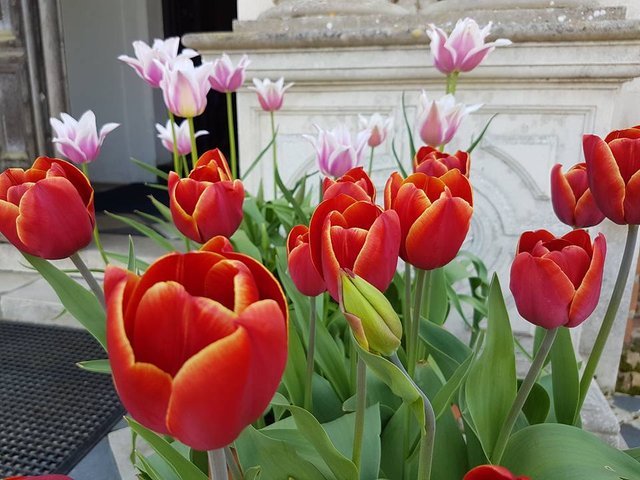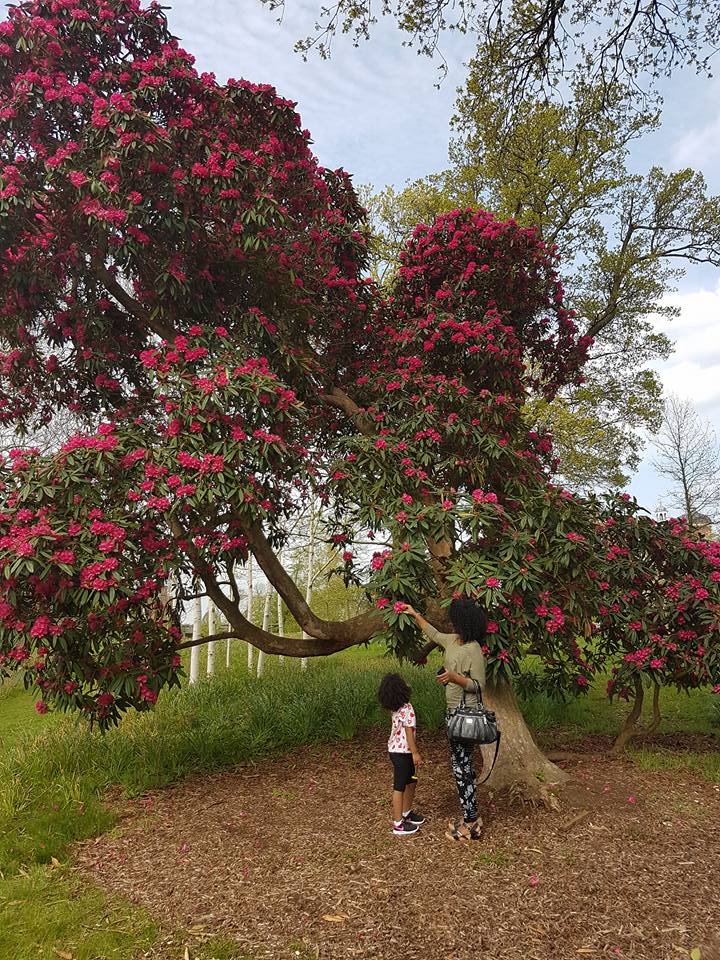 thank you for visiting and going through my post
please upvote and leave comment to sport my work
i appreciate it
good night friends