Inside Notre Dame De La Garde, Marseille - France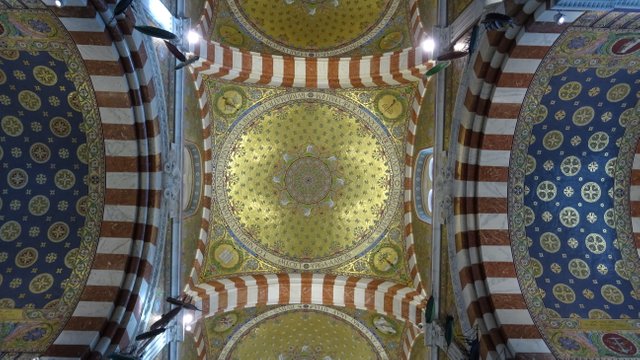 Salut les Pitchous
Here is the roof painting inside the Basilic! You can check out our Vlog about Notre Dame De La Garde (D.tube exclusive) here
I submit this picture [email protected] 's @photocontests even if the level there is way over my ligue, I apreciate his job!
We love this place, as everyone from Marseille does!!
That's all for today..
---
Voila le plafond peint de la Basilique de Notre Dame de la Garde! Vous vouvez aller voir notre Vlog à ce sujet ici en exlusivité sur D.tube!!
C'est tout pour aujourd'hui!
---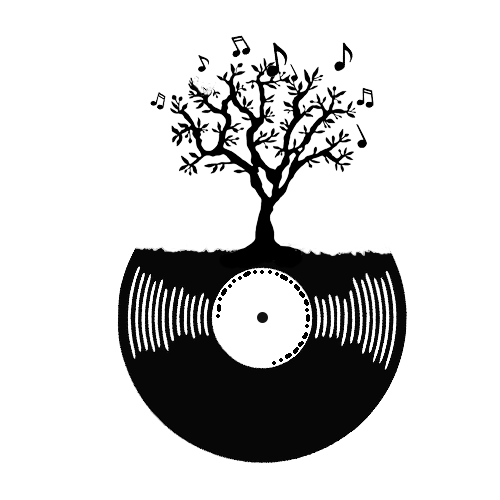 Webiste

Les Pitchous
Our other (favourite) travels, in english