My city , El kef : one of the harmonious multicultural cities
My city , El kef is situated in the northwestern Tunisia. The city of El Kef is a symbol of openness to the various religions .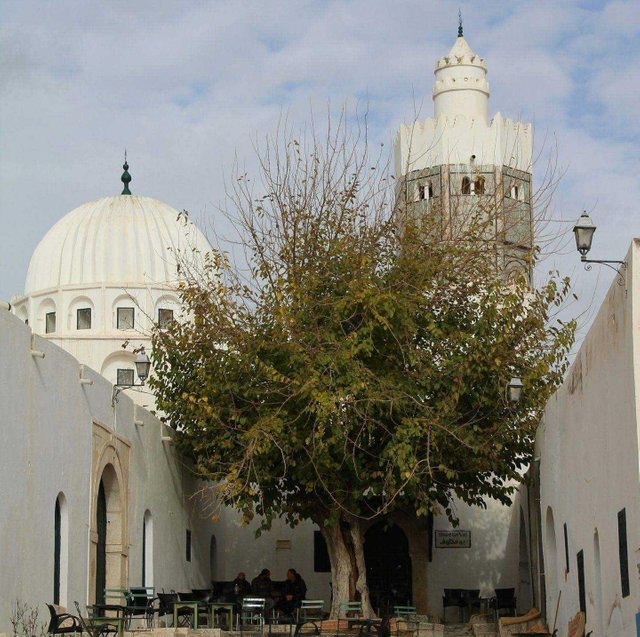 Image Source
the Masjid, the Roman Church and the Temple of the Jews, or the so-called "Jewish synagogue"
This hilights brotherhood and human coexistence at a time of widespread extremism and religious extremism in the world.