#6 Famous People's Houses - Kendall Jenner
Bought in July 2016 and sold in 2017 for $350,000 more, this is Kendall Jenner's old hosue. It was previously owned by John Krasinski And Emily Blunt.
Location: Hollywood Hills
Value: $6.85 million
Size: 4,824 square feet (450 square meters)
6 bedrooms ,freestanding fireplace, a media room, a wet bar and a walk-in closet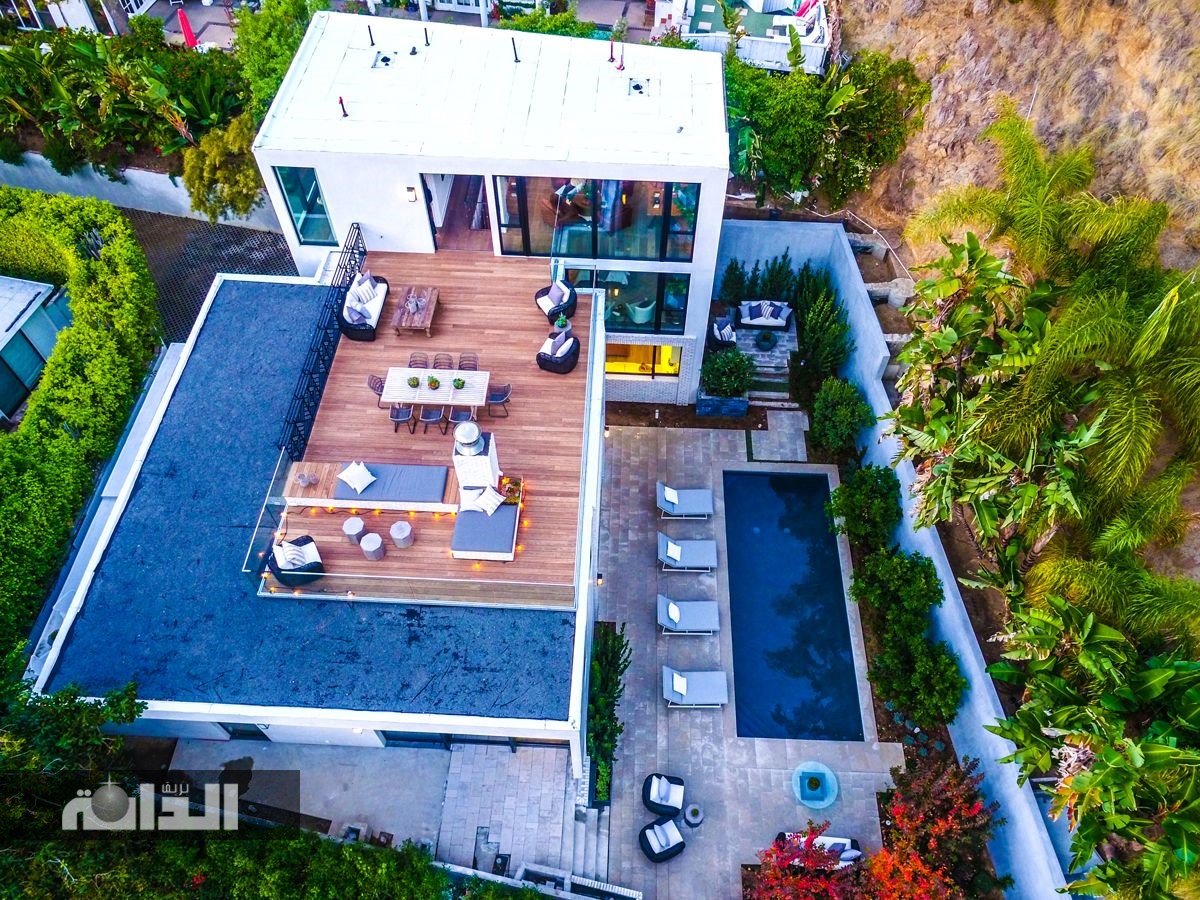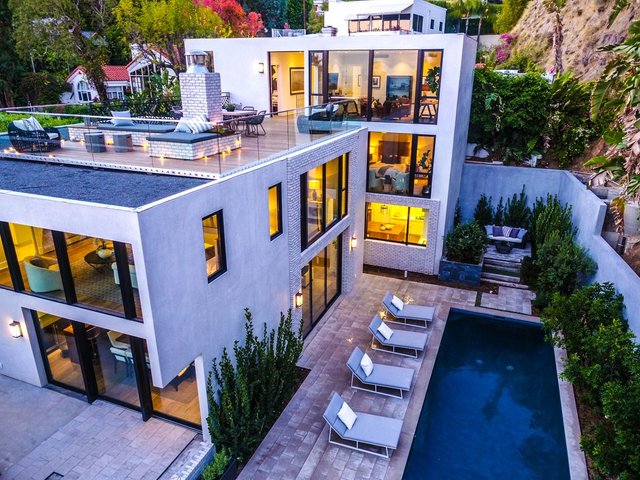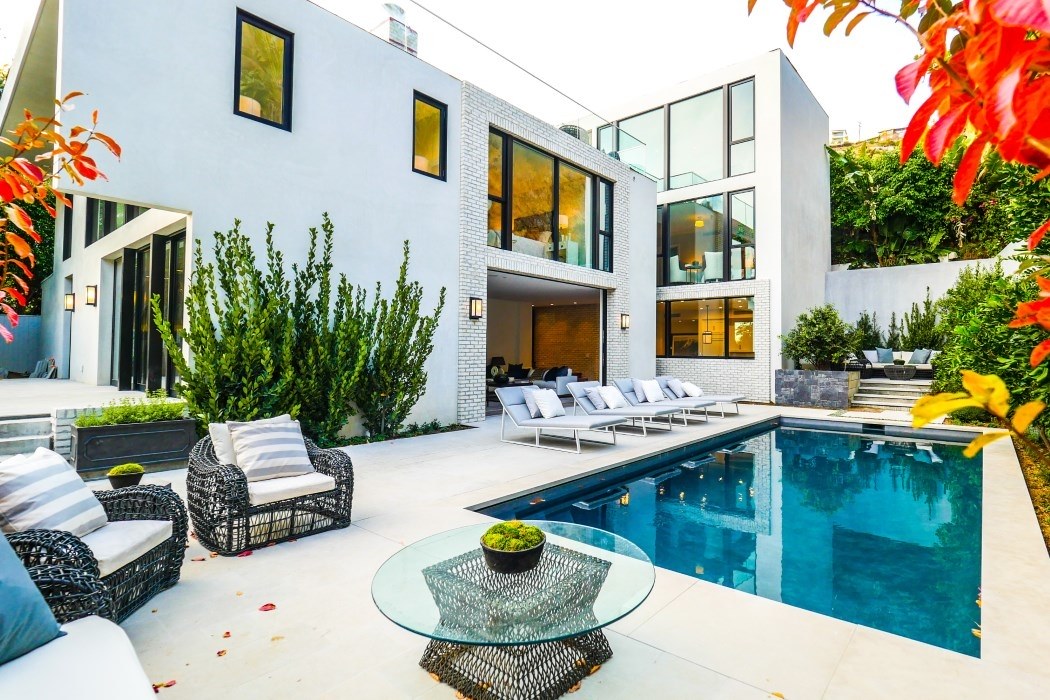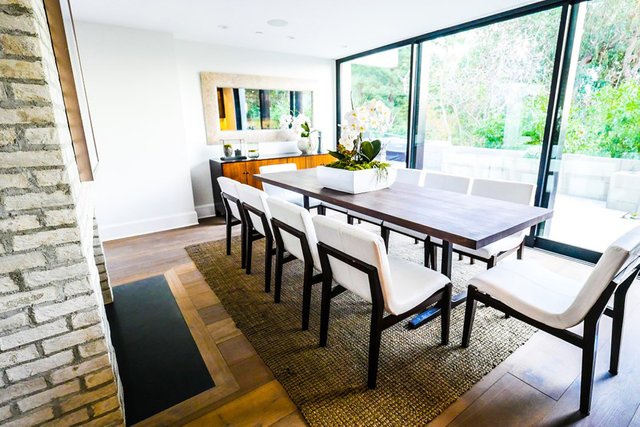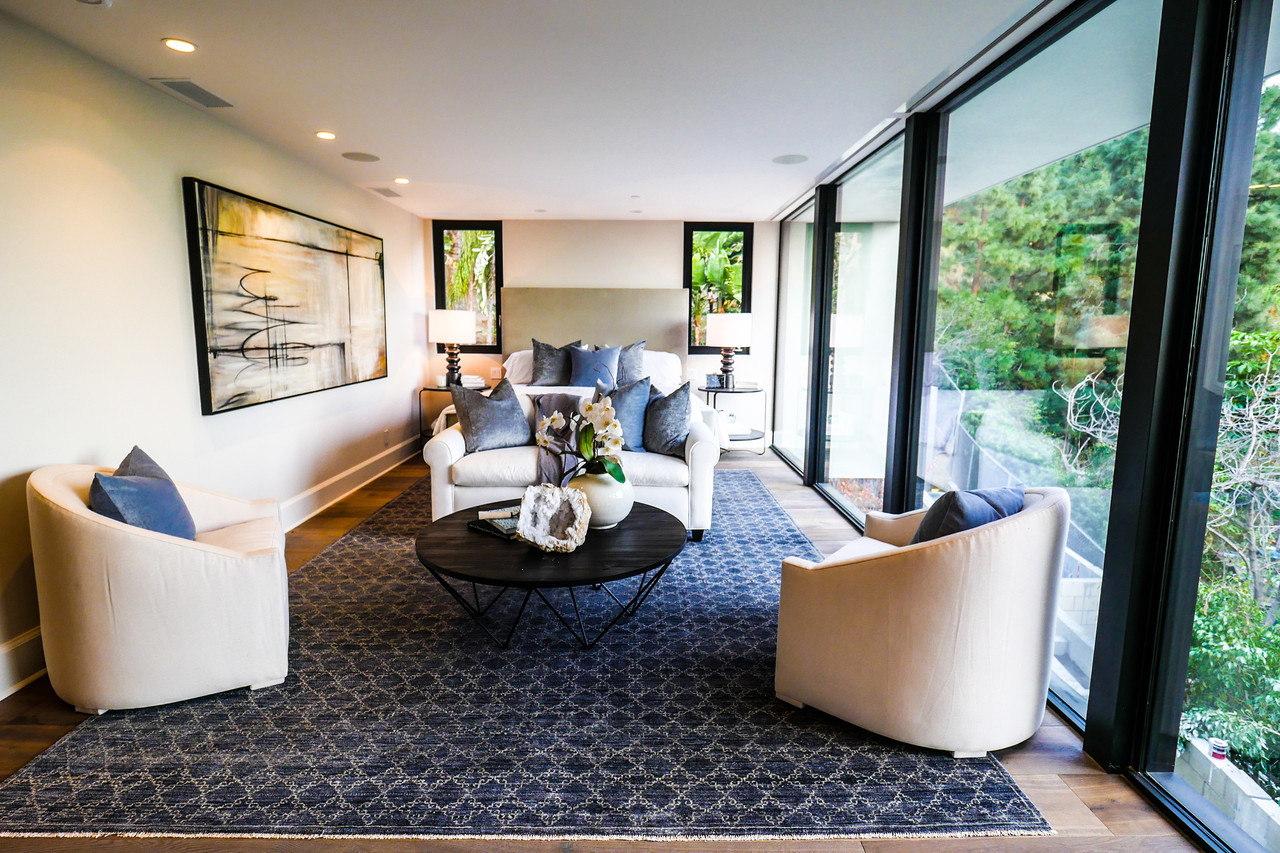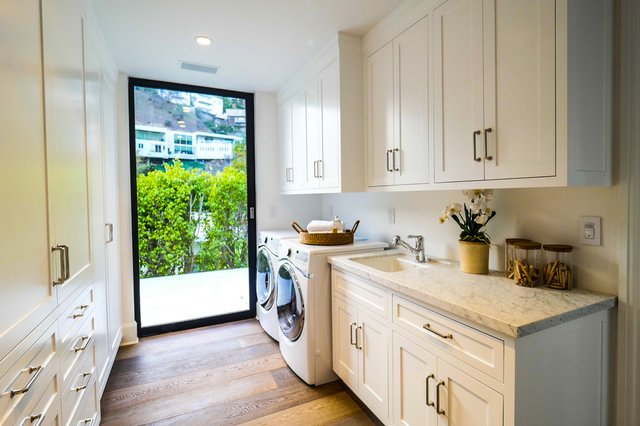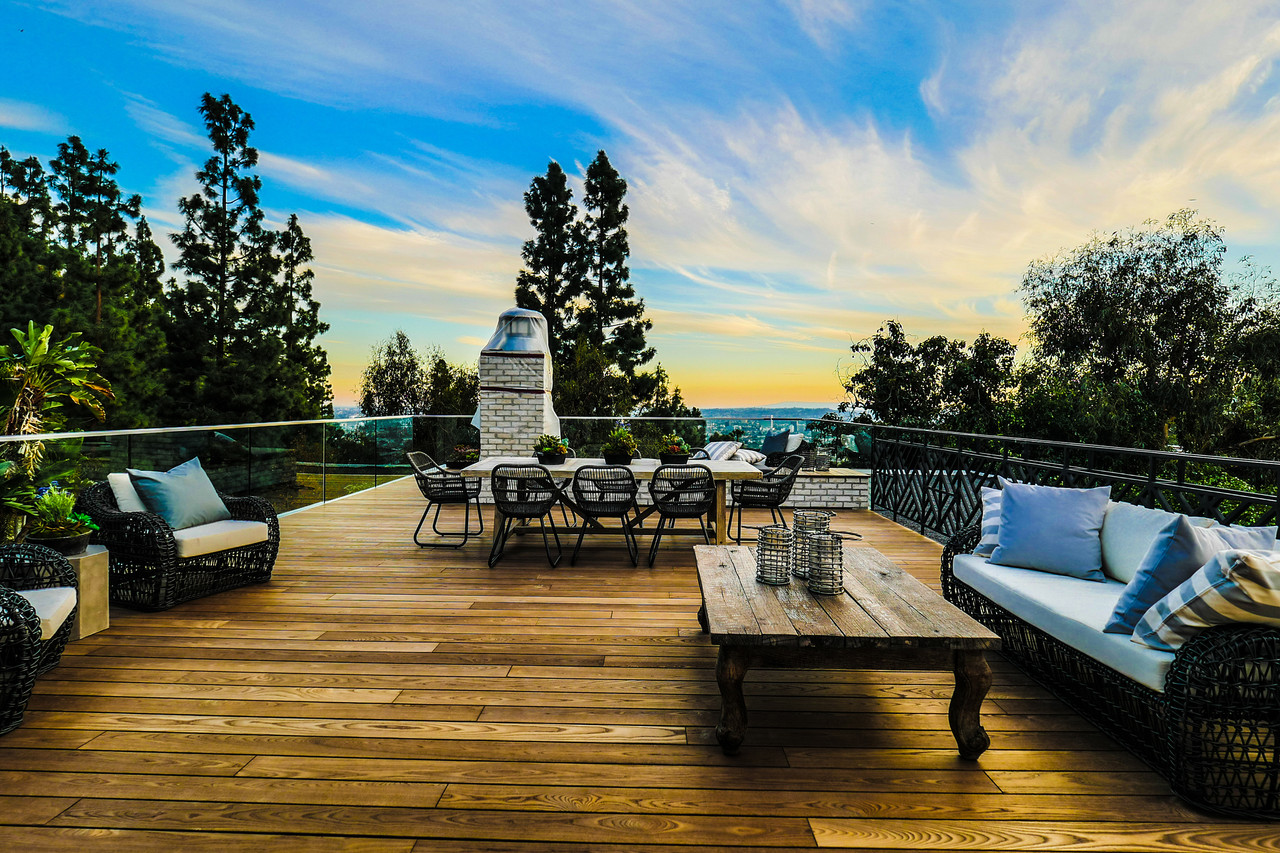 Previously: #5 Famous People's Houses - Lil Wayne
Please leave a comment if you like this kind of posts and how you think I should improve. Next one coming soon!