The Pritzker Architecture Prize - Balkrishna Doshi 2018 Laureate
Balkrishna Doshi was born in Pune, India on August 26, 1927 in a family involved in the furniture industry for two generations. His school teacher inspired him to study architecture which he did in 1947.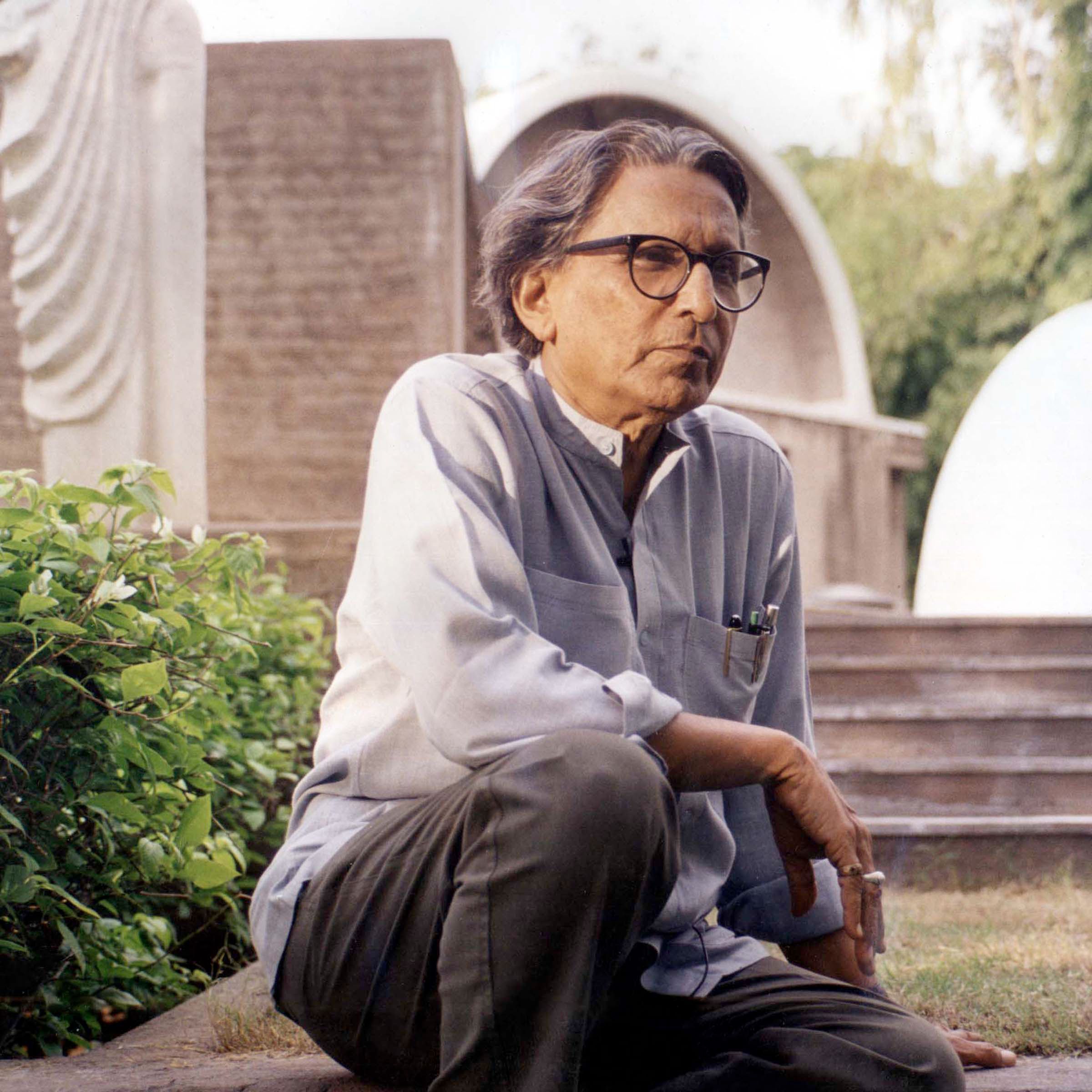 During his life he had a few pivotal moments - went to London to try to join the Royal Institute of British Architects; moved to Paris to work under Le Corbusier; responded to the responsibility and opportunity of rebuilding his native country
In 1954 he returned to India to oversee Le Corbusier's projects and in 1962 collaborated with Louis Kahn. 1956 was an important year as well as he founded his own practice, Vastushilpa, which completed more than 100 projects since its creation.
One of his dearest works is Sangath (Ahmedabad, 1980), his architecture studio.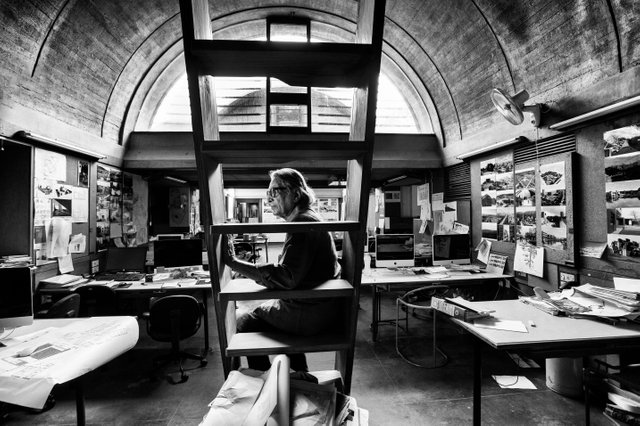 His unique architectural philosophy is what got him this far. He combines all experience from his life and turns it into work. Using materials, climate, technology and lifestyle and characteristics of his culture he is able to create architecture that is connected with nature and follows indian people's way of life.
"With an understanding and appreciation of the deep traditions of India's architecture, he united prefabrication and local craft and developed a vocabulary in harmony with the history, culture, local traditions and the changing times of his home country India," Pritzker Prize jury citation.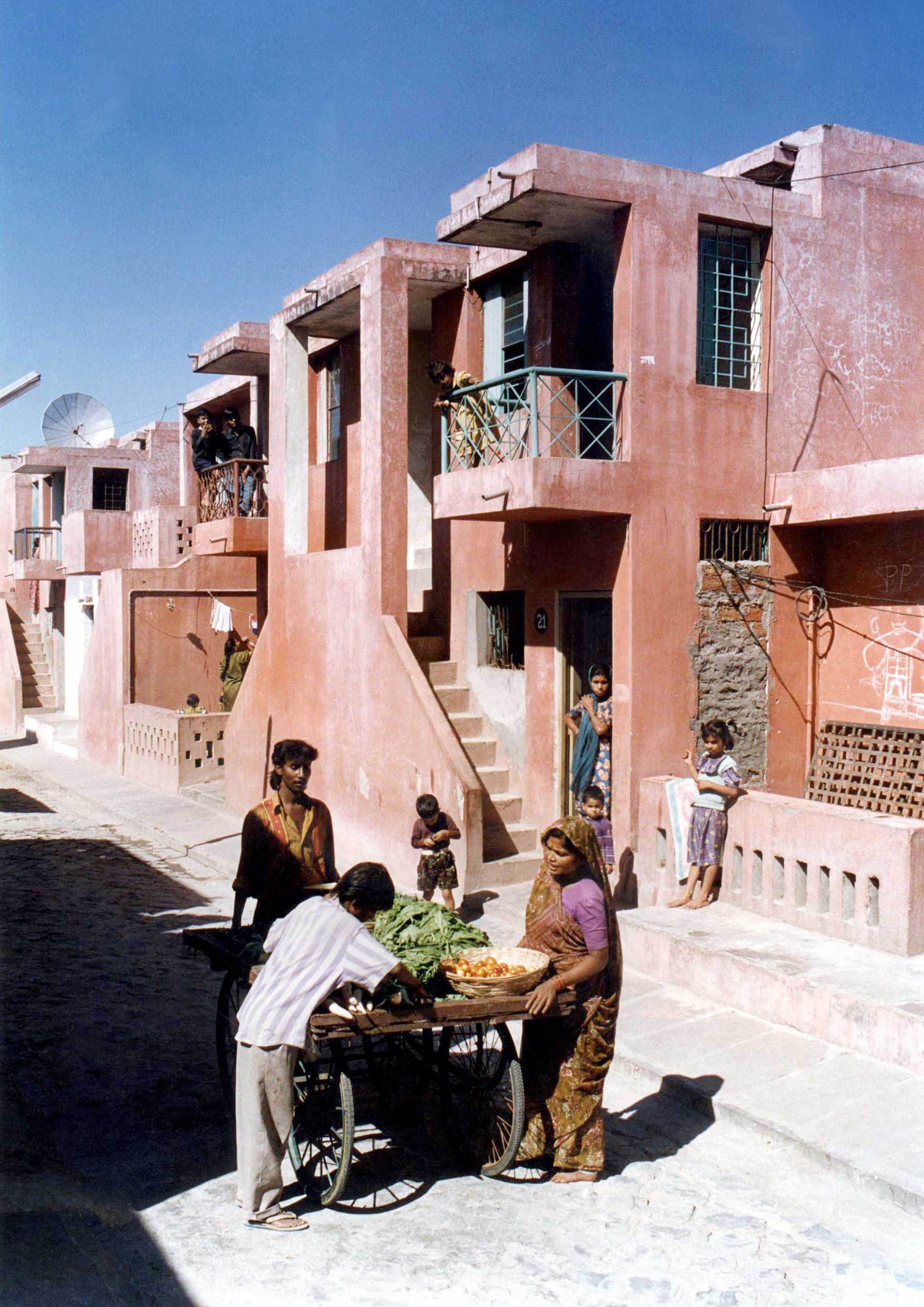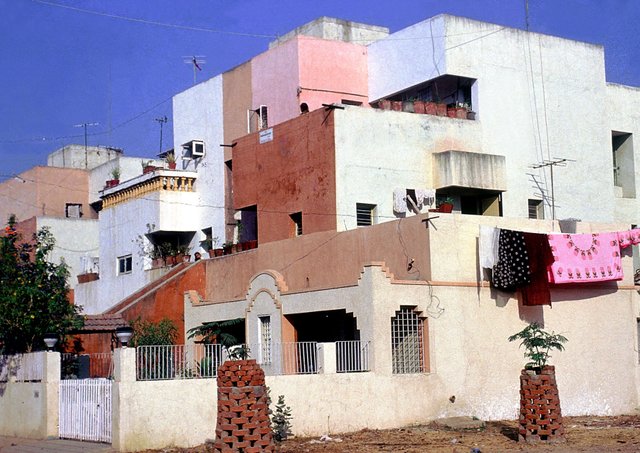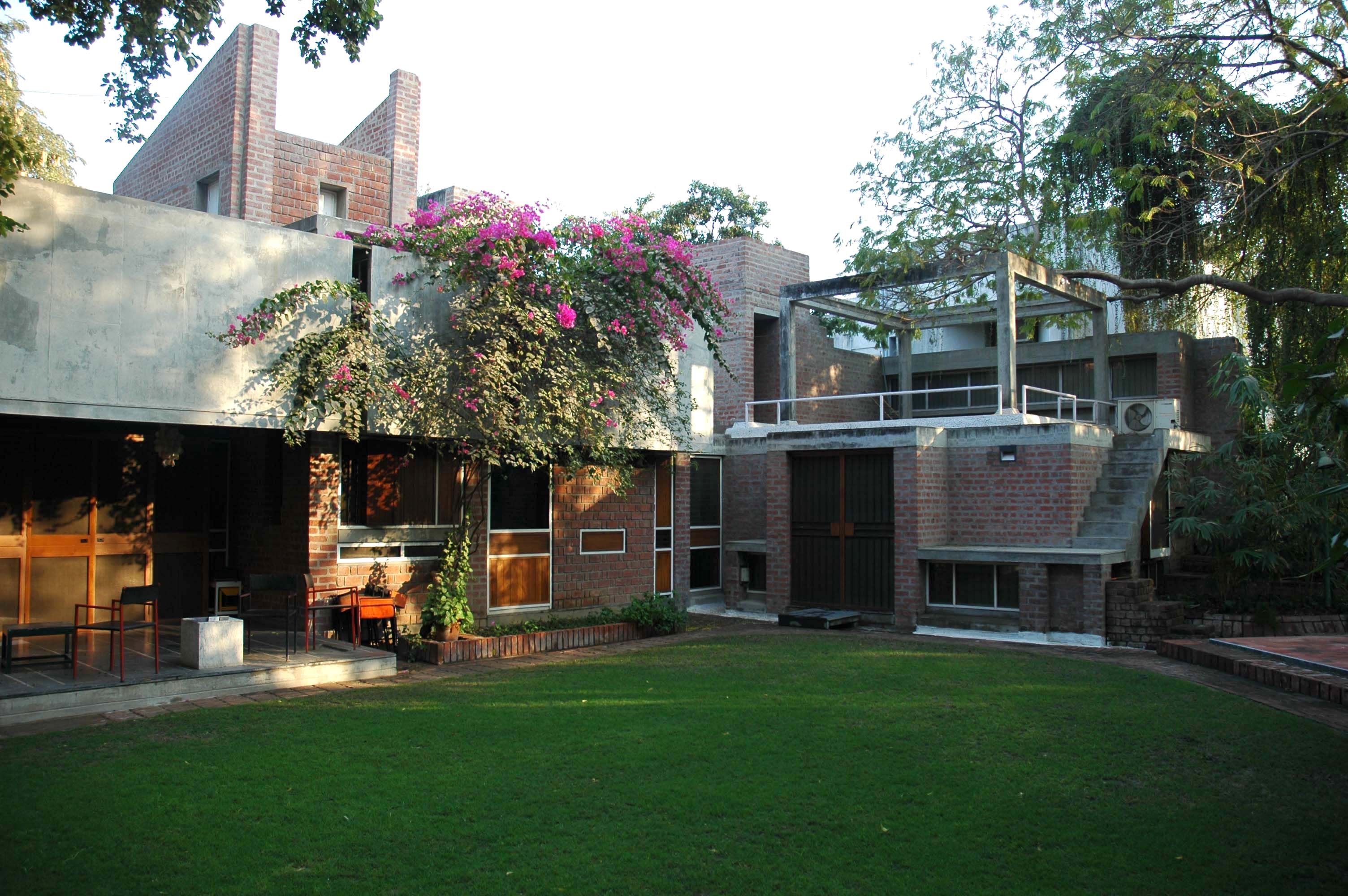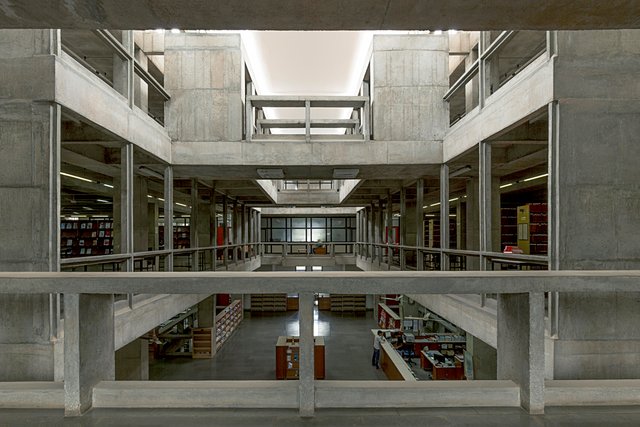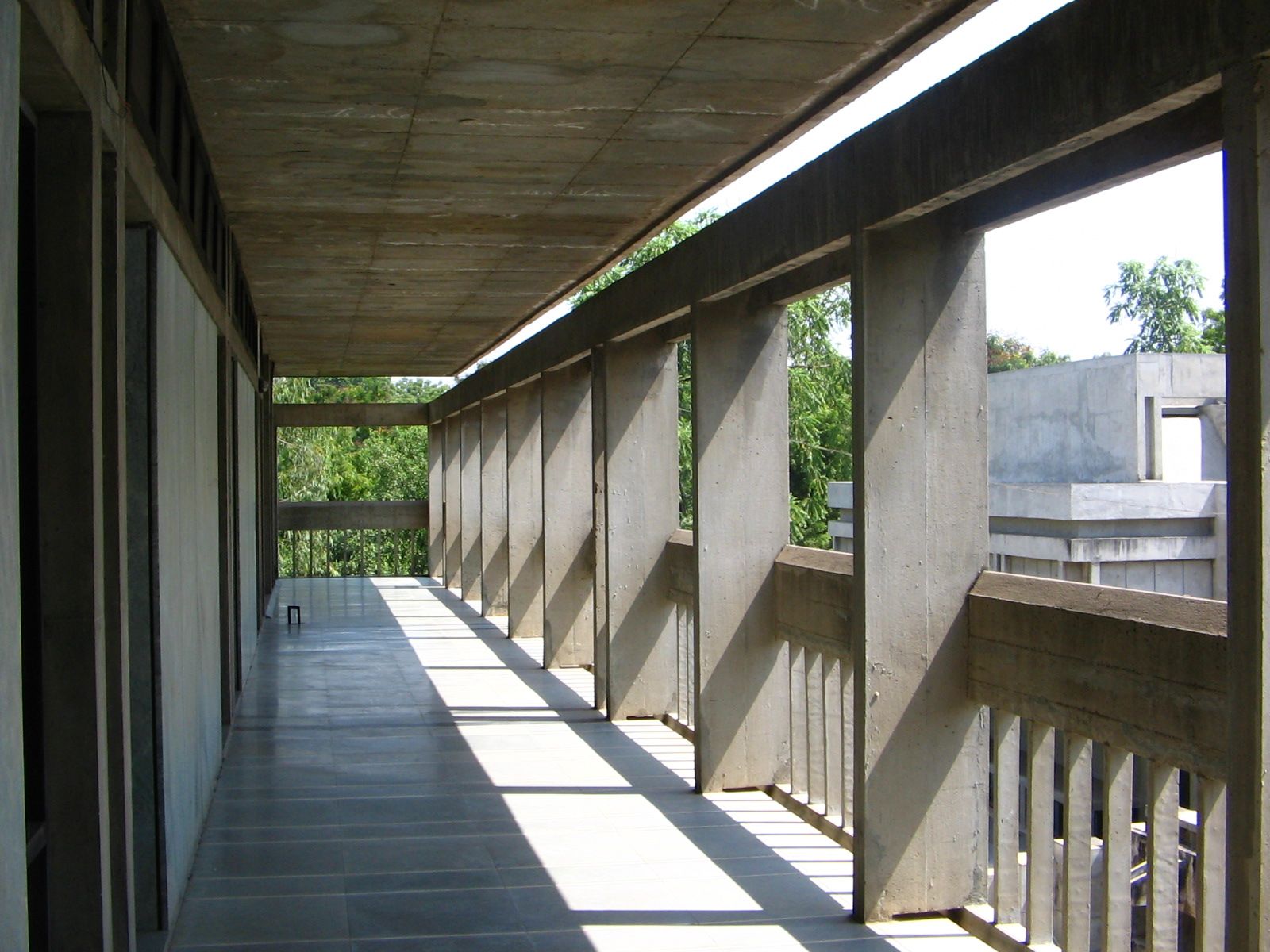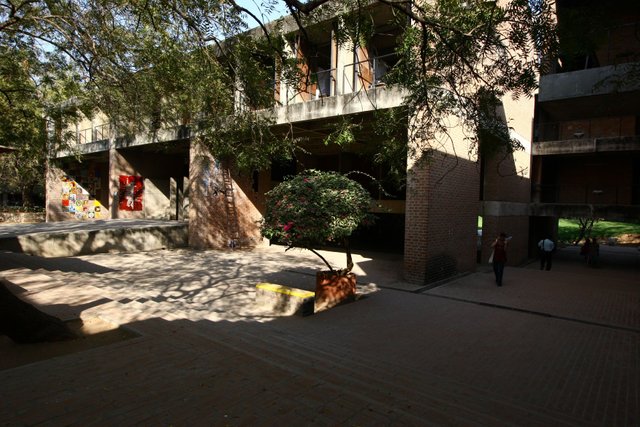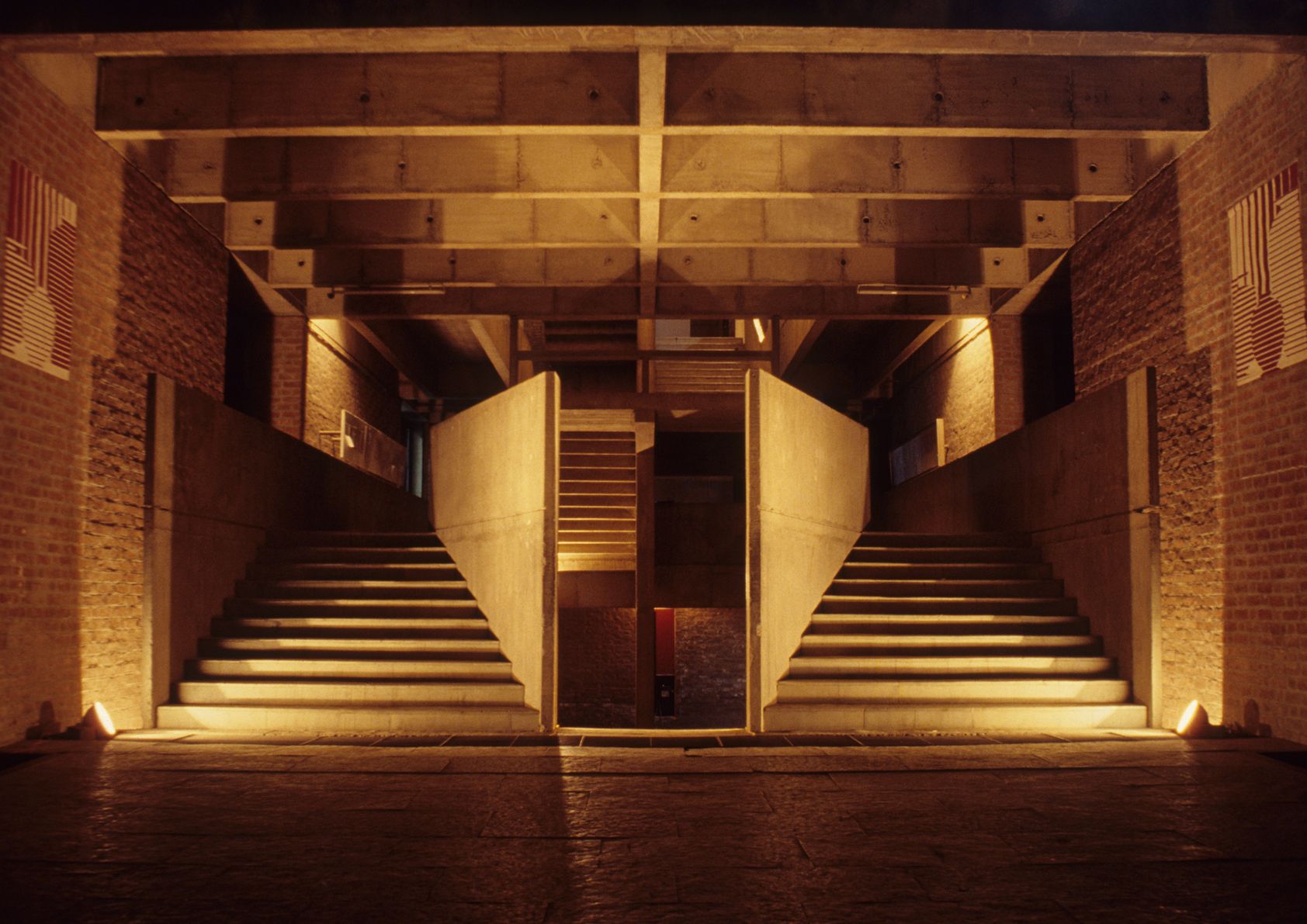 The 2018 Pritzker Architecture Prize ceremony will take place at the Aga Khan Museum in Toronto, Canada, this May.