Review on Arena Match Gold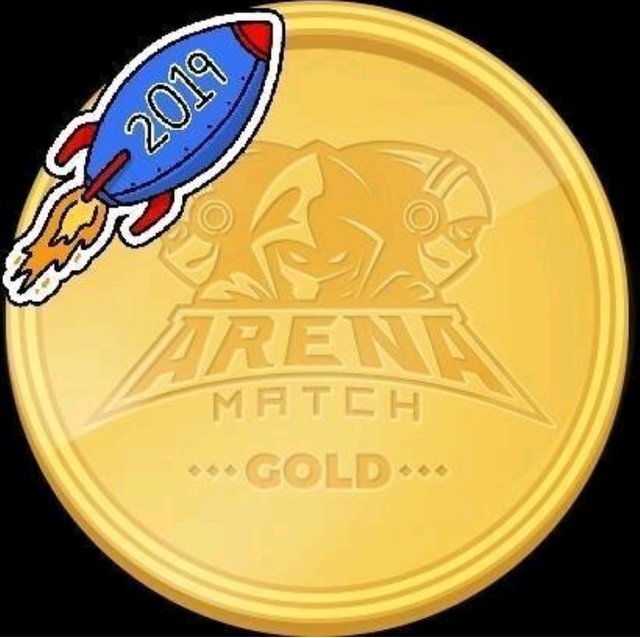 Arena Match is a platform created to help in enabling all users and players of different games who are subscribed to the Arena match ecosystem to take part in all form of competition on the platform utilzing an assortment of game modes.
AMG "Arena Match Gold" is an ERC20 blockchain technology compliant utility token to be used exclusively on the platform. Arena Match platform is a skill-based esports gaming application that will allow gamers to bet and compete in Skill Challenges and Battle Royale modes for popular online games, such as PUBG (PlayerUnknown'sBattlegrounds), Fortnite, Apex Legends, and CS:GO etc without any itch and middlemen participation.
Arena Match platform is created to provide a successful eSports platform that has multiple player modes per time, satisfying a variety of user interests within the same space hence also avoiding the challenges being faced by other traditional and contemporary game platforms.
On the Arena platform, player experience will be taken into consideration especially in the areas of eSport so as to create an attractive avenue for them in the long run using different approaches such as familiar ranked play, challenge completion, or through a head-to-head match ups. It is safe to say that on the arena platform it is a win-win situation as even new users are also considered as they can easily find a mode that they are very much comfortable with, and that existing users have other modes they can experiment with or graduate to. This is impressive in my opinion.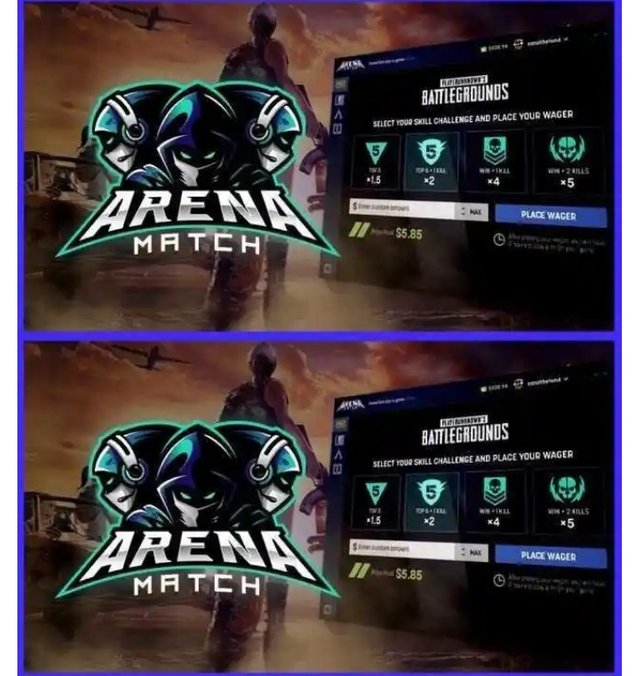 ARENA MATCH GOLD (AMG)
AMG is the token Ticker for Arena match gold. It is the native token of the Arena match ecosystem and will be used for all forms of transactions to be carried out on the Arena Match platform. AMG is built on the ERC20 Ethereum blockchain technology since its smart contracts are transparent and secure.
Altogether, a set number of AMG tokens will be made, precisely 100 million and this number will stay unaltered as no new AMG tokens will be created or minted subsequently.
Token: Arena Match Gold
Symbol: AMG
Protocol: ERC-20 Ethereum Network
Decimals: 18
Soft-cap: 5 million AMG to be Sold / Swapped
Hard-cap: 75 million AMG to be Sold / Swapped
Minimum Contribution: 0.1 ETH
Starting IEO Rate: 1 AMG per 0.0005 ETH
For More details, visit the links below:
Homepage: https://arenamatch.com/
Whitepaper: https://arenamatch.com/whitepaper
Linkedin: https://www.linkedin.com/company/ethersportz/about/
Twitter: https://twitter.com/ArenaMatchGold
Facebook: https://www.facebook.com/ArenaMatchGold/
Telegram: https://t.me/ArenaMatch
Instagram: https://instagram.com/arenamatchgold
Medium: https://medium.com/@ArenaMatch
Reddit: https://www.reddit.com/r/ArenaMatch/
Discord: https://discord.gg/GV6RqWb
Bounty0x username: Joygalz
This is a sponsored article written for a bounty token reward from Bounty0x.