Arizn - Working towards better crowdfunding
  Some people believe crowdfunding is the most modern way of begging. The essence of crowdfunding is that people who create certain projects in various fields of activity collect funds from investors for the implementation of their ideas, implement them and thereby earn money themselves and allowing those who believe in them and invest to earn as well. Of course, the creators of such projects provide future investors with all the necessary economic and social justification, give a lot of arguments, etc. However, this does not solve the problem of fraud in crowdfunding.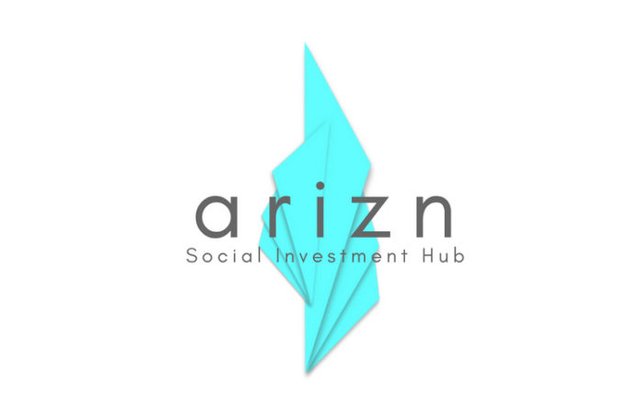 Some unscrupulous creators of projects initially are not going to implement a particular project, and create it only to collect money from gullible investors and simply disappear behind the horizon. It is almost impossible to predict the behavior of the project creators in advance, and therefore crowdfunding is a rather uncontrolled sphere of activity, where everyone finds himself in a situation "or pan – or lost". Some fans tickle their nerves and today invest in the most incredible projects, but often remain either with nothing or incur certain losses.   
Today, there are about 400 different crowdfunding platforms that attract multibillion-dollar investments, including the Arizn project, which is a fundamentally new decentralized platform based on blockchain technologies. Initially, the blockchain was created as a financial instrument based on the latest technologies, but today the scope of application of this technology is expanding daily and covers more and more areas of modern man.  

  Modern crowdfunding has a number of unsolved problems, including:    
Many sites have not provided any rewards opportunity for those users who are willing to voluntarily distribute content and thus contribute to the promotion of certain projects. 
None of the projects has yet learned how to raise funds on the basis of mutual trust of the participants in the system, as well as how to avoid bureaucratic paperwork and reporting. This significantly delays the process of project implementation and does not allow investors and creators to start making real profits quickly enough.
A limited number of users of the platform. Competition among crowdfunding projects is quite large, because each such project has its "fans", that is, people who are constantly monitoring new projects. As a rule - these are small investors, and therefore to collect any significant amount is quite problematic. 
As already mentioned, in the field of crowdfunding a lot of frauds, which are called scam projects that no one thought to actually implement. Who at least once fell for such a bait - are not too trusting and reluctant to invest in new projects from unknown creators.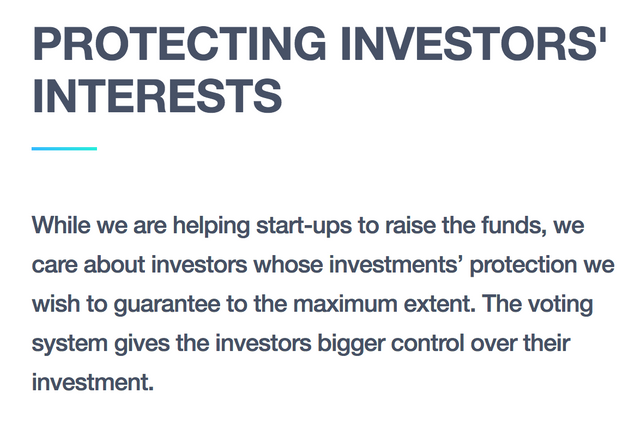 These are common problems faced by modern crowdfunding, but they create a lot of inconvenience to all participants of such platforms. Users also have a lot of problems with participation in crowdfunding projects. The main one is the lack of a single system, and therefore, to take part in several platforms at once, you have to deal with the rules and features of each of them, which sometimes takes quite a lot of time. In addition, the trust of users to the projects is rapidly falling, as today there are a lot of unscrupulous people, and even well prepared scam projects on this market. And finally, the scourge of any crowdfunding project is its low liquidity and minimal remuneration for investors, which is also only a repulsive factor.  

  A relatively new project, which was launched in South Africa in 2011, is called Arizn. Previously, this platform was no different from its competitors and had fairly standard principles and methods of work in this market. However, it is worth noting that the work on the platform was quite successful and many small projects got their start on Arizn.  
Today starts a new era for Arizn project, as the creators and developers after analyzing the existing problems, we decided to create a decentralized platform based on blockchain technologies. The use of the latest technologies will provide a number of advantages, the most significant of which are:   
Automated reporting;
Smart contracts that ensure, among other things, transparent distribution of profits among all project participants;
Transparency and security of all transactions;
The inability to implement certain fraudulent schemes.
This will make the project more credible both from the creators of crowdfunding projects and among investors who will not only not be afraid to invest in certain projects, but also will be able to predict the level of its profitability in advance, thanks to smart contracts.  

  The project will have its own tokens - AALT, which will not only be a means of economic calculations within the system, but will also be traded on third-party resources, which will give another opportunity to earn for those who like to trade in the crypto-currency market. Many well-known investors in narrow circles have already managed to invest their funds in the new platform, as evidenced by the successfully completed presale, during which it was possible to collect more than 2,000,000 us dollars.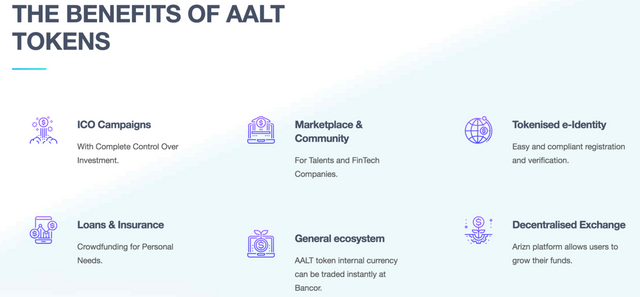 And as analysts say, this is not the limit of the possibilities of the Arizn project. If you are still thinking where to invest and benefit – take a closer look at the new crowdfunding platform Arizn, which promises to be one of the most competitive projects in this area. Hurry up, you still have time to take part in the project and become one of the successful investors.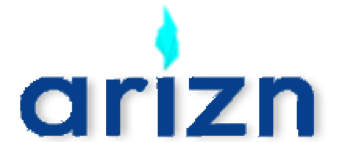 References  
Web Page: https://arizn.network/
WhitePaper: https://arizn.network/whitepaper.pdf
Twitter: https://twitter.com/Arizn3  
Telegram: https://t.me/ariznnetwork  
BTT Bounty: https://bitcointalk.org/index.php?topic=4666472.0  
BTT ANN: https://bitcointalk.org/index.php?topic=4637613.0  
Author: https://bitcointalk.org/index.php?action=profile;u=1143460