Formal sunrise pictures in the desert
This weekend I picked up @jarvie at the airport in Phoenix and drove him to Tucson to do reception and formal wedding pictures.
For the reception I ate the yummy food and occasionally held the flash. It was for formal sunrise pictures in the Saguaro National Park that I got really excited and took out my camera.
@jarvie and I switched lens 105mm and 24-70mm. It is at times like these that I am especially glad I switched to Nikon so I can shoot with my brother.
It was beautiful!
Here are some of my favorites.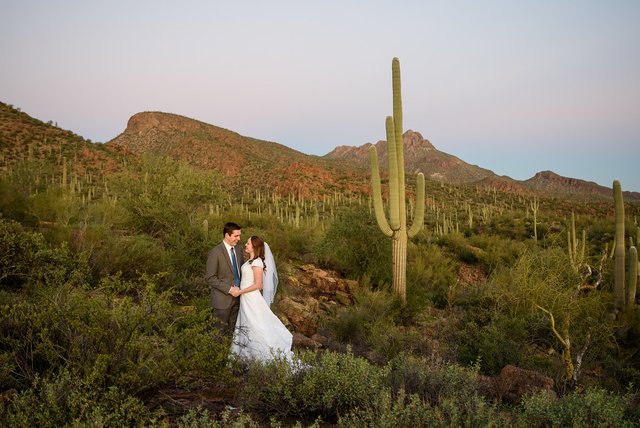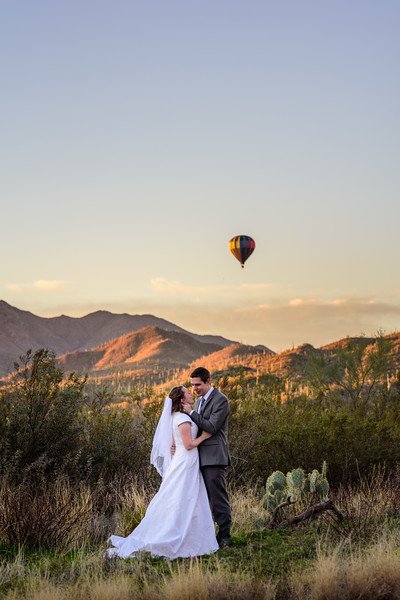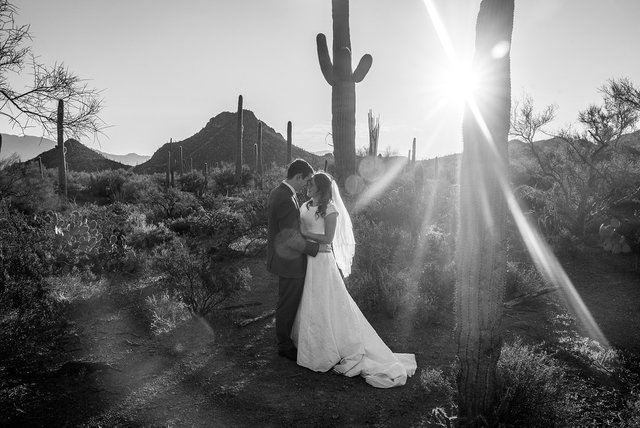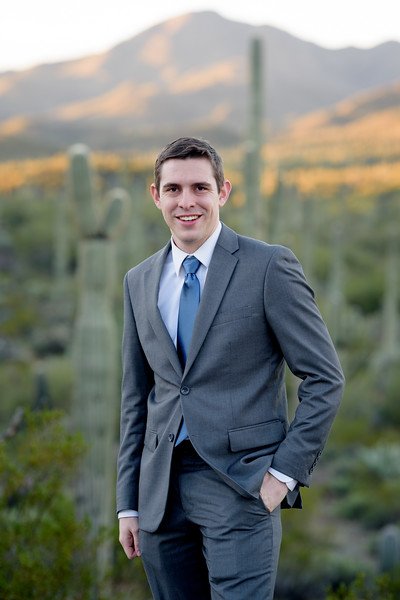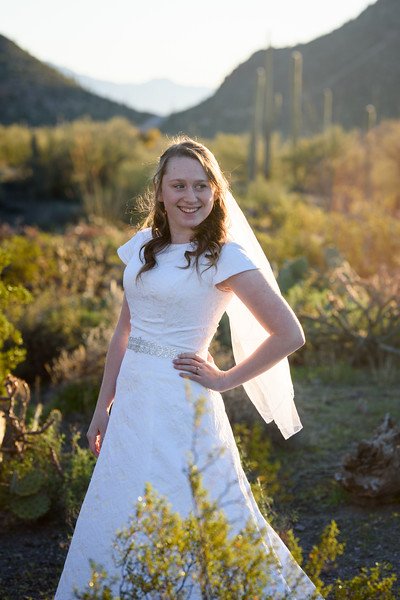 ---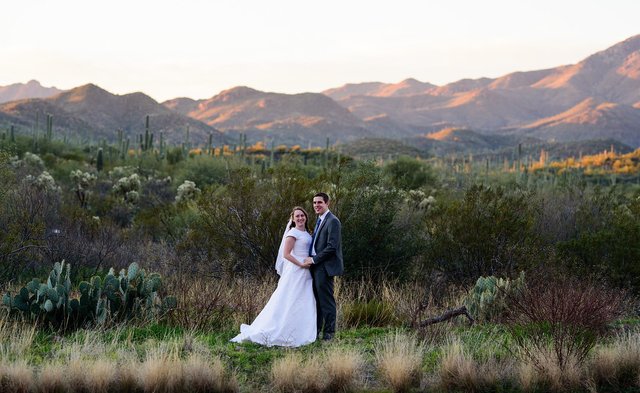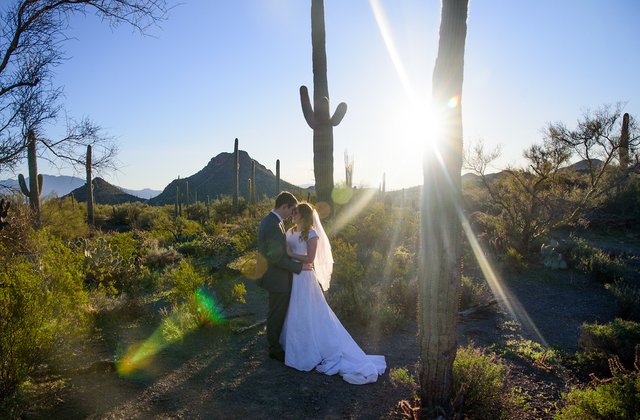 ---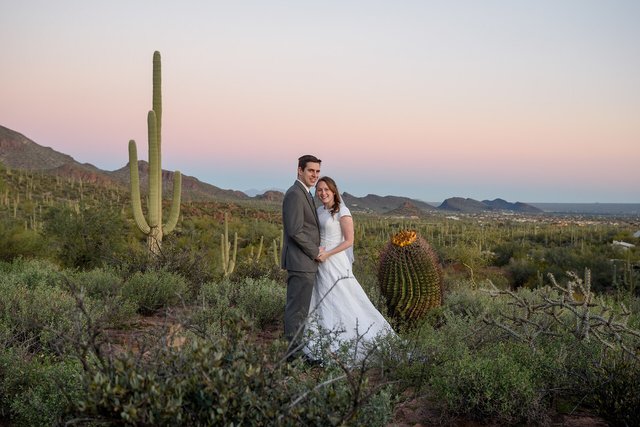 ---
Thanks little brother for letting me shoot with you.