Art-Venture Magazine Contest No.34
                            Steemit community will vote for 3 artists
                      TO BE THE WINNERS OF THIS COMPETITION   
The artists are from Art-Venture Magazine and they are qualified by @art-venture

          Here are the 10 artists and their work you will give their voice to
                                      Art-Venture Contest "Magazine No.34"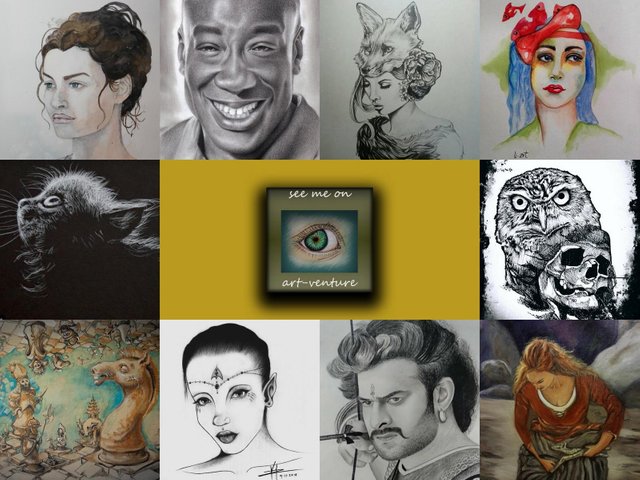 Today's selected Artists                                                                             
Picture number 1   
Watercolor portrait by @jorgevandeperre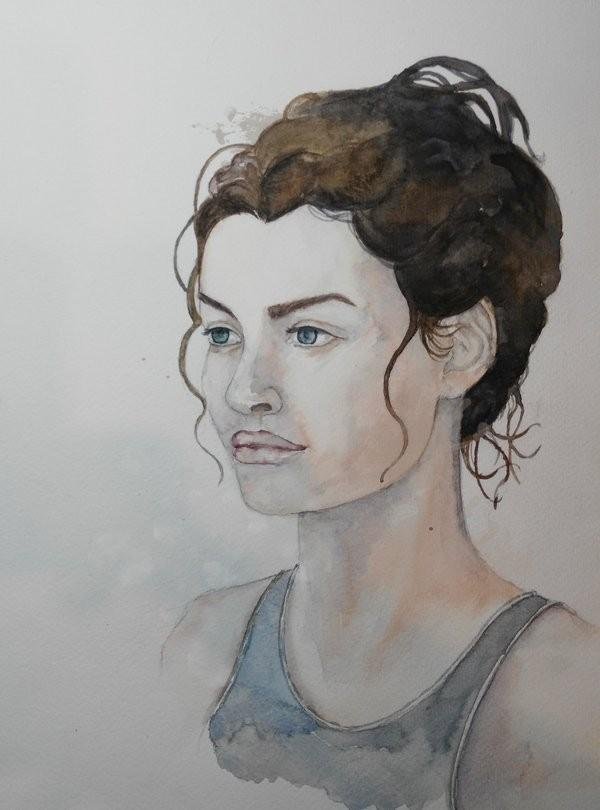 Picture number 2  
Dibujo de Michael Clark Duncan by @marcocosta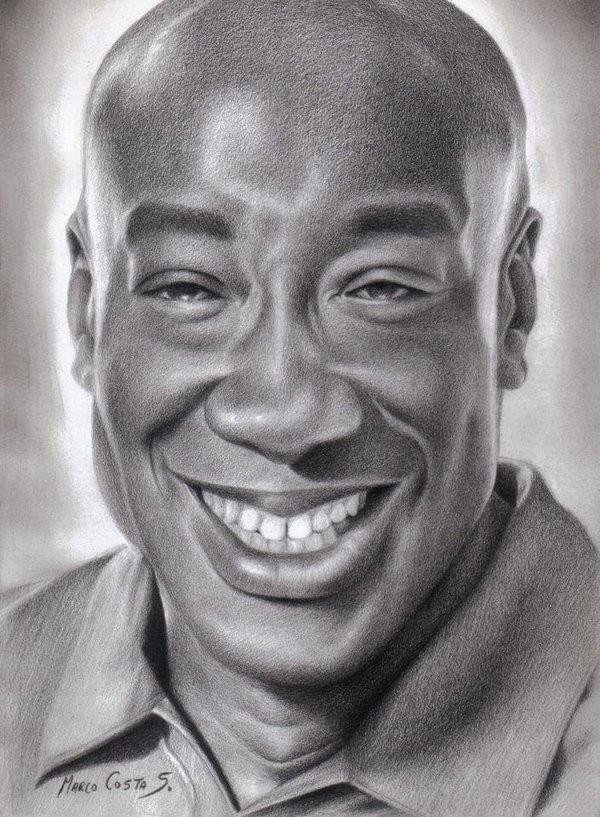 Picture number 3  
Art part 4 / owl painting ... by @teungkumerdu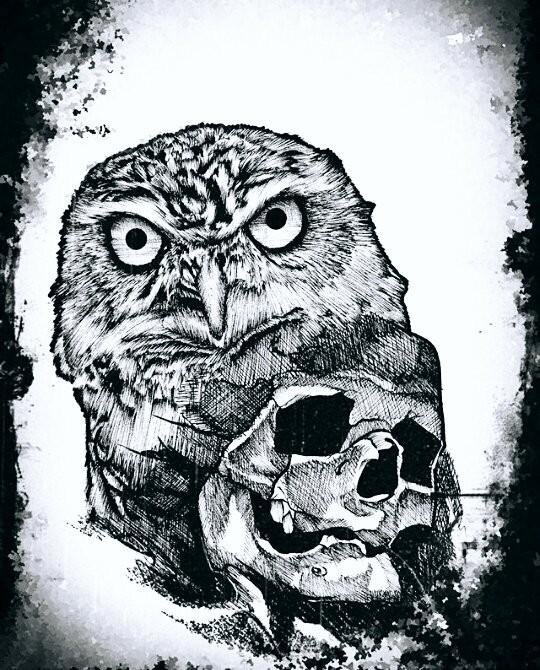 Picture number 4  
  Drawing of a female elf. by @kennitgabriel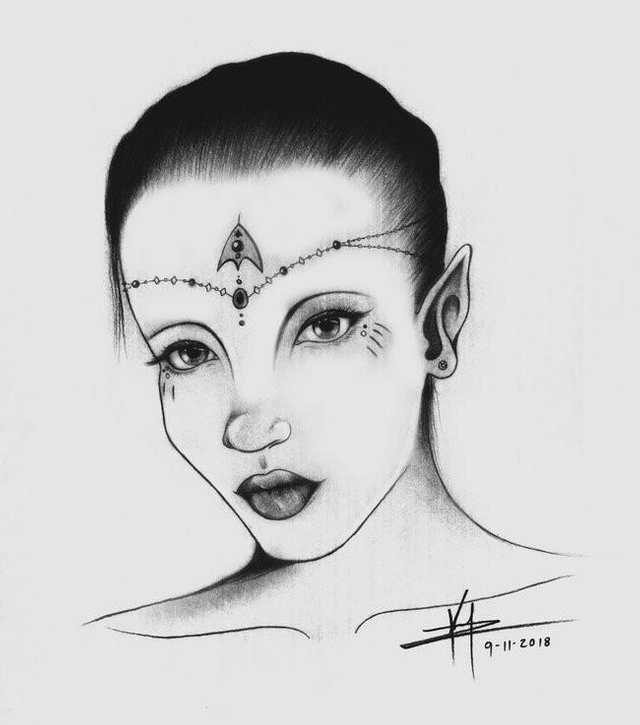 Picture number 5  
My pencil sketch of Bahubali Star Mr. Prabhas by @atulsinghchauhan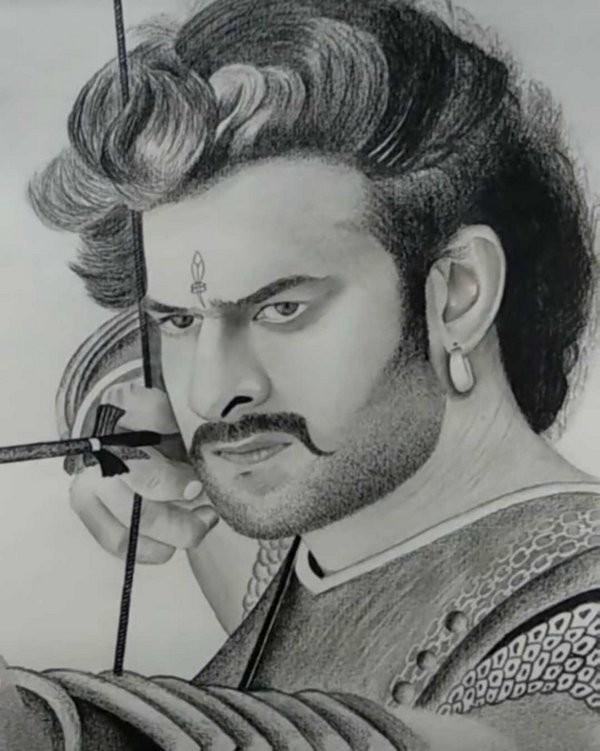 Picture number 6
my oil painting is in the second stage by @adelepazani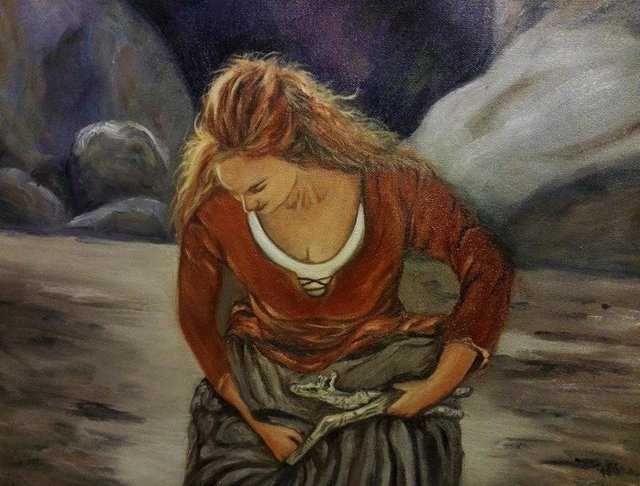 Picture number 7
Intermediate start ... by @sibr.hus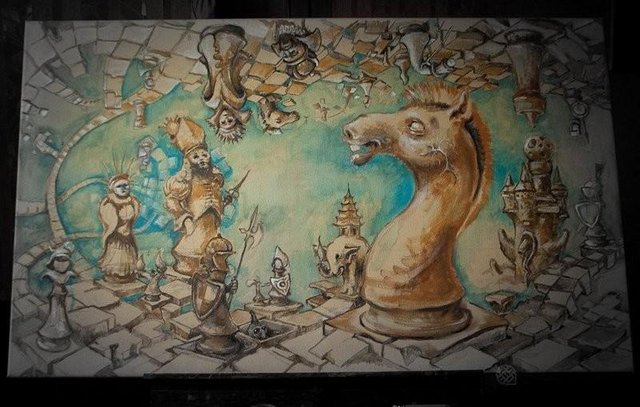 Picture number 8
  Fox girl by @funny.arts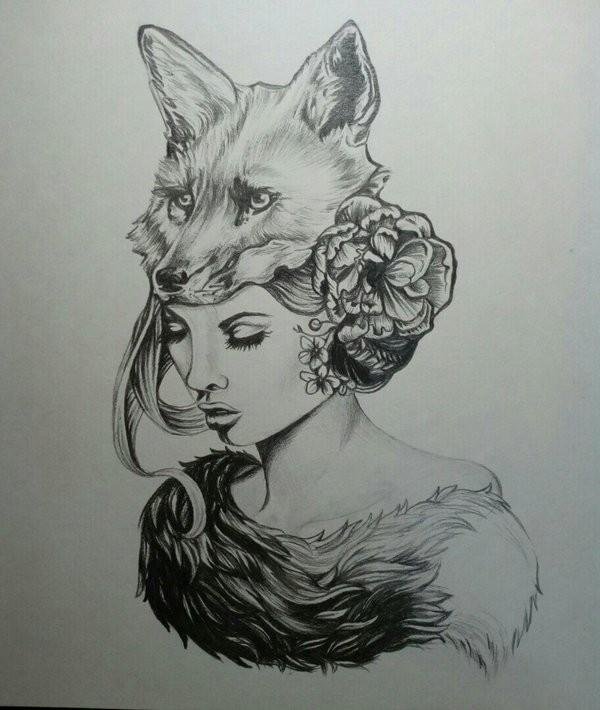 Picture number 9
my watercolor painting by @li-art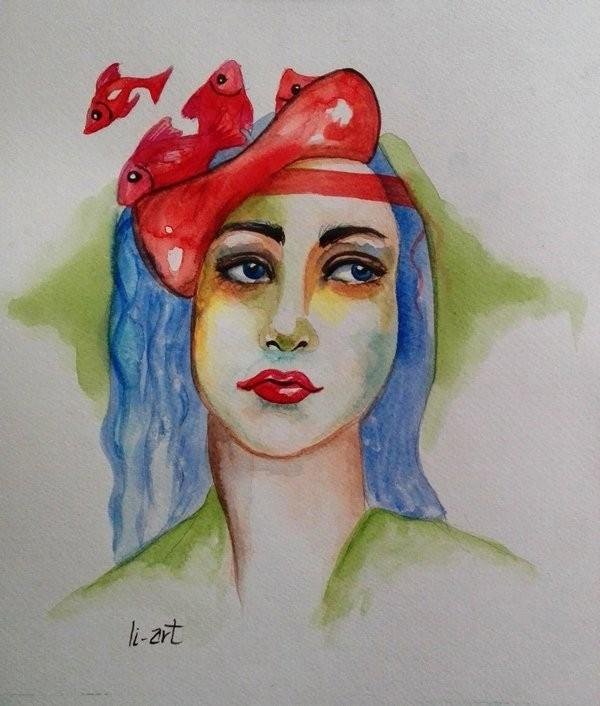 Picture number 10
How to Draw a Cat - White on Black by @artistleonardo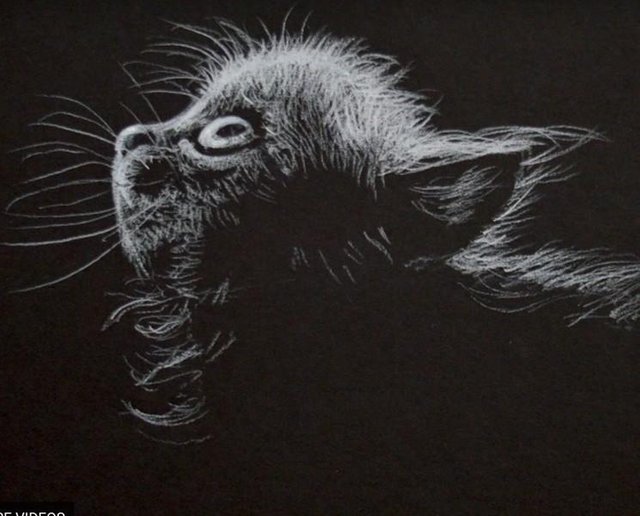 You will vote for your 3 favorite artists in this competition
 The pictures/artists will be numbered from 1-10
 You are using the comments field to vote
 It is not allowed to vote for yourself, only comment
 You select 3 picture numbers and write in order, as the winner :
winner 1. Image Options ?
winner 2. Image Options ?
winner 3. Image Options ?

 The vote will end midnight on the 16th of november and the winners will be announced in a new post  

Thank you to all our sponsors who contribute to the winners "Art-Venture Magazine Contest No.34"
Sponsor @sultan-aceh 5 SBD
Sponsor @xpilar 5 SBD

If you wish to contribute to this competition you can donate SBD or Steem  
Send to @xpilar Write:
Donation "ART-VENTURE CONTEST 34"
 The winners' number of votes from the Steemit community is now counted up See the winners, click here 
To all Steemians, be so kind as to not leave gifs, etc. so as not to distract from the contest......thank you.