Art-Venture Magazine Contest No.35
The competition is closed, the winners will be annotated later

Steemit community will vote for 3 artists
TO BE THE WINNERS OF THIS COMPETITION

---
---
The artists are from Art-Venture Magazine and they are qualified by @art-venture

Here are the 10 artists and their work you will give their voice to
Art-Venture Contest "Magazine No.35"

---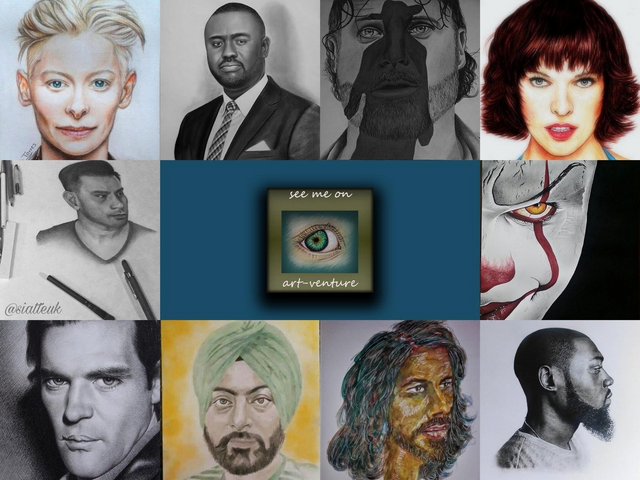 ---
---

Picture number 1
[CR] Drawing by Tilda Swinton by @francisftlp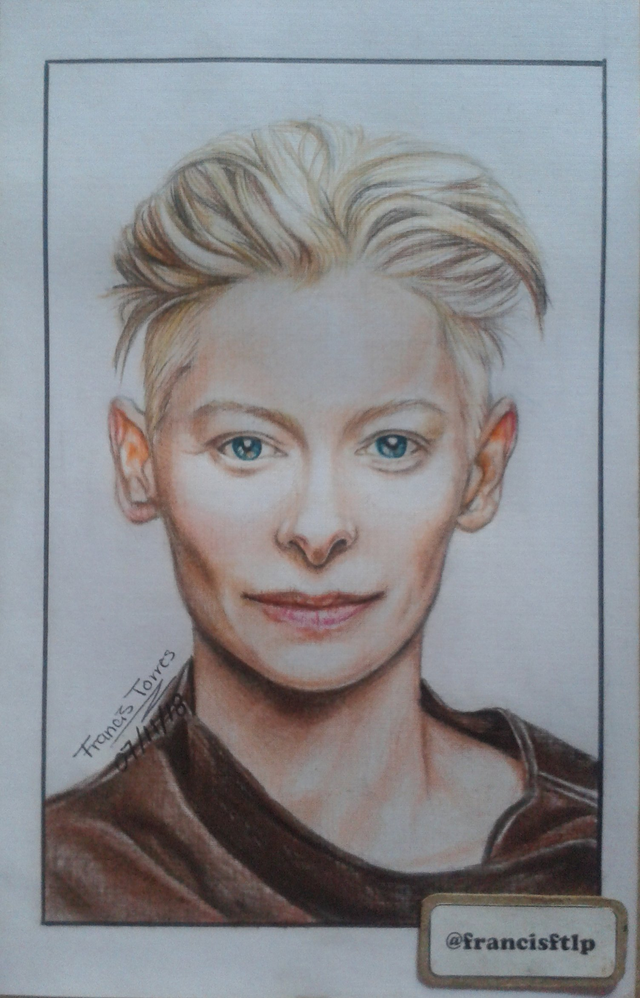 ---

Picture number 2
Drawing a portrait (53) by @alkor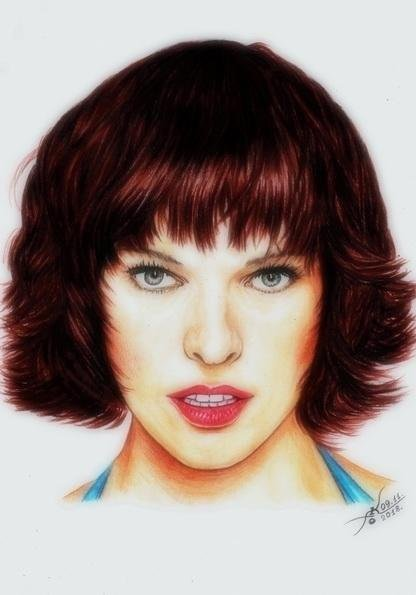 ---

Picture number 3
The Walking Dead - (nunca dejes de hacer esto) by @horty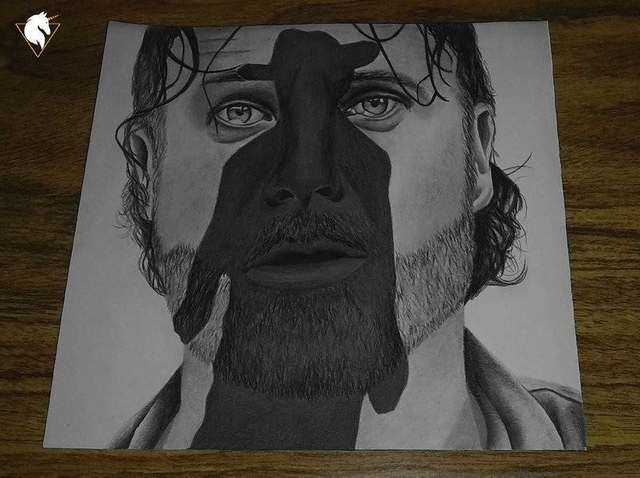 ---

Picture number 4
Drawing - Pennywise the murderous clown // IT (2017) by @marianmoreno-ng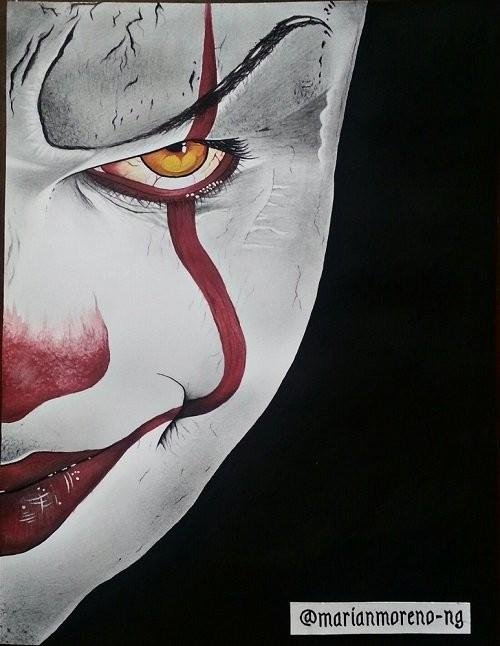 ---

Picture number 5
Dibujo de Antonio Banderas by @marcocosta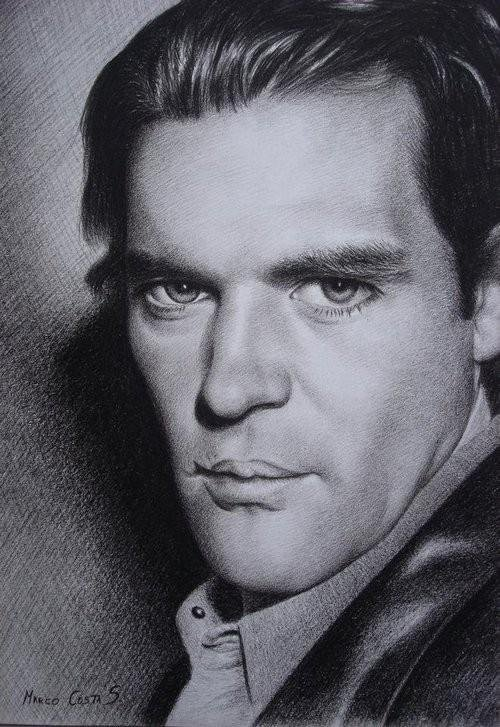 ---

Picture number 6
"I will tell the world"- A client satisfactory words by @unyimeetuk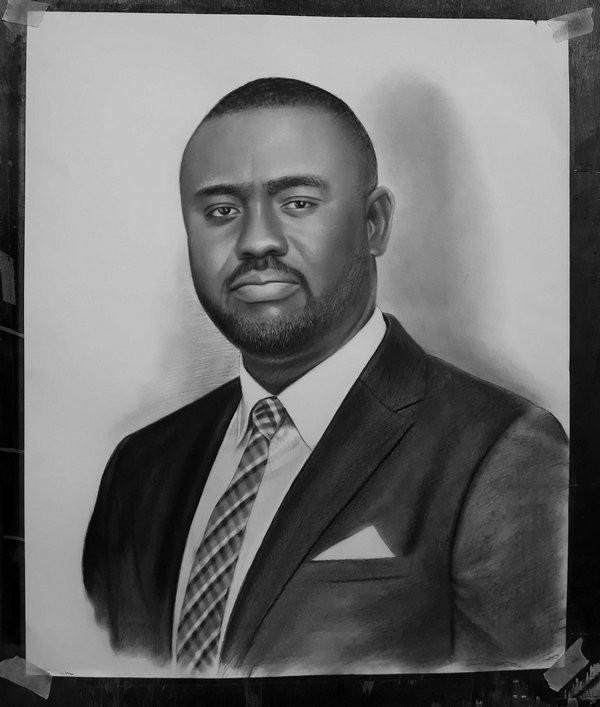 ---

Picture number 7
[CO] Portrait of Mali Music by @promisearts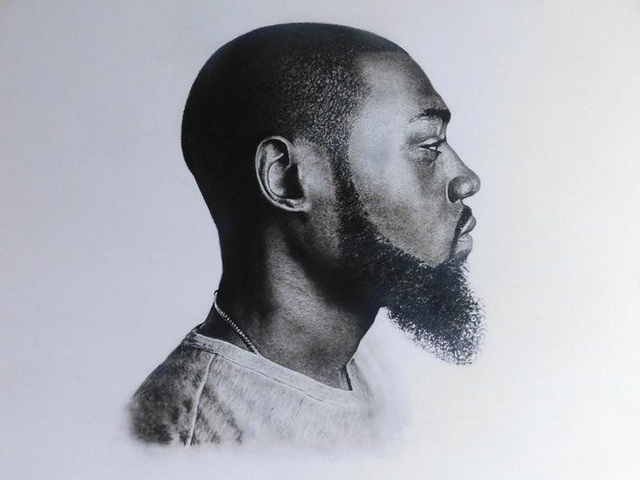 ---

Picture number 8
Portrait Drawing of @sature -Step by Step - by @yoganarchista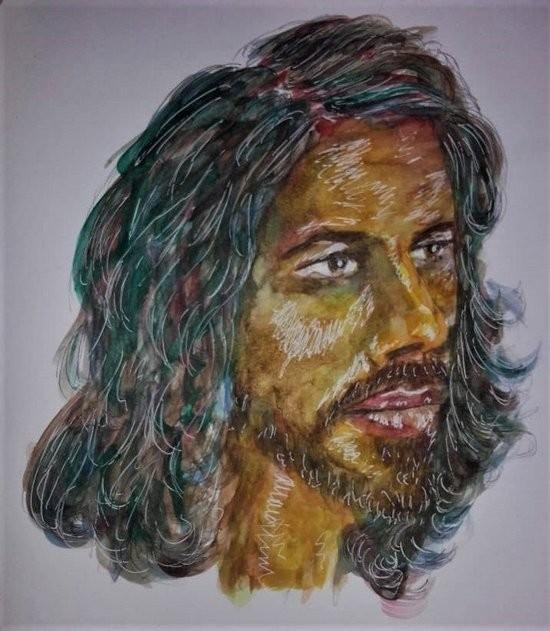 ---

Picture number 9
My painting artwork today in elegance the best by @siatteuk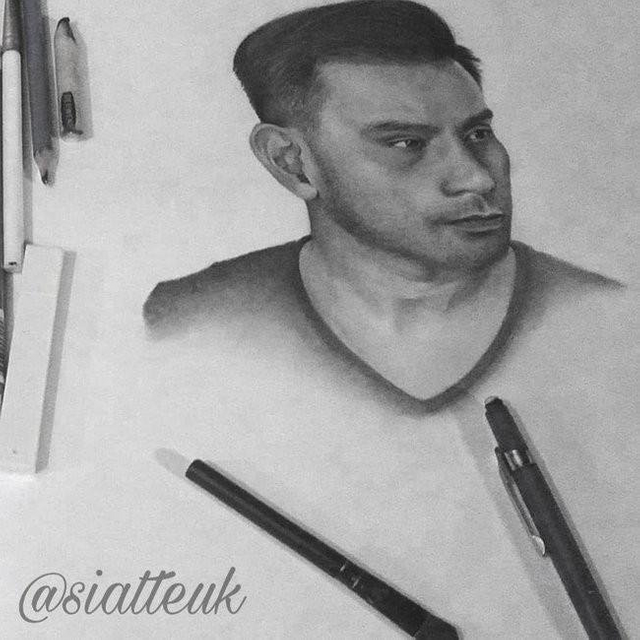 ---

Picture number 10
Hello Friends Today i tried up making this sketch. by @sketchart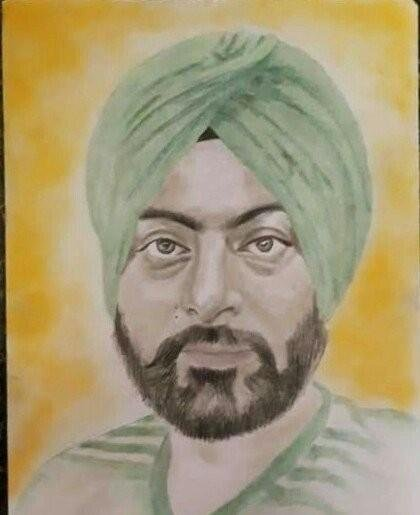 ---

You will vote for your 3 favorite artists in this competition
The pictures/artists will be numbered from 1-10
You are using the comments field to vote
It is not allowed to vote for yourself, only comment
You select 3 picture numbers and write in order, as the winner :
winner 1. Image Options ?
winner 2. Image Options ?
winner 3. Image Options ?
The vote will end midnight on the 21th of november and the winners will be announced in a new post
---

---
Thank you to all our sponsors who contribute to the winners
"Art-Venture Magazine Contest No.35"
---
---

If you wish to contribute to this competition you can
donate SBD or Steem
Send to @xpilar Write:
Donation "ART-VENTURE CONTEST 35"
---
To you who give their vote on 3 of the pictures will get
a little upvote

---

To all Steemians be so kind as to not leave gifs, etc. so as not to distract from the contest thank you.
---
---