Big Time Baja | Digital Painting by AJ Brockman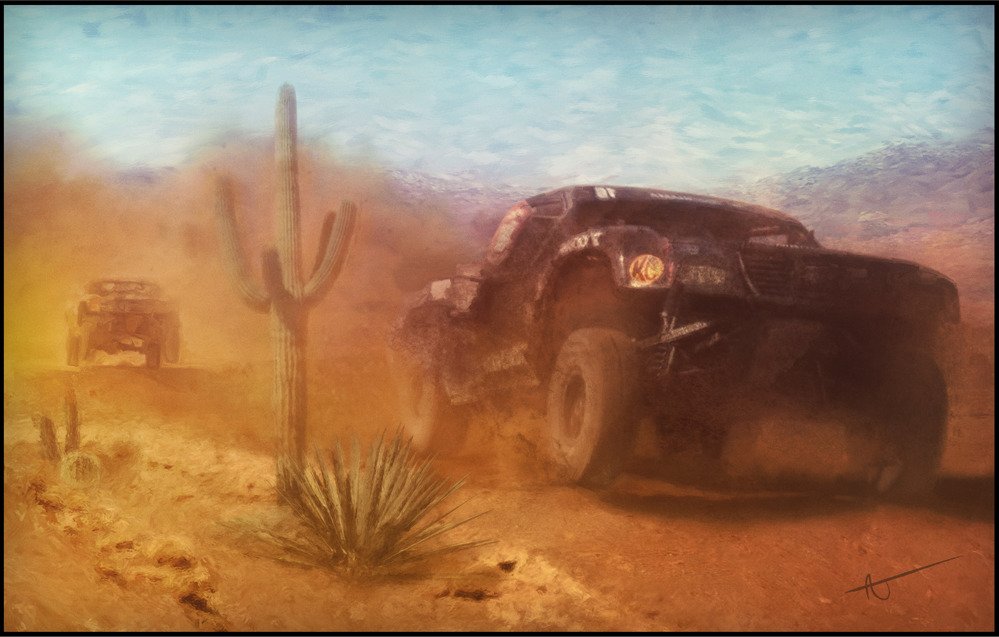 The background on this piece is pretty simple, I wanted to paint some bad ass trucks! These are Trophy Trucks and considered the highest class of off-road racing vehicles. Designed with the sole purpose of moving as fast as possible over off-road terrain, this class has been meticulously developed over decades of competition. This is an open production class and all components will be considered open by SCORE International unless restricted. They are intended for desert racing only, and are not street legal. These vehicles are known as Trophy Trucks when raced in SCORE International sanctioned races, and Trick Trucks, when raced in Best in the Desert sanctioned races.
After watching a documentary on the Baja 1000, I was compelled to create my own reenactment. The (SCORE) Baja 1000 is an off-road race that takes place in Mexico's Baja California Peninsula. The 2016 SCORE Baja 1000 is the final round of a four-race series, previous events are the SCORE Desert Challenge, the SCORE San Felipe 250 & the SCORE Baja 500. The 2017 round will be the 50th SCORE Baja 1000, occurring from November 14–18 over an 800-mile loop both starting in Ensenada, Baja California, Mexico, and ending in La Paz BCS, Mexico. The Baja 1000 allows various types of vehicle classes to compete on the same course – from such small and large bore motorcycles, stock Volkswagen, production vehicles, buggies, Trucks, and custom fabricated race vehicles. The course has remained relatively the same over the years, about every other being either a point-to-point race from Ensenada to La Paz, or a loop race starting and finishing in Ensenada. The name of the event can be misleading as the mileage varies for the type of event ("Loop" of 600 to 850 miles starting and finishing in Ensenada, or "Point to Point" also known as the 900. The first official race started in Tijuana, Baja California, on October 31, 1967, and was named the NORRA Mexican 1000 Rally. The course length that year was 849 miles (1,366 km) and ended in La Paz, Baja California Sur, with the overall winning time of 27 hours 38 minutes (27:38) set by Vic Wilson and Ted Mangels.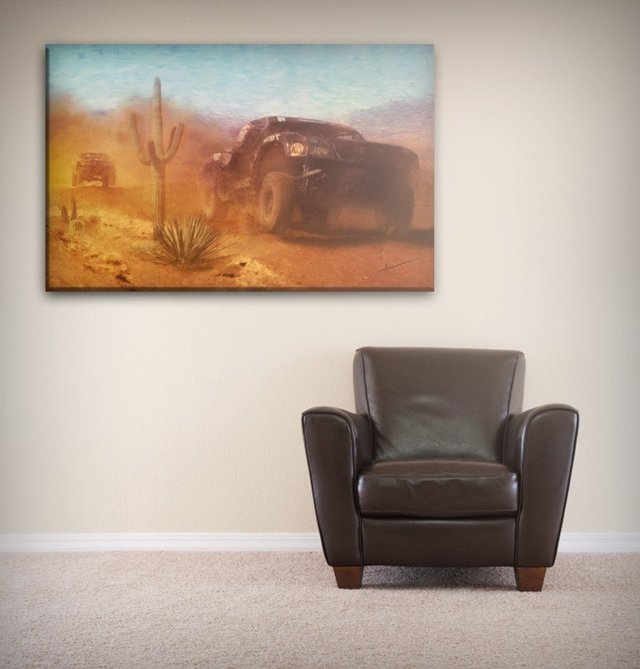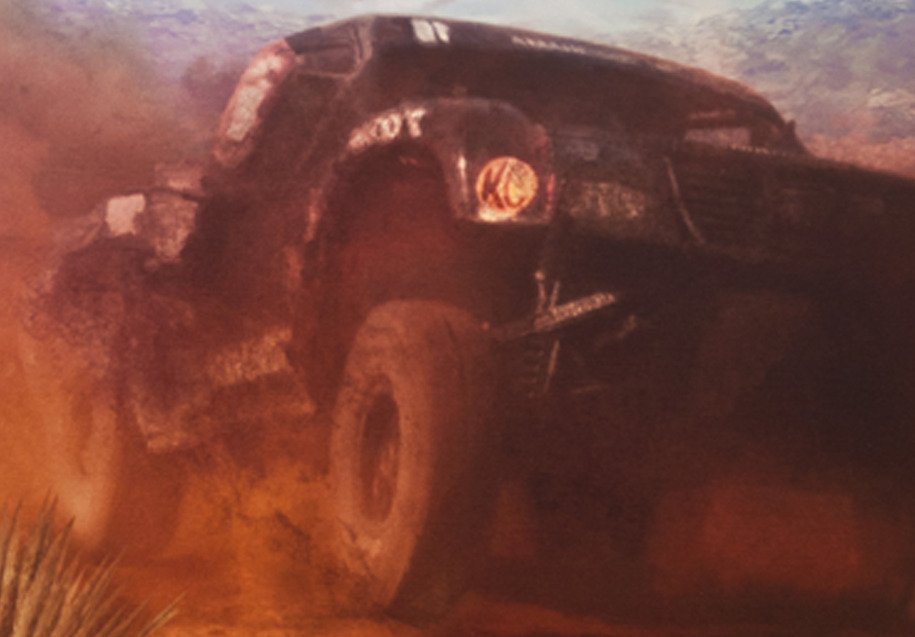 Thank you for reading and please consider upvoting this post, following me, and leaving a comment. If you're looking to go the extra mile in helping me on my journey, also please consider a re–steem so I am able to reach your audience. The steemit community means the world to me and I look forward to posting daily content with all of you.
As my account grows, it is becoming more difficult to reply to every comment. Your feedback is greatly appreciated and I will do my best to respond. I can guarantee I at least read every comment given. I am dedicated to spending a full-time effort on this platform. Everything posted on my profile (@abrockman) is 100% original content and exclusively shared on steemit. Any reproduction of my work without written consent is strictly prohibited. Please remember the best way to grow our community is by producing outstanding original content of your own to share with all of us.