Free Steemit Graphics #9: Animated Rainbow Dividers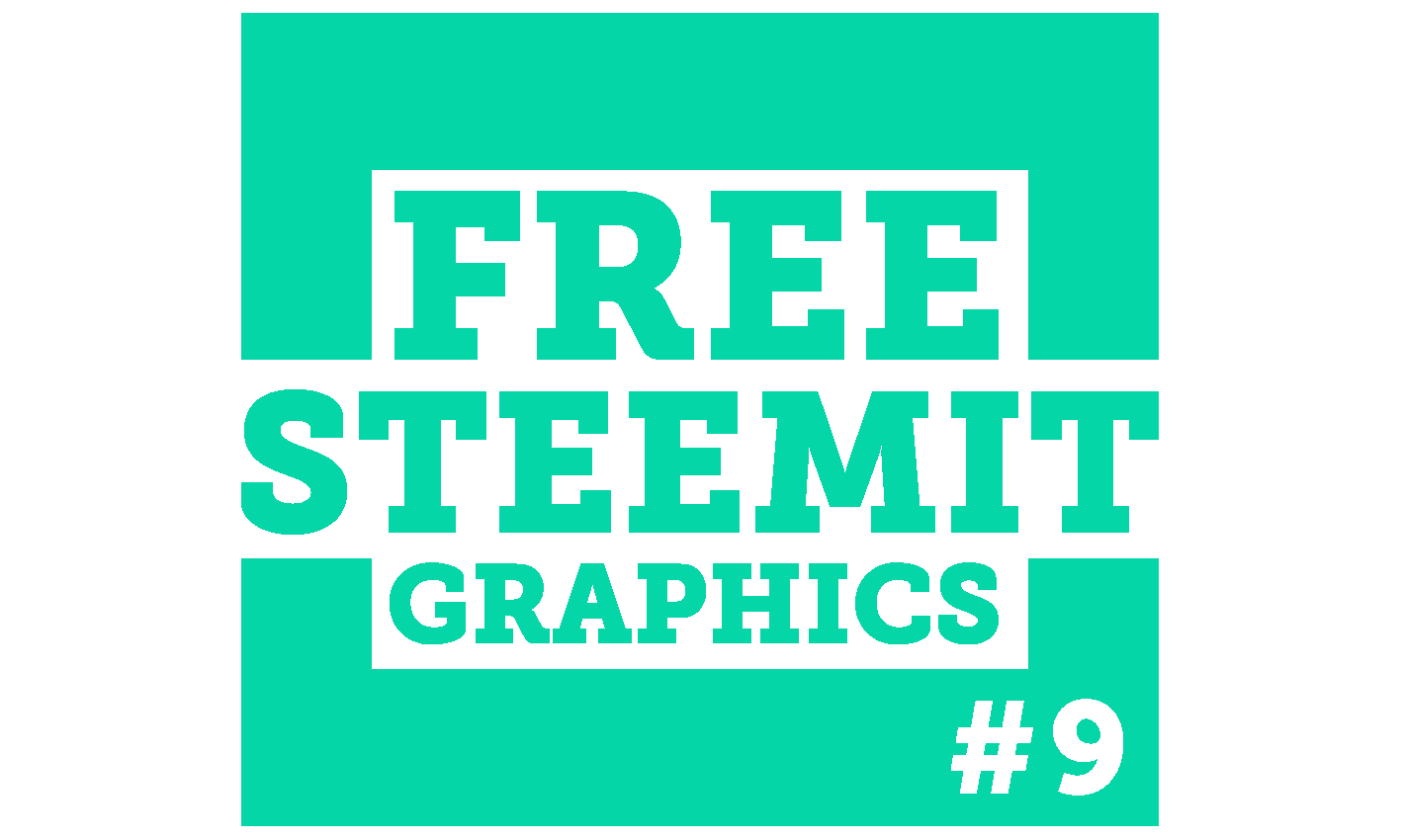 Hello fellow Steemians!

I
n this post I'm presenting some easy to use dividers that will work well in normal and night-mode Steemit. I know, it has been a while, but hey, I've been busy. Yet here it is, finally! In this ninth installment you can find a total of eight
"animated dividers."
that are free and easy to use! If you are a regular follower of my blog you've seen previous animated work made by me that is also freely available.
"...FREE AND EASY TO USE!"
If not, just check out the
"history list"
at the bottom of this post to find the previous blog posts with free animated dividers. Note that the
"alt"
versions differ only in the starting position to provide you with some additional options when using these dividers.


Here are the free dividers:
Rainbow Divider:




Rainbow Divider Alt:


Rainbow Divide 2r:




Rainbow Divider 2 Alt:


Rainbow Divider 3:




Rainbow Divider 3 Alt:


Rainbow Divider 4:




Rainbow Divider 4 Alt:


If you'd like to have something personalized or custom made don't hesitate to send me a message. I can't promise I'll have the time but I'm always available for a chat. Also, please let me know what you think would be a fair price to charge for this service.



Using the free dividers is easy!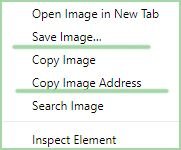 Just right click on the GIF files and select "Copy Image Adress" and paste the URL into your posts or select "Save Image..." to save the files to your device so you can drag and drop them into your posts to use them.






I'm planning on creating more graphics for Steemit you can freely use to decorate your posts. If you would like to check them out or use them, please feel free to do so.
FOLLOWING, UPVOTING, RE-STEEMING AND LINKING TO MY BLOG IS GREATLY APPRECIATED. THANK YOU!

If you do choose to use these files I would greatly appreciate a re-steem! For a link to my blog below the posts in which you use these Free Steemit Graphics, I would be forever grateful! The link would preferably look like this:
"Free Steemit Graphics by: @aka-alias
"




With kind regards,



History: