AMVTV Recommends: Seven Nation Army (Glitch Mob Remix) by BBSNYPUR
The goal of this series will be to provide you with a link to an AMV we enjoyed and provide some context for it. The first one we would like to recommend is called Seven Nation Army.
Check it out!

Music: Seven Nation Army by The White Stripes - Remixed by The Glitch Mob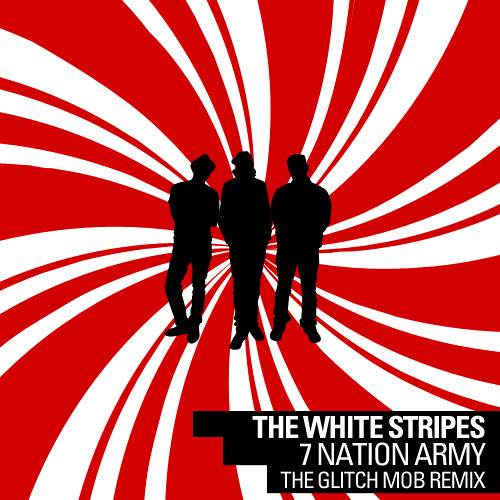 Here is the backstory behind the song according to the Glitch Mob:
It's no secret that we're huge music geeks. More specifically, we love The White Stripes. We had started an unofficial remix of "Seven Nation Army" back in November and it was sitting around in a folder waiting to be finished amongst many other projects. When we heard the news about them breaking up, it was all the impetus needed for us to finish the track...
Source for quote and audio: https://soundcloud.com/theglitchmob/whitestripesremix
Anime: Episodes 1-3 of the Rebuild of Evangelion OVA's based on the l anime Neon Genesis Evangelion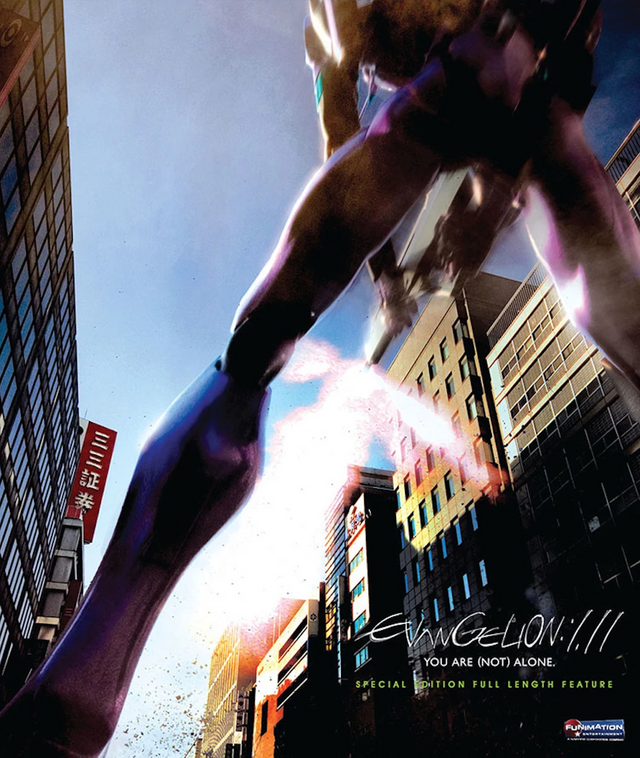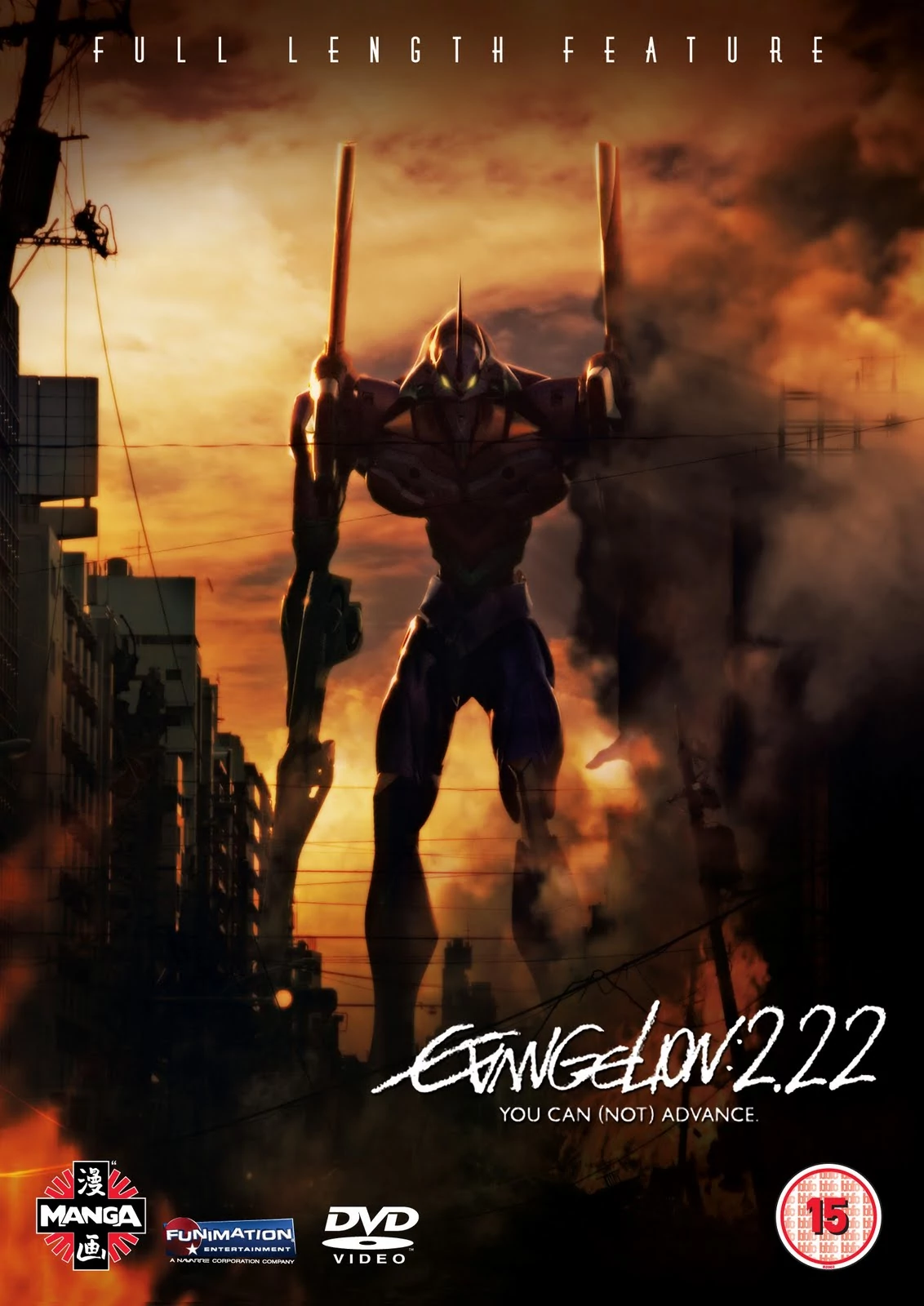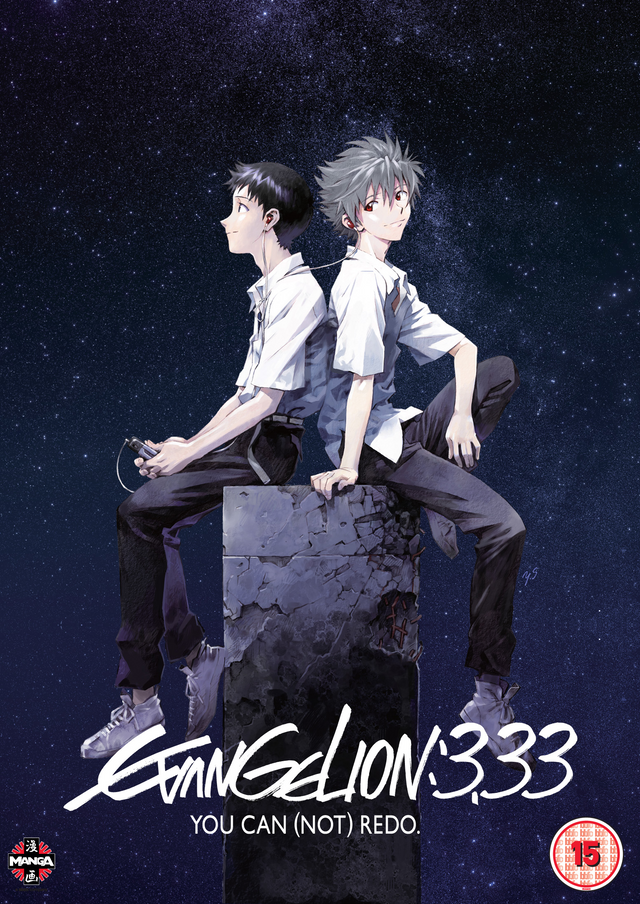 Image Source 1
Image Source 2
Image Source 3
If you haven't heard of Neon Genesis Evangelion and you have even a passing interest in anime, you need to stop reading this and go watch it. If you aren't interested in anime maybe the AMV will convince you to check it out! Be warned, the series starts off at 9 out of 10 on the crazy scale and only turns it up from there. The AMV will give you a short introduction to the intensity you can expect from the series and it pairs extremely well with the music. The creator, did a fantastic job with this.
Stay tuned for the @amvtv recommends and make sure to watch for AMVTV DLive streams and maybe get a sneak peak at the next AMVTV Recommends. Our maiden voyage is playing on DLive now!