Oh, Bird of my soul, fly away now, for I possess a hundred fortified towers -Rumi-
I've always been fascinated by birds. Something about their freedom, beauty, colors, singing and style.
I added an artwork of one of the regular visitors to tropical gardens here on Curaçao, the hummingbird!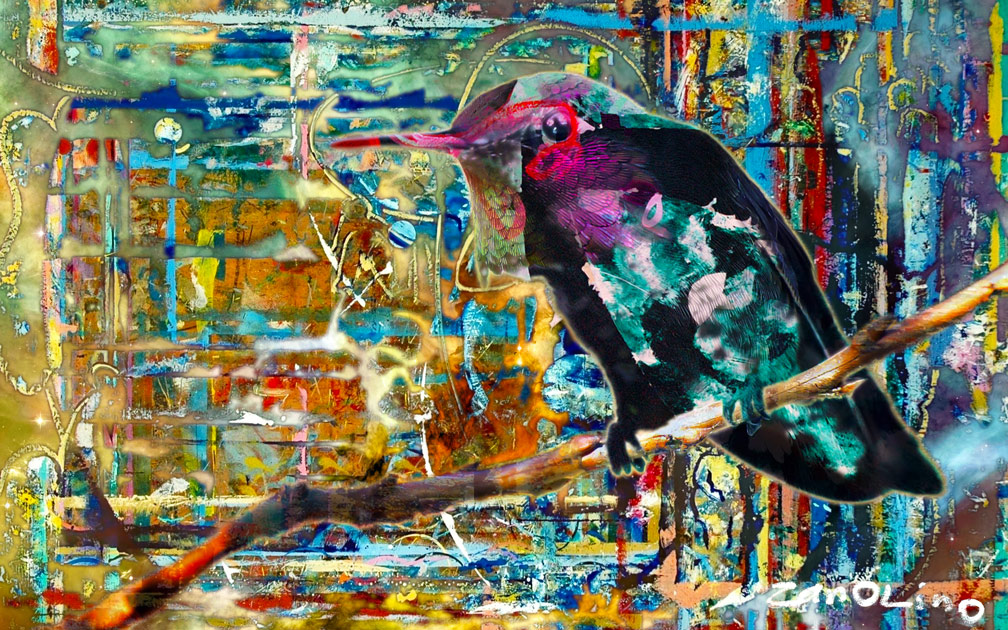 Digital mixed media made in 2014 by @artzanolino
Six quotes about birds
"Faith is the bird that feels the light when the dawn is still dark." -Rabindranath Tagore-

" It's best to have failure happen early in life. It wakes up the Phoenix bird in you so you rise from the ashes." -Anne Baxter-

"Be as a bird perched on a frail branch that she feels bending beneath her, still she sings away all the same, knowing she has wings." -Victor Hugo-

"God gives every bird its food, but He does not throw it into its nest." -Josiah Gilbert Holland-

"Intelligence without ambition is a bird without wings." -Salvador Dali-

"Oh, bird of my soul, fly away now, For I possess a hundred fortified towers." -Rumi-
I hope you enjoyed the artwork and some inspirational quotes.
Wishing you light and love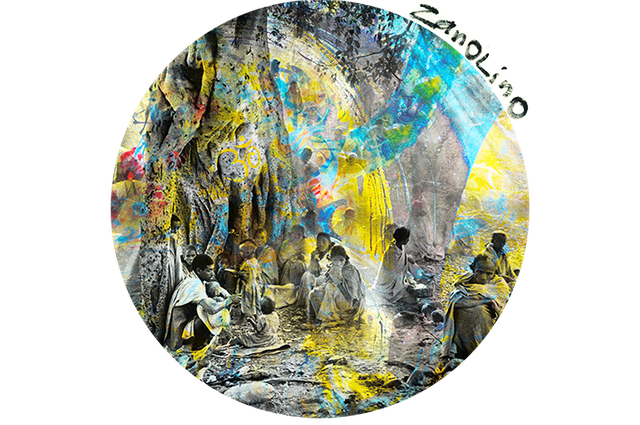 Honor roll:
@derangedvision @erodedthoughts @gandhibaba @gotmeens @grandpooba @in2itiveart @manouche @nonamesleftouse @occupywallets @ofildutemps @sanddrift @sandrina.life @saywha @sift666 @spiritualmax @surfyogi @theomgbrand @wheellife