Happiness will not come by itself, You have to find it out! ☃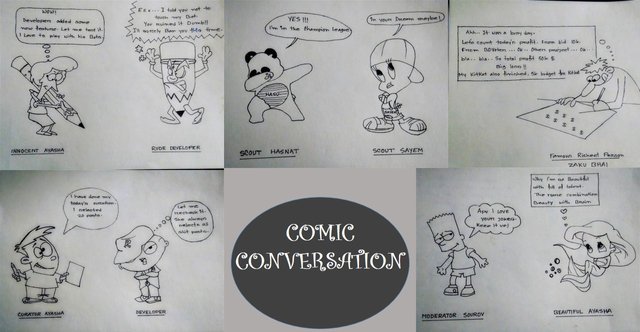 It's the funny but realistic conversation from our BDCommunity. It's a long time we are together here. In this journey, many people come and go but we are still together. We are like a family now.
I have learned so many things from them. I made mistakes couple of hundred times. They always get angry but forget. They are always supportive, helpful. I am very grateful to you guys.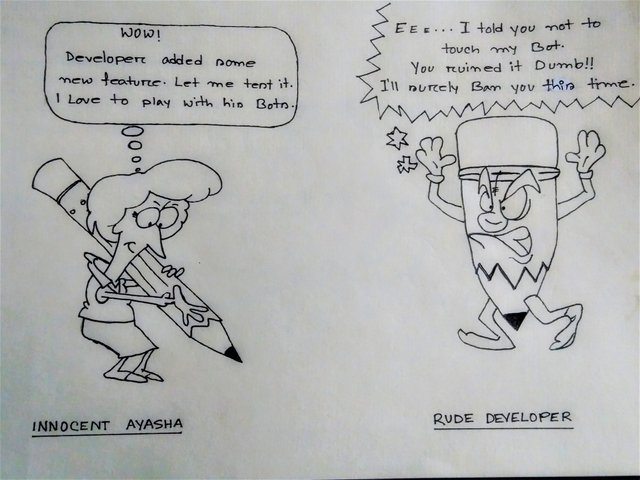 I never do anything intentionally but he always gets angry with me! 😥
---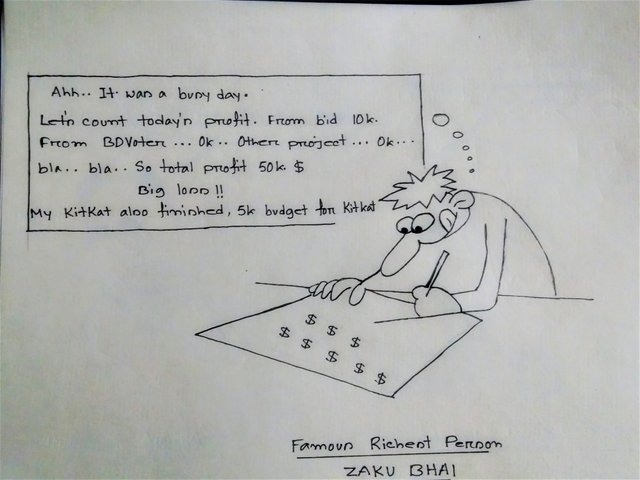 at 2-3am, he comes and calculates all his profit! The richest person but still want more! 🤑
---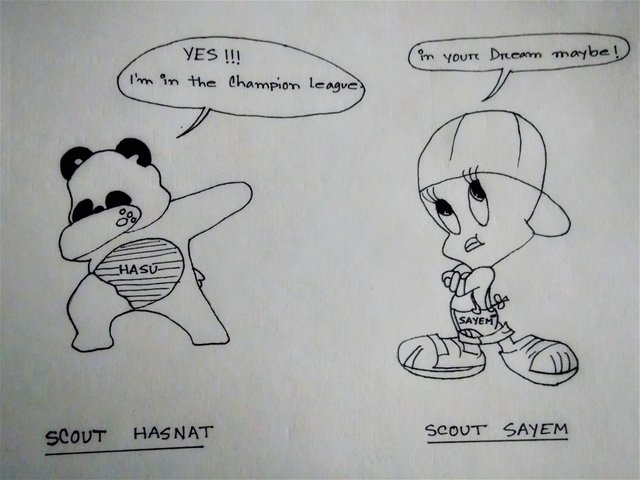 It's their board exam. But 24hrs they thinking about Steemmonsters! 🎯
---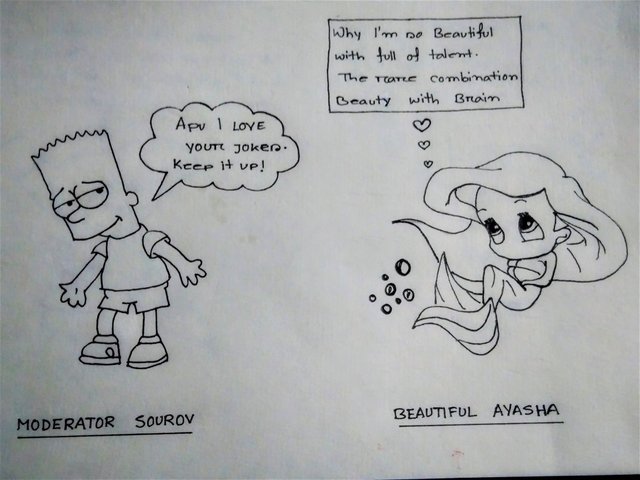 My ugliest Brother. He never saw himself in the mirror and come to talk about my beauty! 🤳
---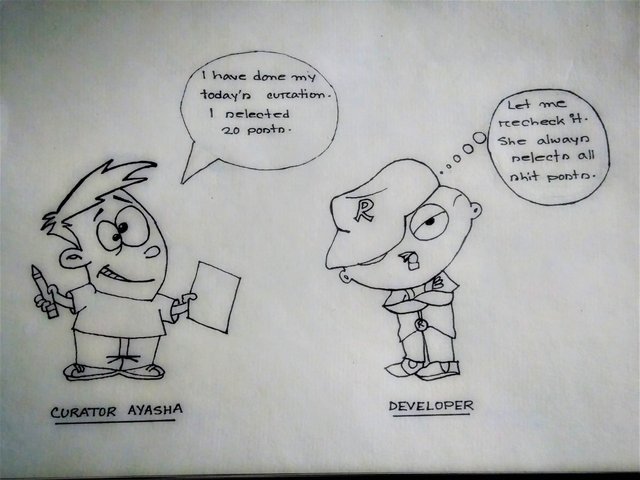 He never found any good work from me. Always taunting! 🔥
Love you all!