'Ferns' ........from @bleujay's 'Skye Fleurs' Collection
'Ferns' ........from @bleujay's 'Skye Fleurs' Collection
......original digital artwork and photography by @bleujay: presented by @bentleycapital with permission.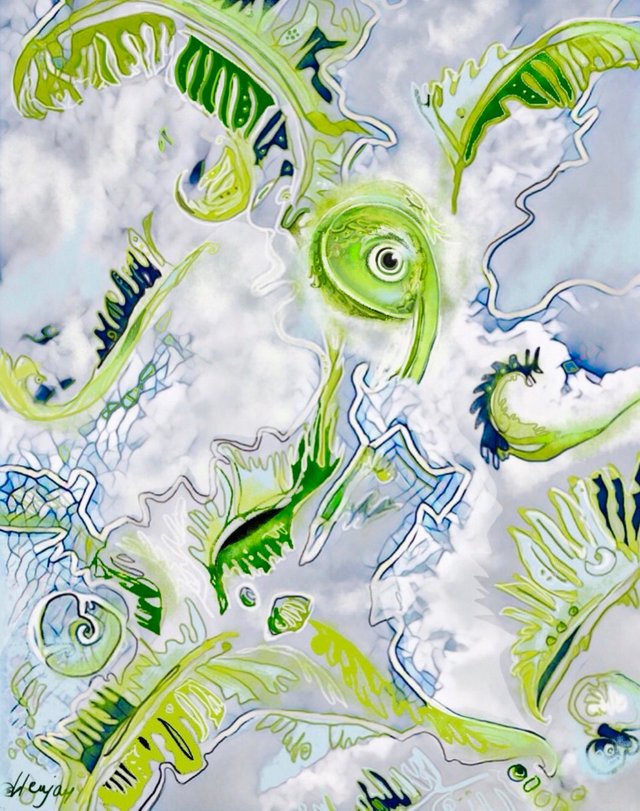 Finished Work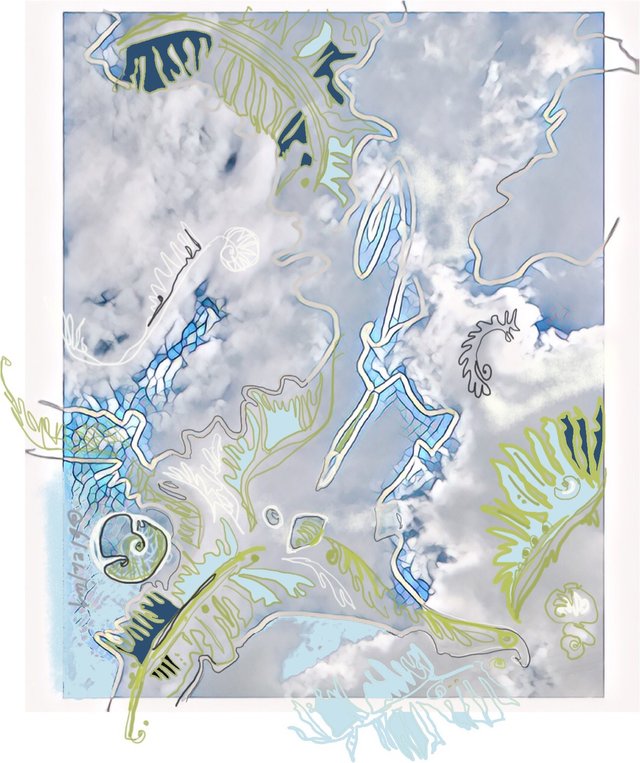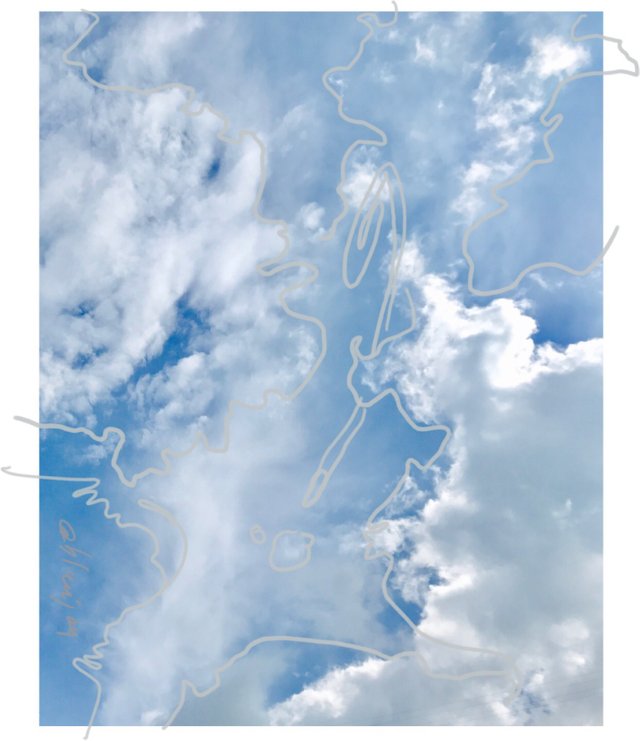 Transition Stages from Cloud Photograph used as a Canvas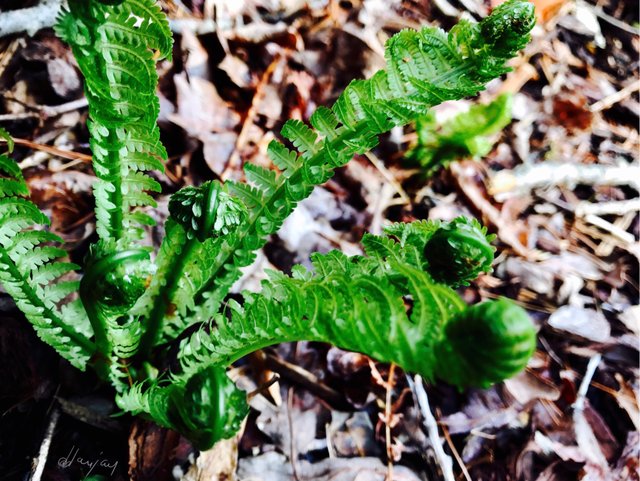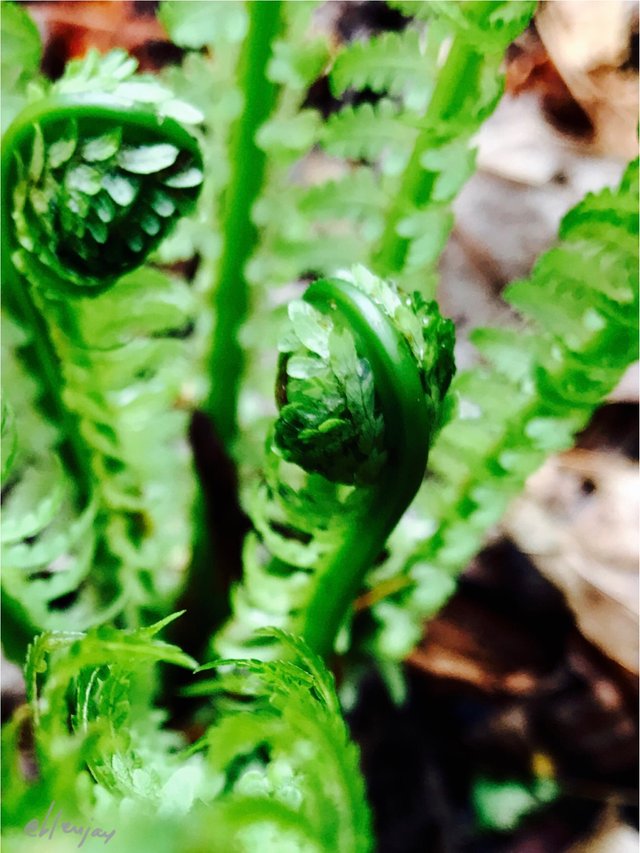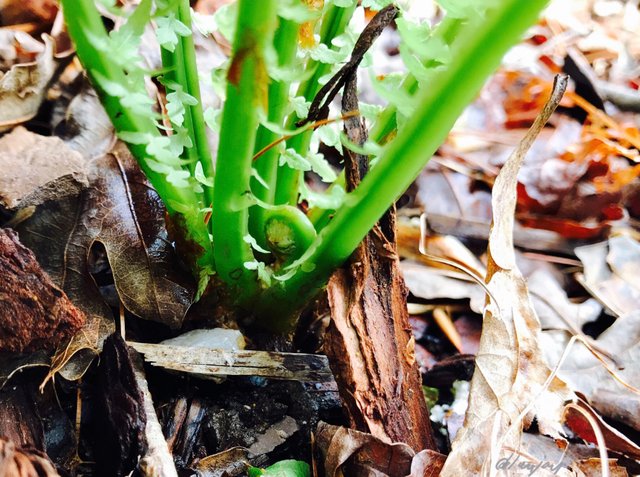 Spring Ferns and Fiddlehead Photographs used as Inspiration
'Ferns'
Cheers!
For those interested in the details.......
How to illustrate the newness of Spring.....the momentary produce of nature.....'Fiddleheads'....vanishing almost overnight into furling fronds.  An experiment in artistic expression of nature's beauty.
Kind Regards,
Please be so kind as to not leave photographs, gifs, links, etc. so as not to distract from the post.



Thank you Steemit for opportunity to post at this fine site.
Posted at Whaleshares.