'Pears and Grapes' .....from bleujay's Art Collection


'Pears and Grapes'
.......original water colour and photographs by @bleujay; presented with permission by bentleycapital.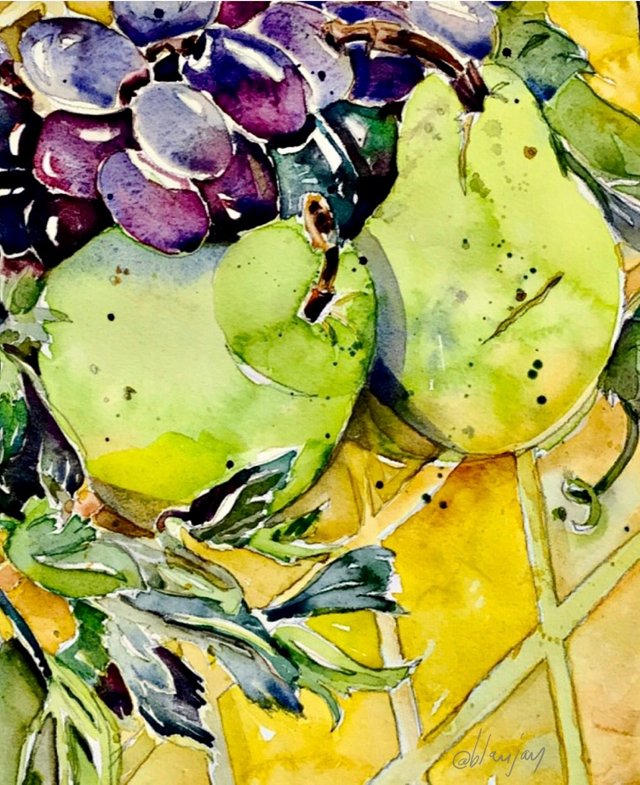 Close-Up of Finished Water Colour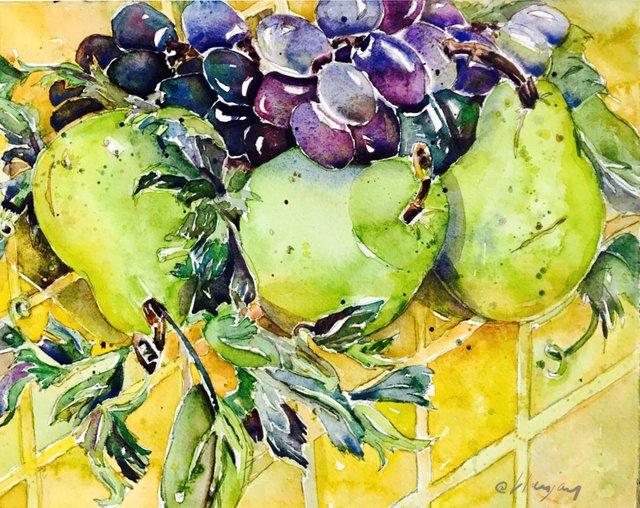 Finished Work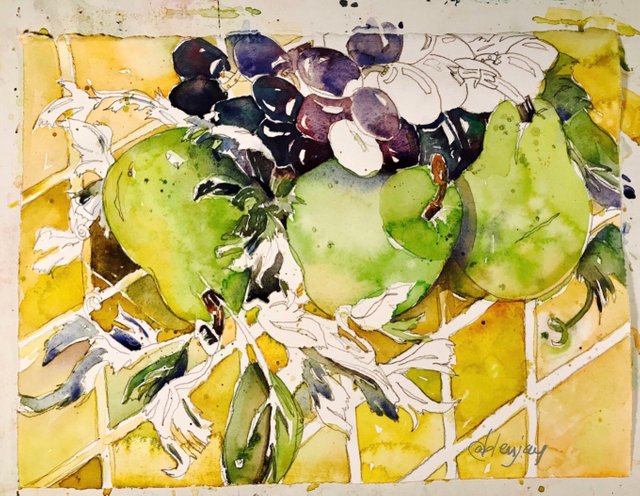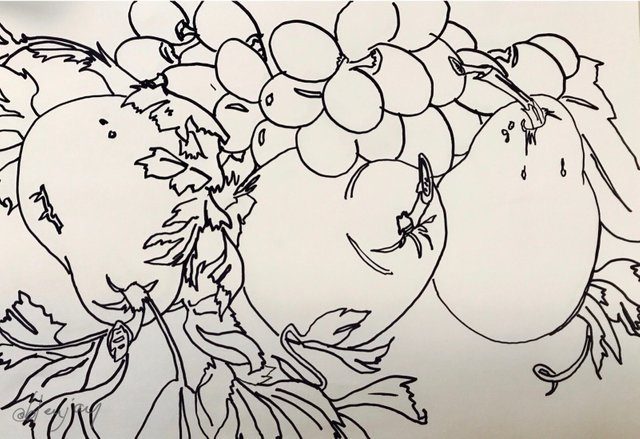 Transition Stages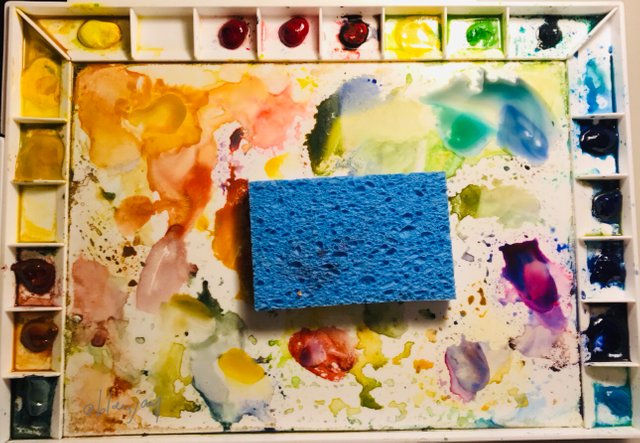 Water Colour Paint Tray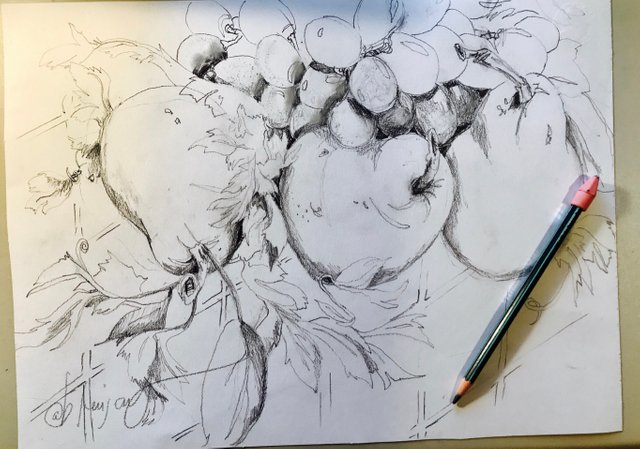 Original Sketch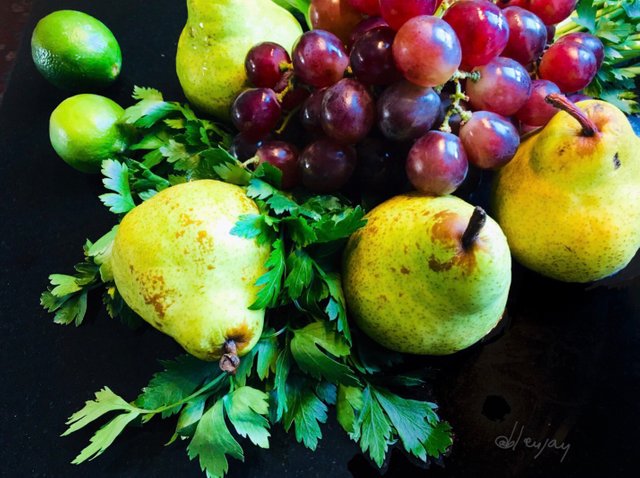 Original Model Photograph
'Pears and Grapes'
Thank you for visiting Bentleycapital.
Cheers!
For those interested in the details......
Sometimes a photograph will capture the interest of an artist as if it were holding a placard saying 'Paint Me'.  It seems this photograph did just that.  
The process went from the photograph to a sketch, then tracing the important shapes onto drawing paper and then onto a sheet of Water Colour paper all the while editing with painting it in mind......note the addition of the diagonal lines in order to bring interest to the negative shape left by the subject matter.
Kind Regards,
bleujay
 

A kind additional note......
 Please be so kind as to not leave links, pictures, gifs, etc., so as not to distract from the post.
Thank you Steemit for opportunity to post at this fine site!




Posted at Whaleshares.