You are viewing a single comment's thread from:
RE: The image is made of own imagination and thoughts
The sea is something that lives and moves day and night without ever falling asleep even for a moment.
So what needs to be said is, that's how life goes and we must be strong in living this life as a rock in the ocean.
The more waves hit, the stronger the rock, and continued to gather strength for the highest place.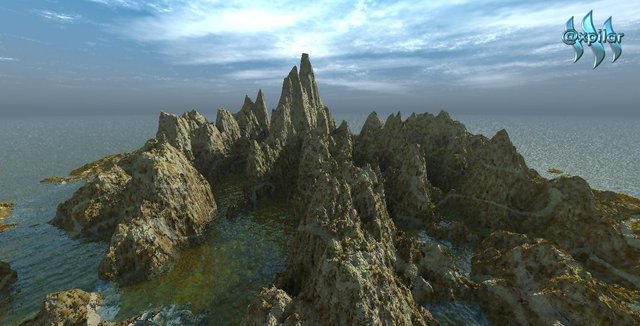 Beautiful work full of elements of a strong philosophy of life. Thank you @xpilar!