Art Contest 80 Steem in Prizes @c-squared @c-cubed #c2contest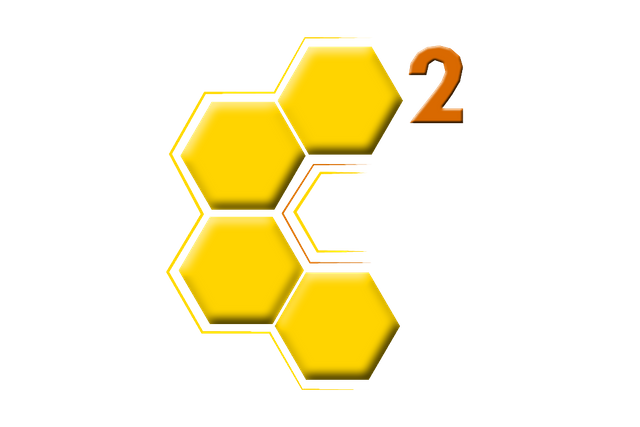 Artists' Highlights at C-squared
Hi everyone !
I've been spidering around Steemit's visual art spheres for a while now and it has always been a passion of mine to support, recognize, and highlight artists and their works :D And I've done like... six issues now (scroll to the last section for links, if you need to check them out). But if you see the above header for these artists' highlights, I've only been using the C2 logo .... which is.... not very artistic, right? Hahaha~
So anyway, some very nice people have decided to grant me funds to run a contest to try and source a better banner art for launching my future artists' highlight issues!!!
Therefore I would like to announce the first Art Contest sponsored by @c-squared !!!

Theme: Spotlights!
If you've been paying attention to the Artists' Highlights, I feature TWO artists at a time, highlighting their stories and showcasing 3 posts from their Steemit blogs to try and capture not only their talents, but also their personalities, what they are into, what they bring into our platform, and who they are. Things like that. Because I think each post might only show a glimpse of a given author's offering and most of us may not have the luxury of paying attention to their entire history as a whole, and since I've organically been looking at a lot of blogs, I thought this is a good way to utilize my knowledge to help others "see" these artists a bit better.
So, the theme for this contest would be SPOTLIGHT!
Here is an example of a design that I am after: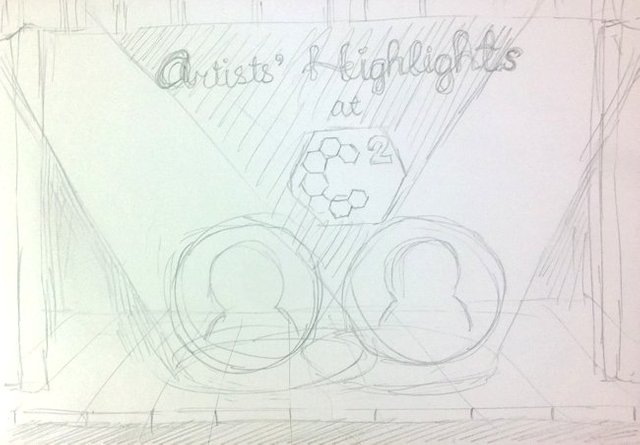 You may use this design and tweak it as you please, and you may also come up with your own design :) The important aspects that you must include are:
There must be two spots allocated so I can include the avatars for the featured artists
The banner must include the Title of "Artists' Highlights" and the @c-squared logo (which you can find at the top of this post)
RULES
Artworks must be new and created for the purpose to enter this contest.
Step by step presentation would be nice.
The artworks must be yours, including the design/concept of the piece if you are entering your own design/concept.
Please resteem this post if you are entering. Upvotes are not necessary but appreciated.
To enter: create a post featuring the artwork, and post your entry as a comment to this post, and use the tag #c2contest.
By entering this contest, you are agreeing to provide @c-squared with the high resolution file and if your entry is selected as the winning entry, you are agreeing for the use of your artwork for the purposes of @c-squared's publications in the future. Credits will be included to your Steemit name.
Deadline is: Wednesday April 17, 2019 at Midnight UTC (8:00PM EDT US).
PRIZES
Now the exciting part ! Prizes ! Wooo~
Since there will only be one winner, the structure will be as such:
First Prize: 50 Steem

Honorable Mentions: 2 Steem per participant (available up to 10 participants) - Totaling 20 Steem

Thank You for Participating: 0.5 Steem per participant (available up to 20 participants) - Totaling 10 Steem
Total Prize Pool: 80 Steem
Any questions, queries, eldritch curses? Please comment below :D
I hope to see a lot of entries for this very first art contest sponsored by @c-squared :D :D :D

If you have been living under a rock, @c-squared is a group launched to promote manual curations of quality contents off Steemit. We browse all genres and categories and we welcome everyone to contribute and highlight underrated posts through manual curations. Join the discord ! Join the appreciation of others ! Anyone can curate \o/
Much love,
@veryspider

Log of previous issues
Issue 1: @Arrr and @thilah
Issue 2: @EdgarUVM and @Zsolt.Vidak
Issue 3: @chrisdyer and @sanderjansenart
Issue 4: @elenasteem and @patschwork
Issue 5: @nyarlathotep and @carlgnash
Issue 6: @mikkolyytinen and @nekromarinist

---
Participate and Support
---
---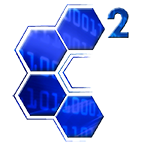 @c-squared
runs a
community focused witness node
.
Please consider voting for us
here
if you would like to support out witness operations.
---
- If you would like to delegate to C² you can do so by clicking on the following links:
50 SP
,
100SP
,
250SP
,
500SP
,
1000SP
,
5000SP
.
Be sure to leave at least 50SP undelegated on your account.
---