An Underwater Shoot with Mei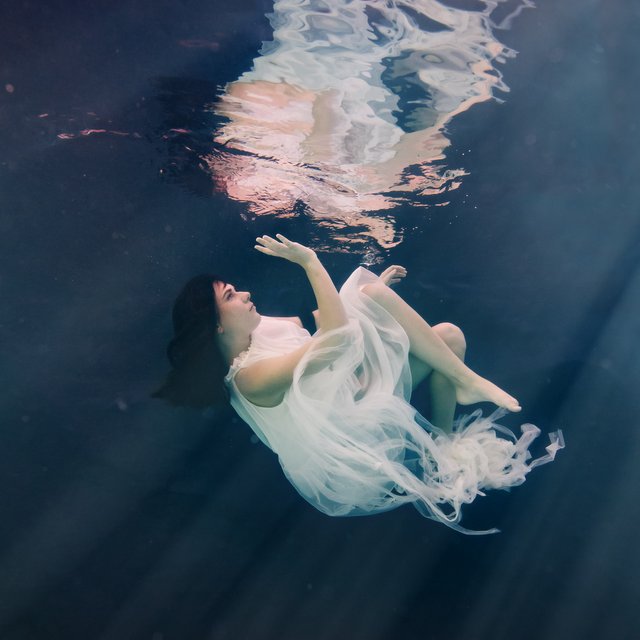 An Underwater Shoot with Mei
With Winter here in Sydney the season for underwater model shoots has concluded but getting to posting some of the images from these shoots Is a continual process. I get busy and distracted with the many dramas life brings to us that I probably post once in a while these days instead of the several times a week or days like when I first started here on Steemit.
Todays post brings us to my photoshoot with full time model Mei. Based in Newcastle she's currently working in Asia which I would guess both challenging and fulfilling. During her brief time back home she replied to one of model castings on social media and organised a quick session the following day. Most models do underestimate their abilities for this genre but we work hard and managed to get some great results.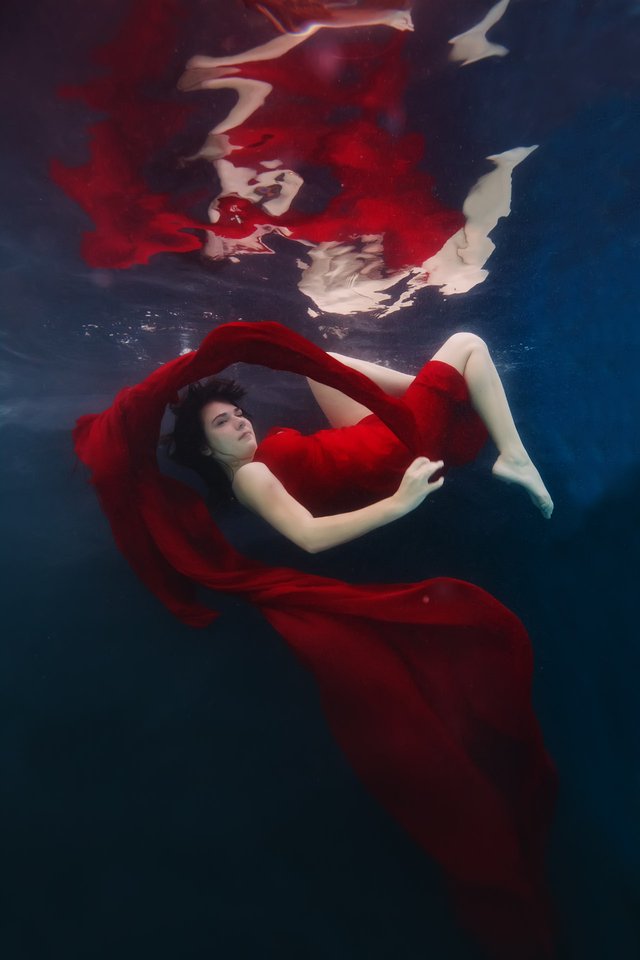 ---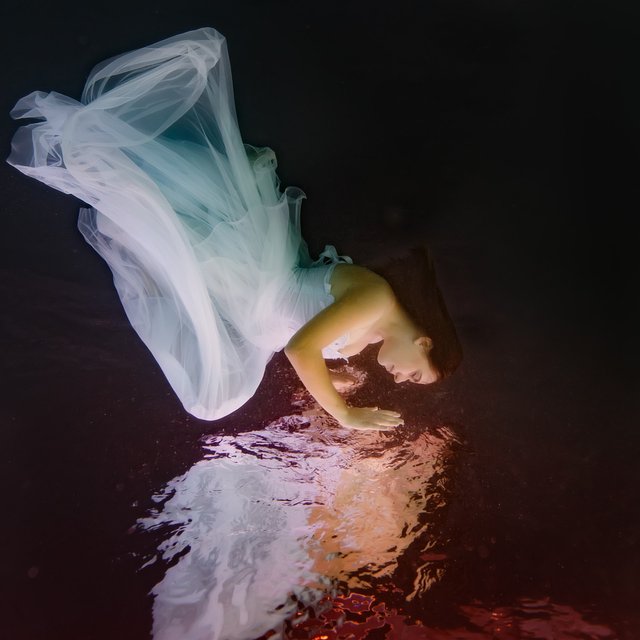 ---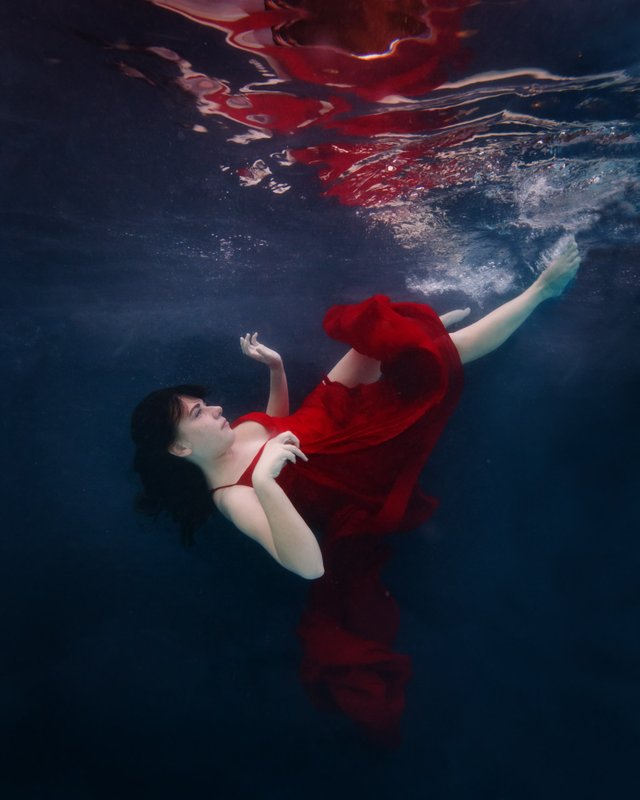 ---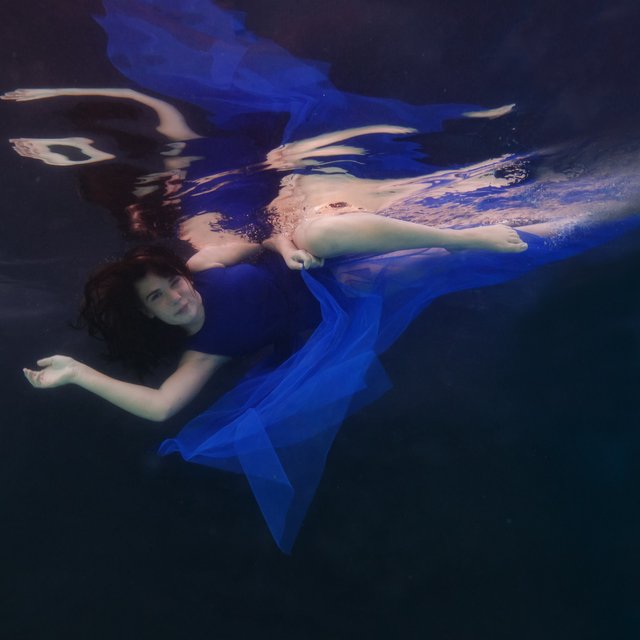 ---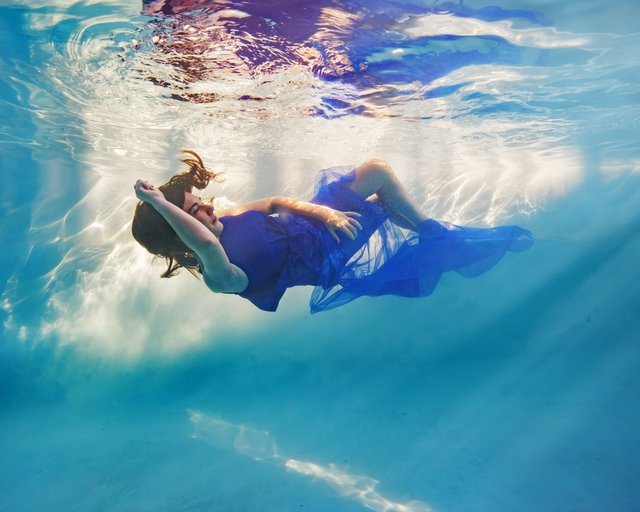 ---
Equipment
I always seem to get asked about the equipment I used. Most of my model shoots involve using a Canon 5DmIII and 16-35mm f4L IS lens in an Ikelite Housing and 8" Dome. I use an internal correction lens by S&S to improve the corner sharpness of the lens on the dome. Its a weakness of rectilinear lens design when shooting in a dome where as a fisheye will remain sharp all round but the spherical distortion isn't great for photographing people. Some use diopters for these corrections but I like to keep the wide field of view as much as possible for the short working space in a pool and keeping distances short. The further you are away from the model the greater the impact of the water column with desaturating colours and also degrading the image quality. At the same time work too close on the widest lens angle and distortions become more pronounced especially around the edges.
For lighting I like to use natural light for most day shoots working in shade for the softer light and skin tones as much as I can. Being only a metre from the surface its more then enough light to get a good exposure at fast shutter speeds and smaller apertures. I always shoot in Camera RAW as its the only way to retain enough image data for colour correction and clarity which Jpeg would have lost.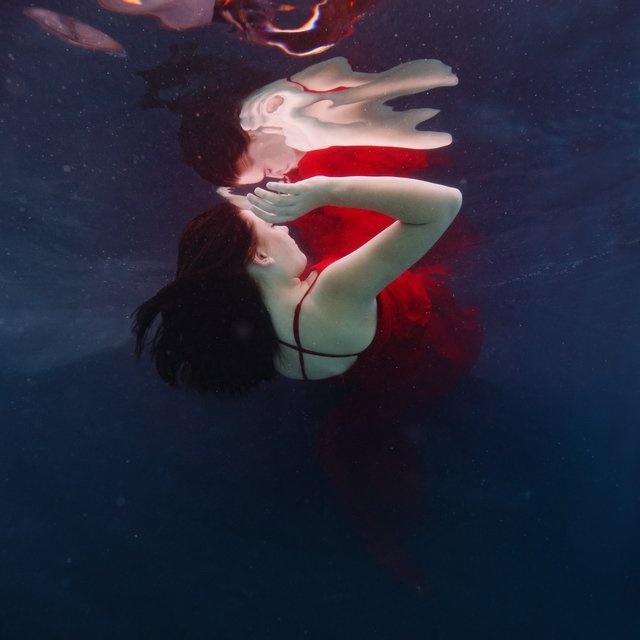 ---
Underwater model shoots is a self funded personal creative art project I do for the sake of creating art and also challenging myself technically to improve as a photographer. Aside from being extremely challenging in all aspects its also one of the most expensive and high risk due to cost of equipment, chance of equipment damage that insurers will not cover, safety for myself and the model/team. Always great to get some feedback, support or help finding sponsors/clients so I can keep these personal projects alive.
---
If you have any questions about my work or even to get some on print/canvas feel free to ask. I'm planning to make it to the Sydney Vivid Light Festival over the next few evenings and hopefully share some of the photos and time lapses here. If you have never heard of it can have a geez at a timelapse from last year in an older post here - https://steemit.com/australia/@chrisdavidphoto/rh07uitk
------