Lucid Dreams - Underwater with Imogen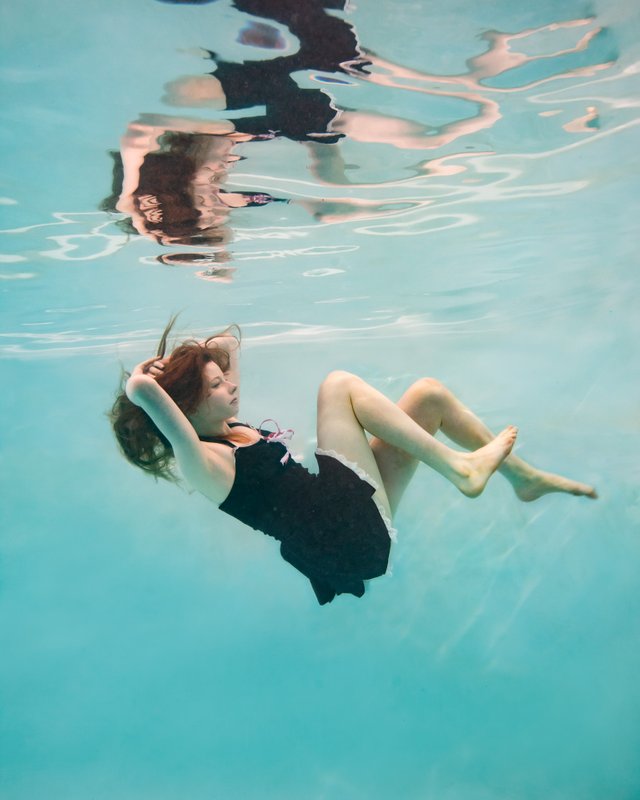 Meet the gorgeous Imogen. Sydney based independent artist and agency represented model. Royallemodelling agency which I've also recently teamed up with was kind enough to connect us and help me with talents for my creative shoots/tests.
My second shoot from this season I doubled up on my LED continuous lighting by adding a "500watt driverless LED floodlight" which actually fluctuates between the 300-375watt range depending on temperature. I guess its decent output for those cheapish Ebay floods being sold and combined with the previous lights I have a little over 500w worth. I feel like I want another 1-2 stops worth of power to reach a noise vs exposure balance Im happy with.
One of my future tests I do want to try mixing studio strobe lighting into the mix and triggering via fibre optic cable - It starts to get complicated and more room for error/technical issues at this point.
Camera is Canon 5DmIII with 16-35mm f4L IS in an Ikelite Housing and Dome.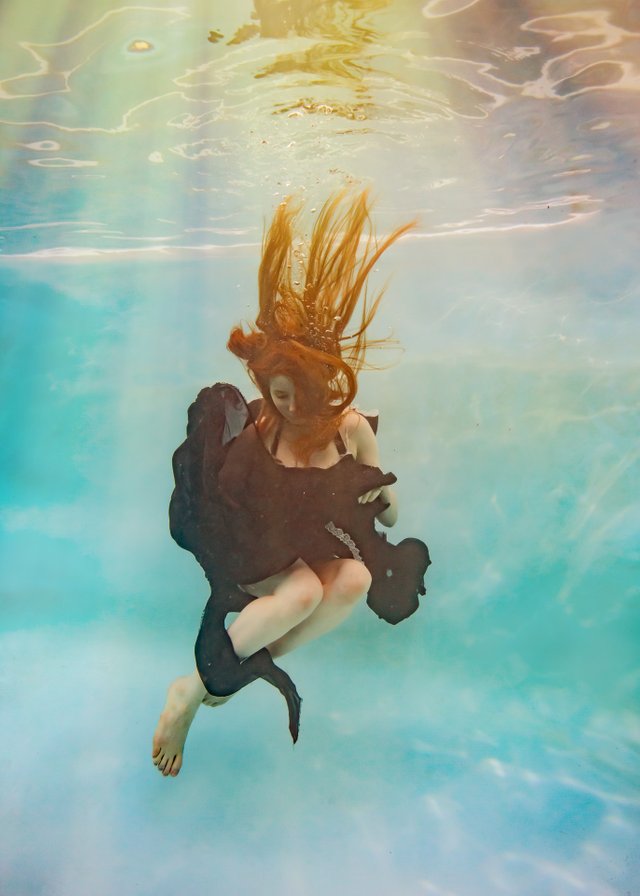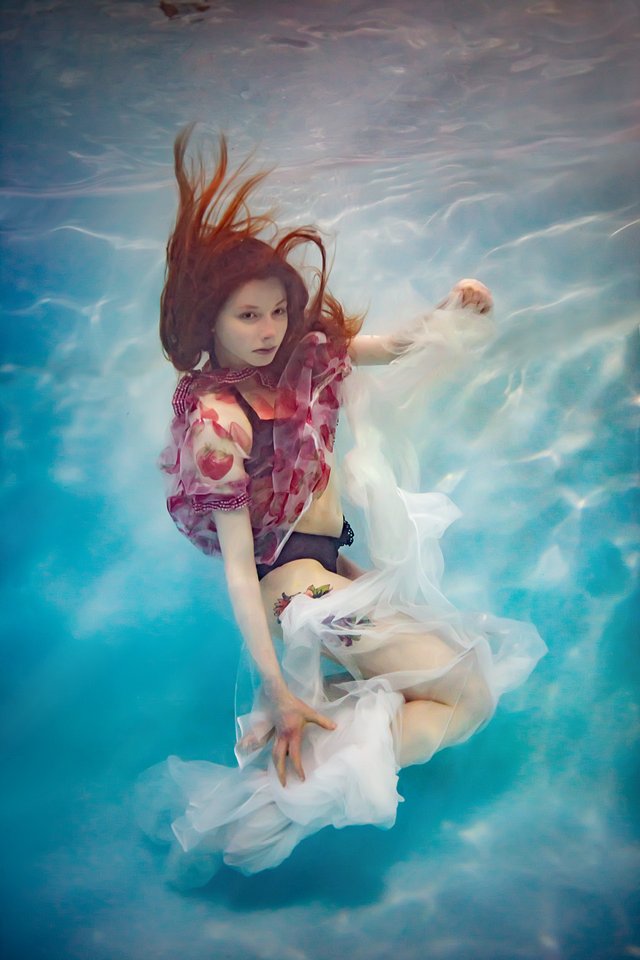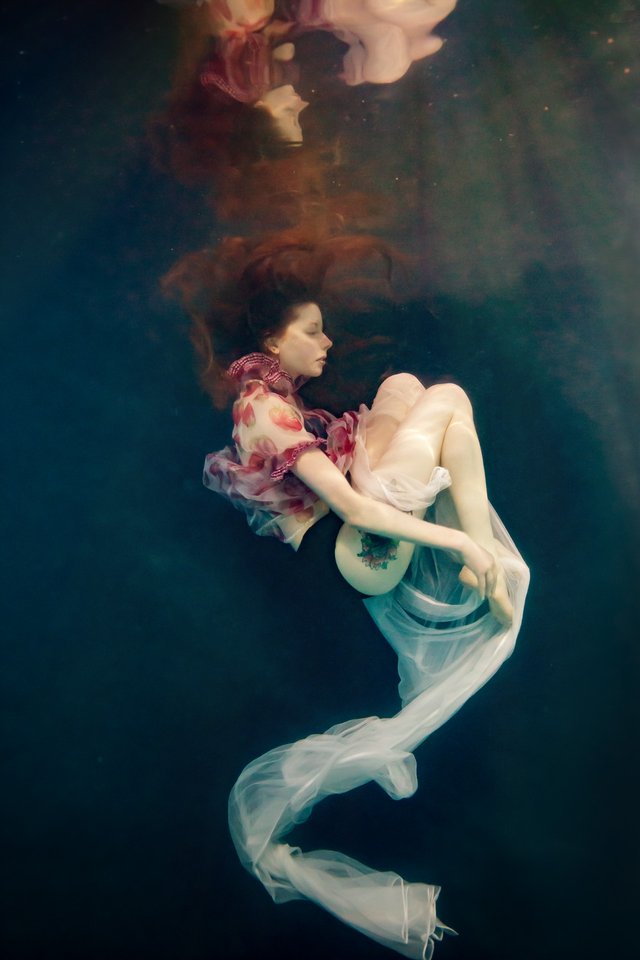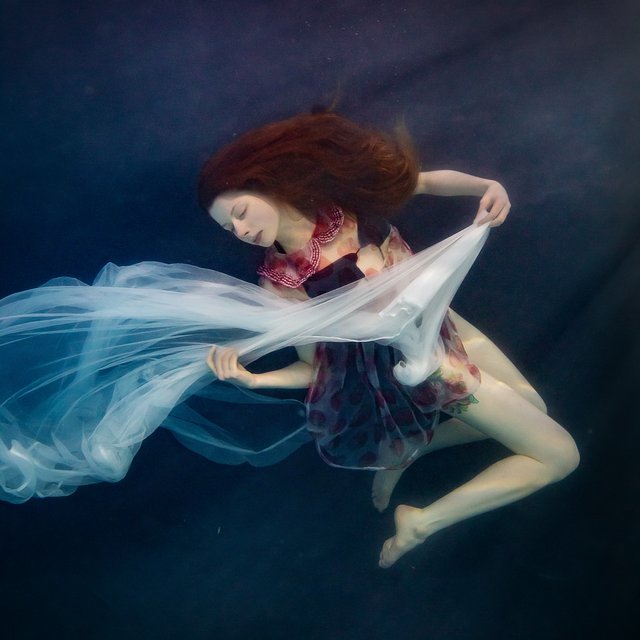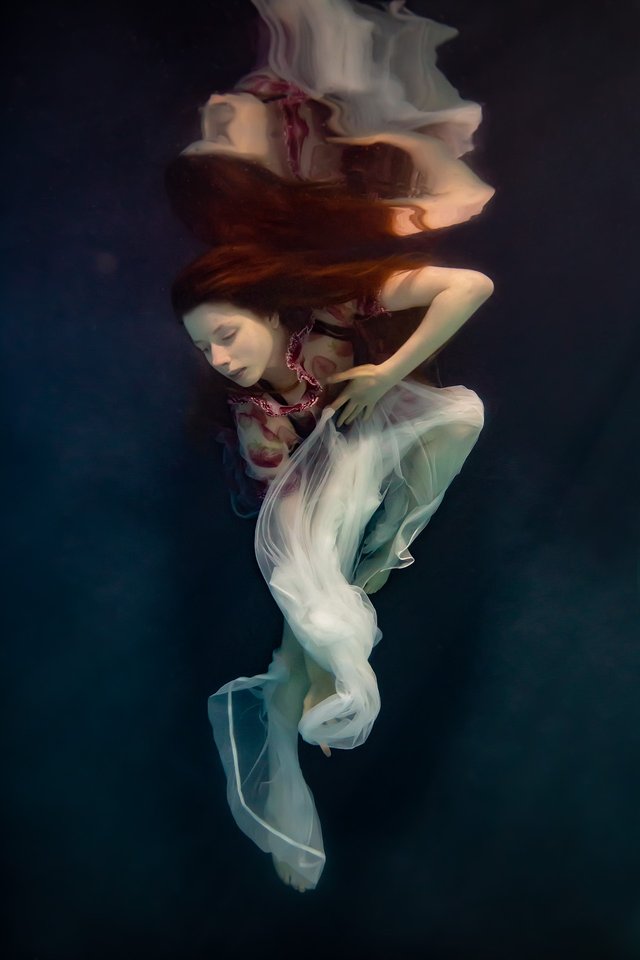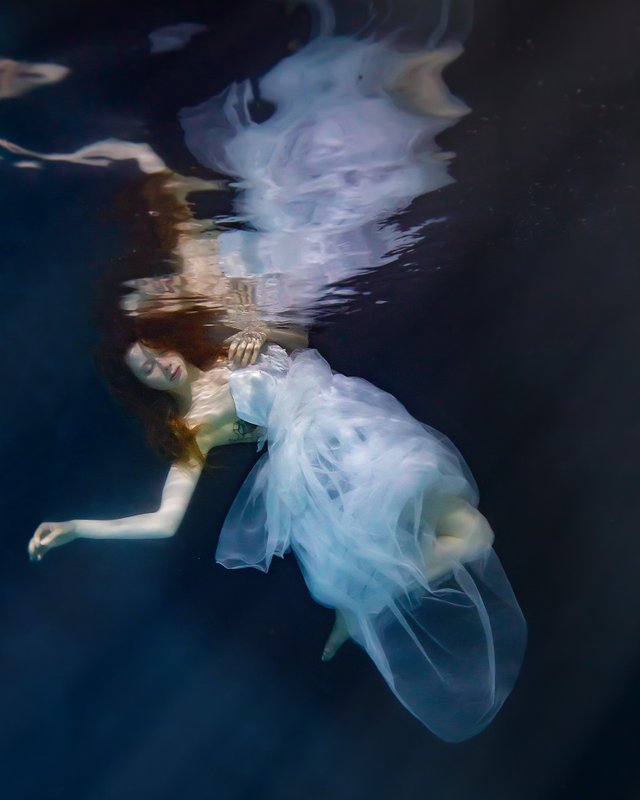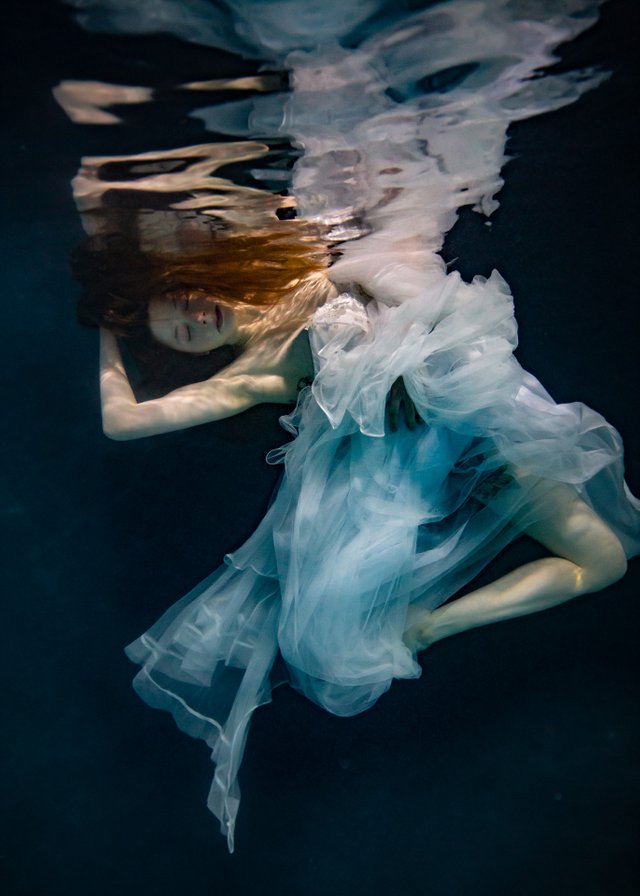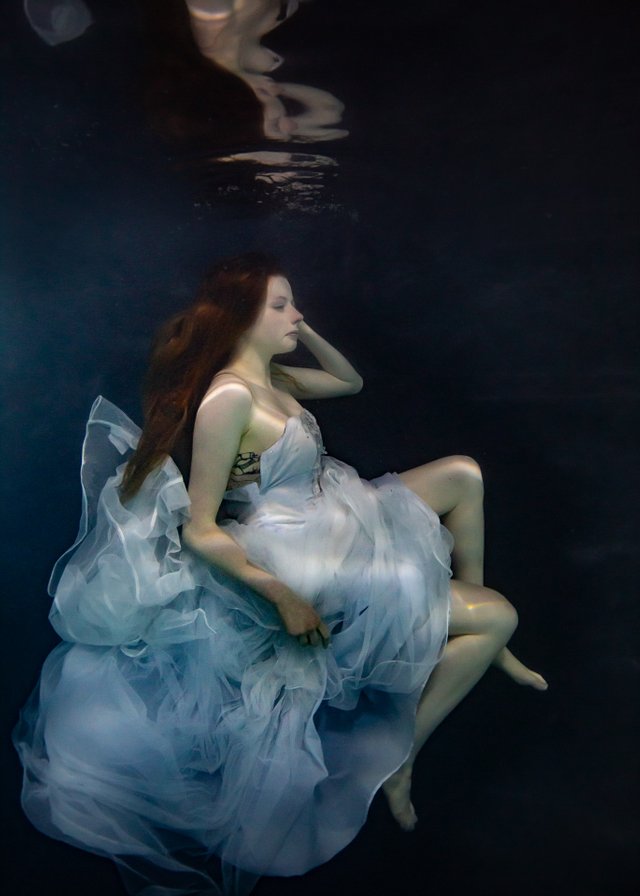 ---
Underwater model shoots is a self funded personal creative art project I do for the sake of creating art and also challenging myself technically to improve as a photographer. Aside from being extremely challenging in all aspects its also one of the most expensive and high risk due to cost of equipment, chance of equipment damage that insurers will not cover, safety for myself and the model/team. Always great to get some feedback, support or help finding sponsors/clients so I can keep these personal projects alive.
---