Announcing The Creative Crypto's Support of CADAF NYC [Contemporary and Digital Art Fair]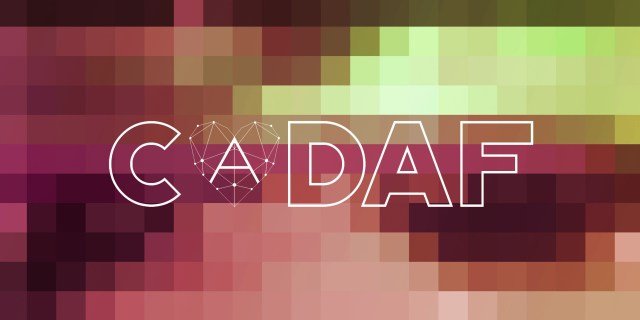 Digital Art on the Walls
New York City's Blockchain Week is coming up in May and there are a number of exciting events looking to take the stage alongside the staple crypto conferences like Consensus and Ethereal. The first CADAF - Contemporary and Digital Art Fair - is set to be held on May 3-5, 2019 and will showcase the latest developments in blockchain and crypto art to coincide with both the esteemed Armory show and precede Blockchain Week NYC. We at the Creative Crypto have been longtime partners with organizer New Art Academy and are excited to be involved as advisors for this upcoming event!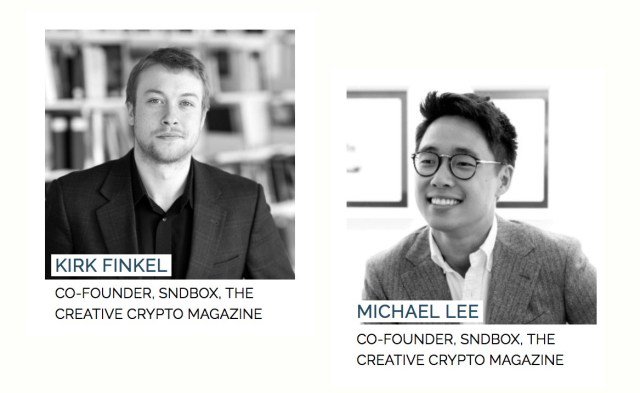 For us, CADAF is a milestone for both the art and blockchain worlds. The domain of digital art has always lacked a method to rarify non-physical work and to prove ownership and provenance, a feat almost impossible in the internet age of replication. In comes blockchain which, through smart contracts and immutable ledgers, allows creative industries to establish true digital ownership and collectibility. In the context of Blockchain Week NYC, CADAF also marks one of the first major events that is neither blockchain specific nor financially and technologically oriented, but instead industry-focused.
Here are their core goals -
Provide a curated physical space to showcase and sell digital and new media art.
Connect emerging and established new media artists with collectors, galleries and businesses.
Showcase and promote art & tech companies from Blockchain, Crypto, Digital Marketplace and other segments.
Educate the art market community and general audience about the state-of-the-art technologies and their uses in art through a series of panel discussions, talks, and VIP events.
Inside the LIGHTBOX
CADAF will be hosted at Lightbox, an experimental event space specifically designed to create immersive digital experiences. The space is notable for being fully customizable with 360-degree wall-to-wall projectors, allowing this storefront and gallery in downtown Manhattan to best exhibit a diverse spectrum of digital art.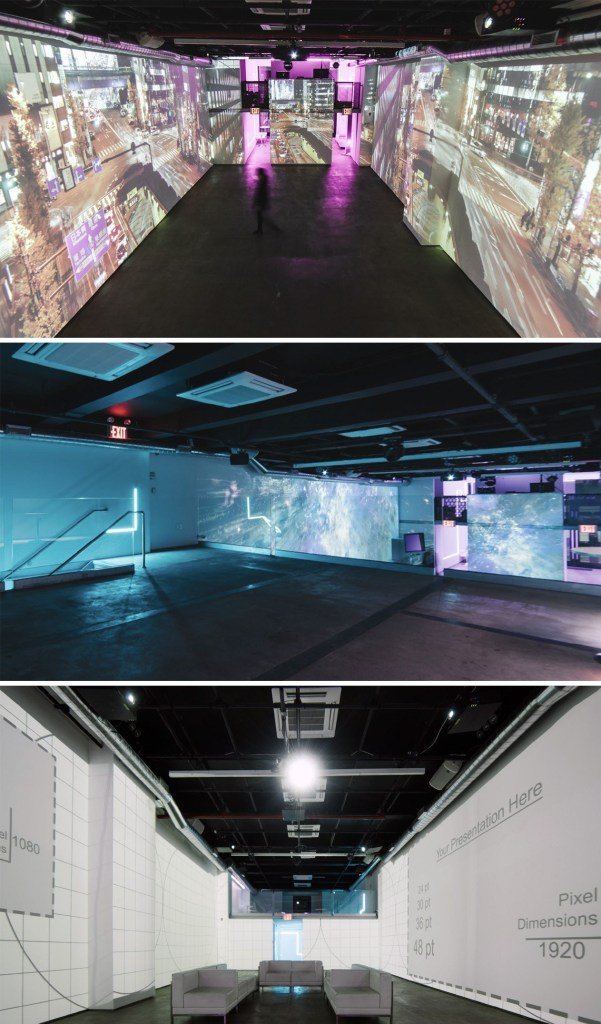 Currently, applications are now open for artists, galleries, and creative tech companies to spotlight their work during the event with opportunities throughout the 3-day affair. 
We look forward to supporting the New Art Academy's mission to establish a true environment for art on the blockchain. Stay tuned for more information and content in the weeks to come! 
---
Website: https://cadaf.art
Twitter: https://twitter.com/NewArtAcademy



📄 Creative Crypto Homepage
🐤 Twitter
🎨About the Magazine

A magazine dedicated to all things creative on the blockchain. This Steem account hosts a chronological record of all visual and written publication content.

Visit our @steempress - powered magazine: https://thecreativecrypto.com/announcing-the-creative-cryptos-support-of-cadaf-nyc-contemporary-and-digital-art-fair/