Applications Open for CADAF [Art Fair in NYC]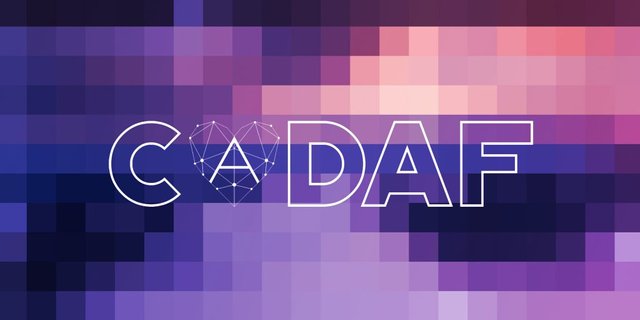 Calling All Artists + Technologists
The Contemporary And Digital Art Fair is gearing up for this May! In anticipation of the event, CADAF just opened public applications for artists to have their work showcased. Galleries and tech companies are equally encouraged to apply for the chance to have their work exhibited within the Lightbox in NYC.
Our team is proud to be on the Advisory Board of the event and working alongside the CADAF team to host a first-of-a-kind fair.
About the Art Fair
The mission of the event will focus on a blend of evidence and education. Digital art spans across dozens of exciting new technologies; including artificial intelligence, generative design, blockchain, cryptography, augmented and virtual reality.
CADAF will leverage a unique physical space to showcase and sell new forms of media. The event itself will be a powerful forum for connect with artists and collectors, technologists and thought leaders. Throughout the event, workshops and panels will walk the audience through the many benefits of these disruptive emerging technologies.
---
---
360 Degree Projection Room
In celebration of digital art, CADAF will be curating an intense and immersive custom digital environment. The venue contains a massive projection room where every surface blends into one single experience. Here's a sneak peek at the Lightbox -
Lightbox is a one-of-a kind digital destination that transcends traditional event experiences, where brands can create inspiring moments at the intersection of art and technology with its 360 degree digital stage, it provides the perfect canvas to exhibit digital art.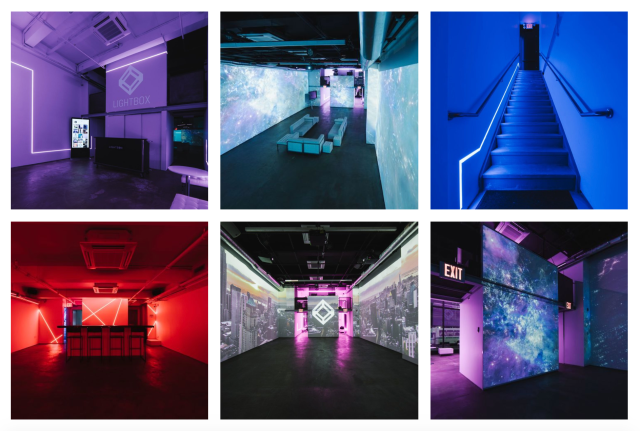 Follow CADAF
Stay tuned for more updates on the CADAF event! Keep tabs on all their social media accounts, below. If you're an artist, apply to have your work featured inside this exciting event -
---
Event: CADAF [Contemporary And Digital Art Fair]
Event Website: https://cadaf.art/
Artist Application: Link
Gallery Application: Link
Art + Tech Company Application: Link
Venue: LIGHTBOX
Date: May 3-5, 2019


📄 Creative Crypto Homepage
🐤 Twitter
🎨About the Magazine

A magazine dedicated to all things creative on the blockchain. This Steem account hosts a chronological record of all visual and written publication content.

Visit our @steempress - powered magazine: https://thecreativecrypto.com/applications-open-for-cadaf-art-fair-in-nyc/