draw it over and over
Training often involves doing the same thing over and over till you get it right most of the times, it is really repetitive and gets boring fast but you need to soldier on and fill pages after pages with crooked lines to get build a strong control over you hand's movement.
it's not that hard to imagine how it works, almost anything you are good at is the result of doing it over and over, walking, eating, riding a bike, putting on your pants and picking your nose. you might have forgotten but there was a time you where very bad at those tasks that you're doing without thinking about them now.
learning a new skill is the same thing, your brain needs a period of trial and error to understand how much it needs to move the muscles to get that line straight, or that curve correct. after a while you don't need to think that hard about it, as soon as you decide to draw something your brain starts crunching the numbers and sending the right signals to each motor of your arm's CNC machine.
That's right, your body is just another machine that needs calibration and once it's calibrated it starts doing the job exactly as you want, and the great thing about it is: as long as you keep using it, your brain keeps correcting any error appearing in the machine.
If you don't believe me, try it yourself, pick up a pen and paper, choose some design from internet, something simple that you can't draw, start copying it over and over, each time look at result and see what went wrong and where it doesn't look right, try to correct that part in your next attempt. fill pages after pages with that one design if necessary. after a short time you can draw that one thing with a surprising accuracy.
It is really that easy to pick up a new skill, be it drawing, music, coding or learning a new language. all they need is bite size chunks, persistence and small improvement each time. hence today's something to show that look like scribbles of a mad man, if mouths where letters.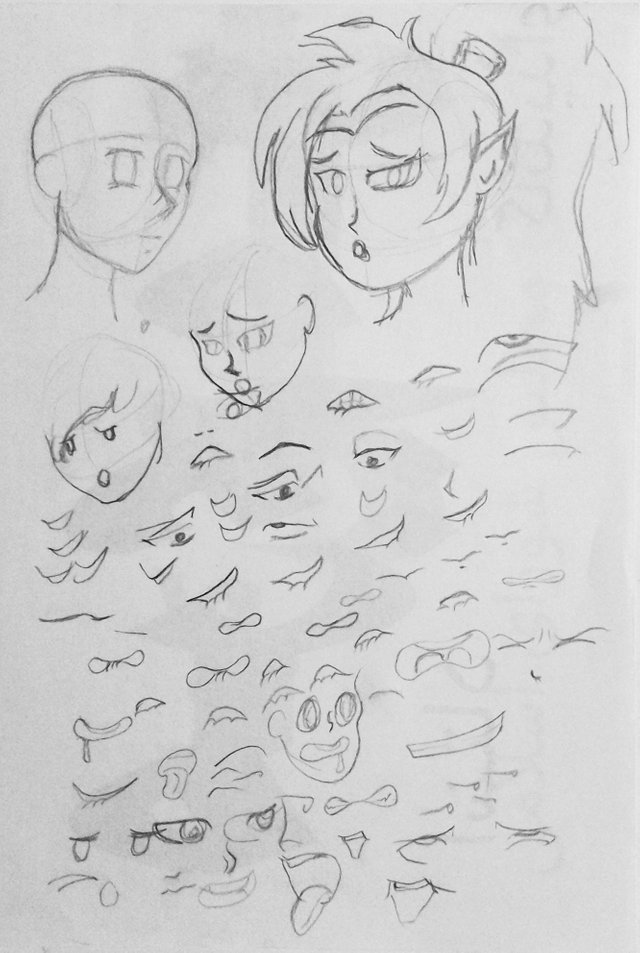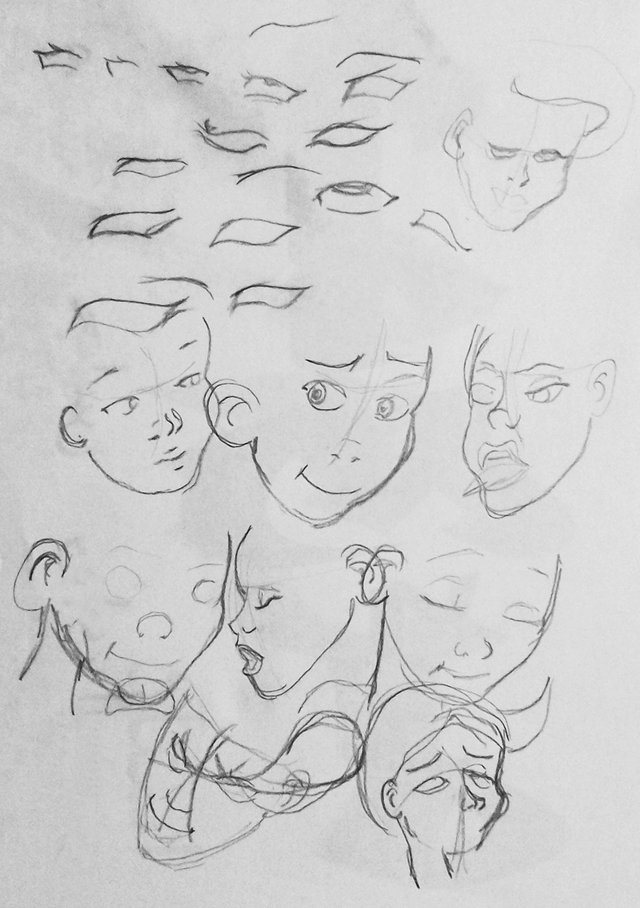 do you see any improvement?