GREEN STEEMIT CARS? STEEMIT GRAPHIC DESIGN FOR DOWNLOAD |Three Steem Exotic Cars | Series #1 | PRINT | FRAME | WEAR |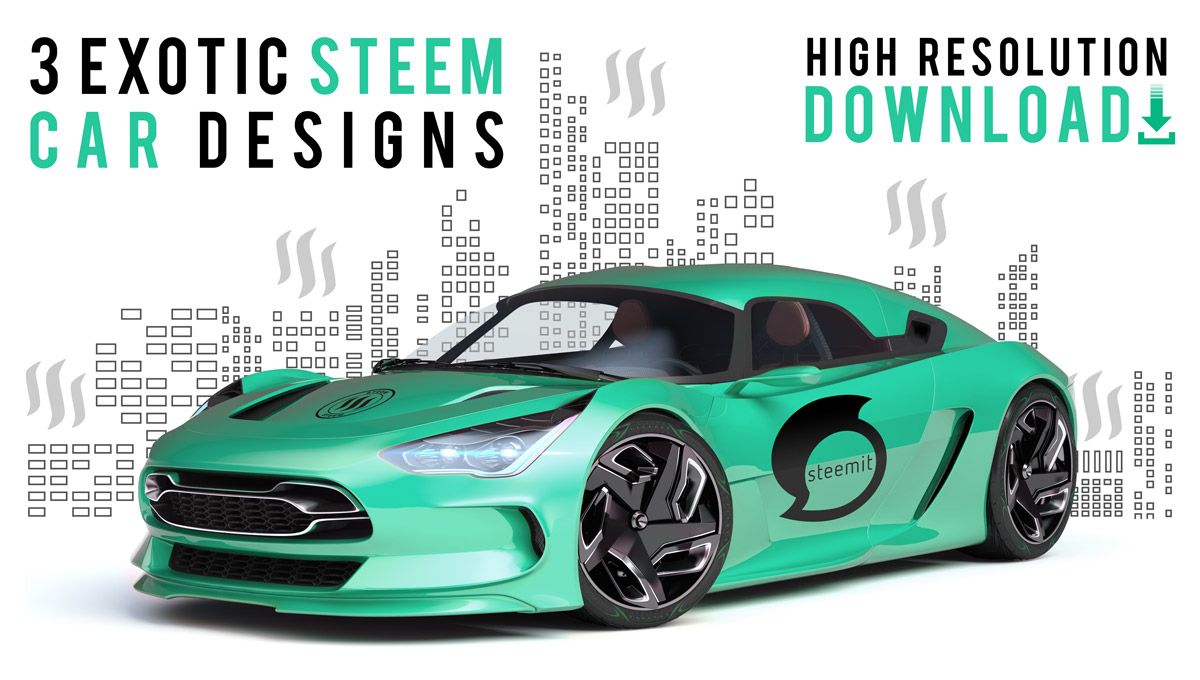 One very cool way we all can promote Steem is to become a walking, talking advertisement. Print my steem Graphic Designs on shirts, coffee mugs, posters, prints, and banners.
My unique and original designs are ready for print and can be used to promote STEEMIT across the web. Hi, my name is Daniel J. Wood, and I am creating new art for STEEMIT every week.
EXOTIC STEEM CARS - SERIES #1
This is creative fiction. These cars do not exist..but, if you want to paint your car to promote Steemit, below are some ideas.
We all love fast cars! This is my idea of combining Steemit (which we also love) and cool car artwork.
---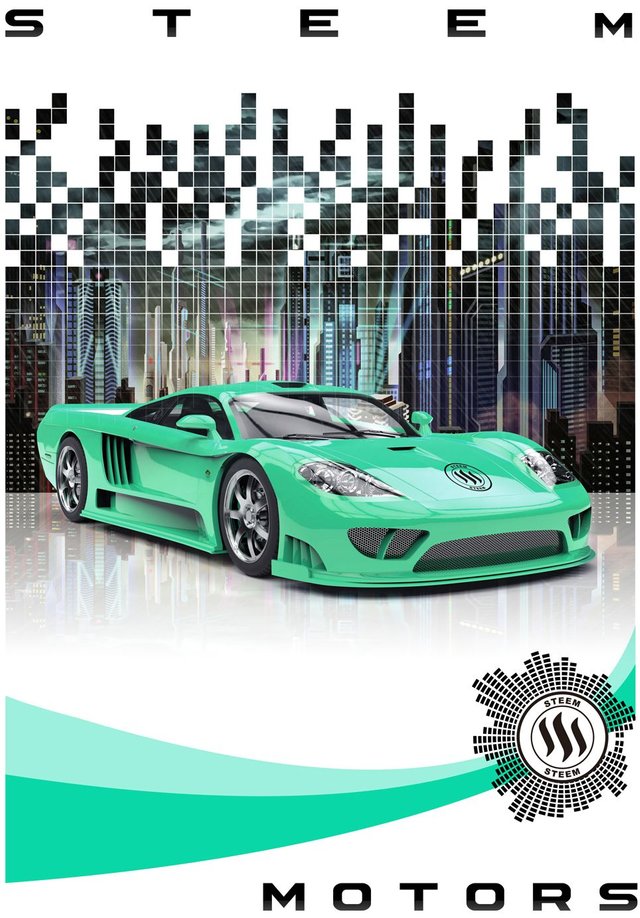 EXAMPLE OF APPLICATION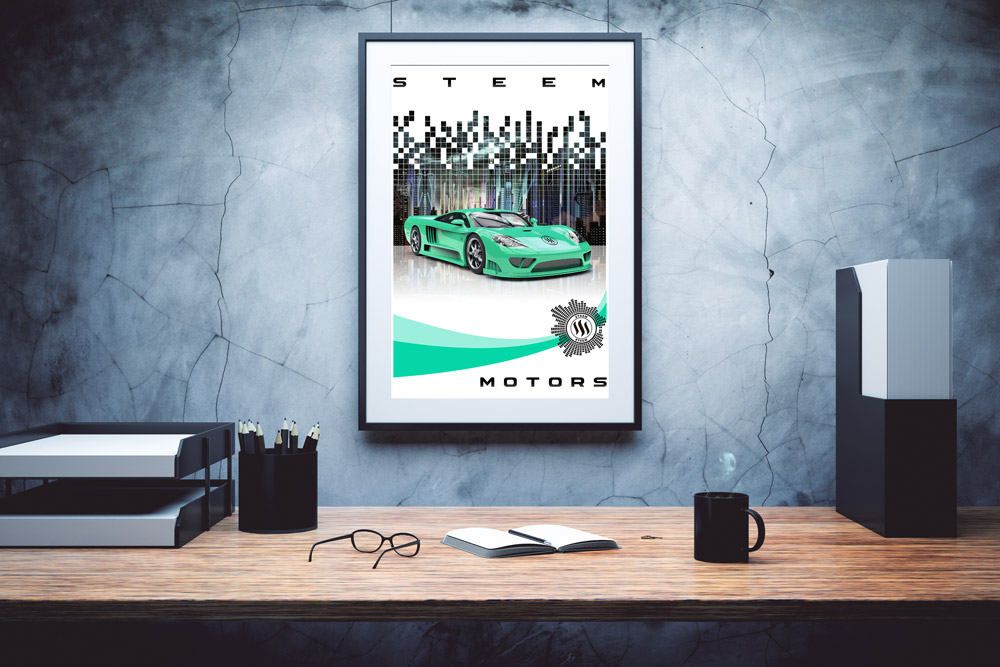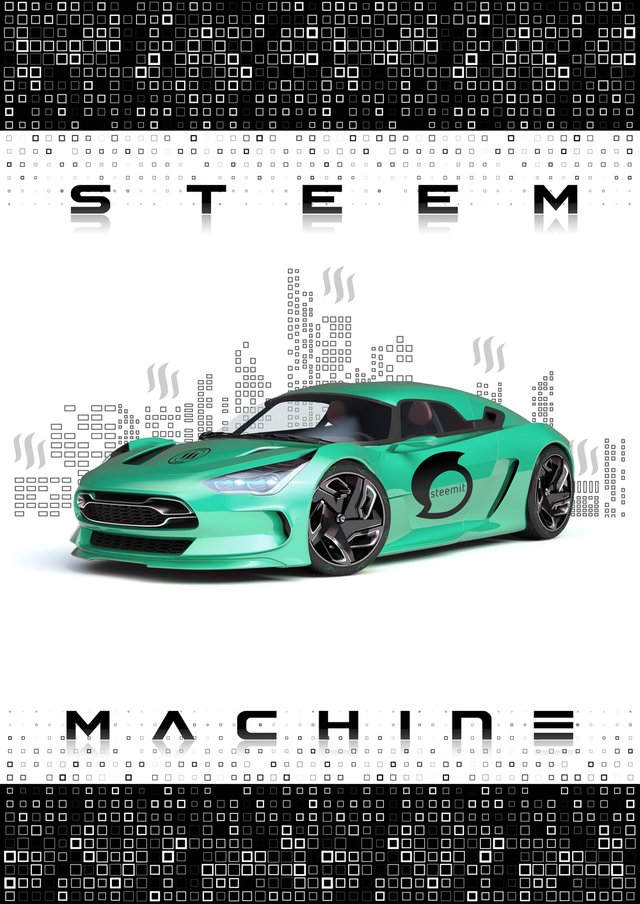 EXAMPLE OF APPLICATION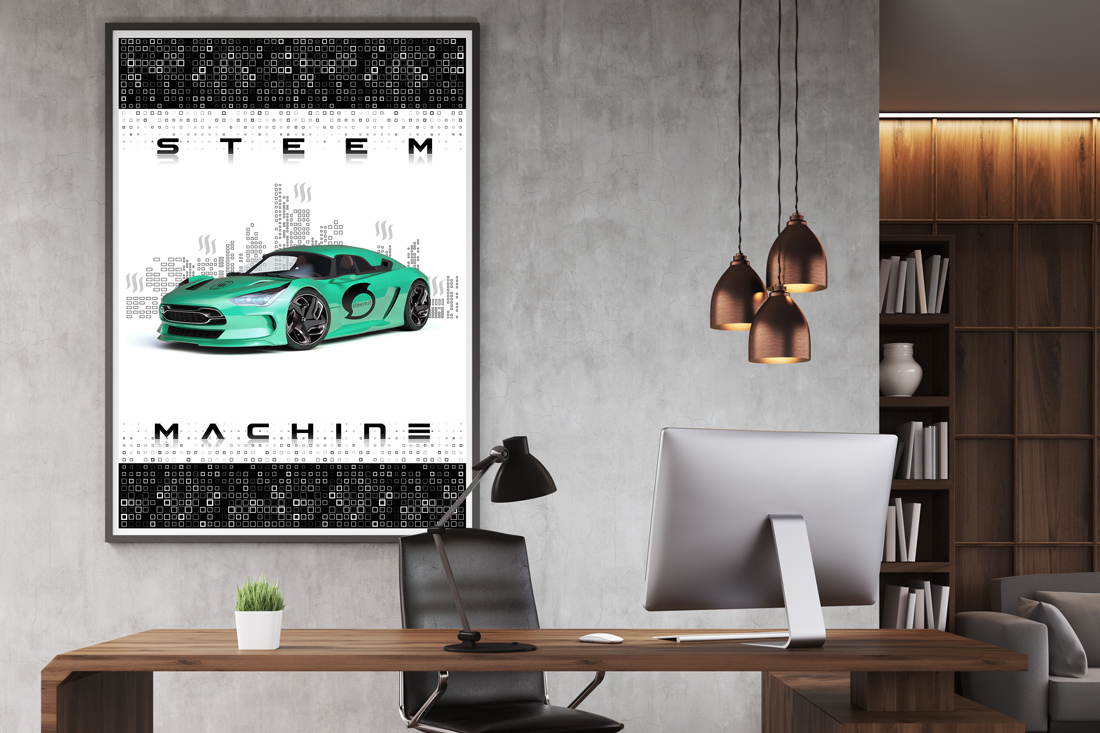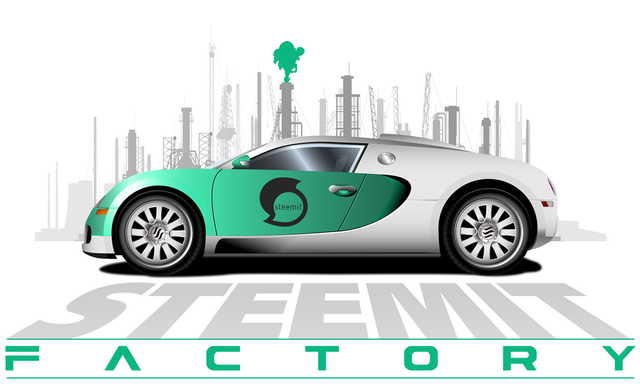 EXAMPLE OF APPLICATION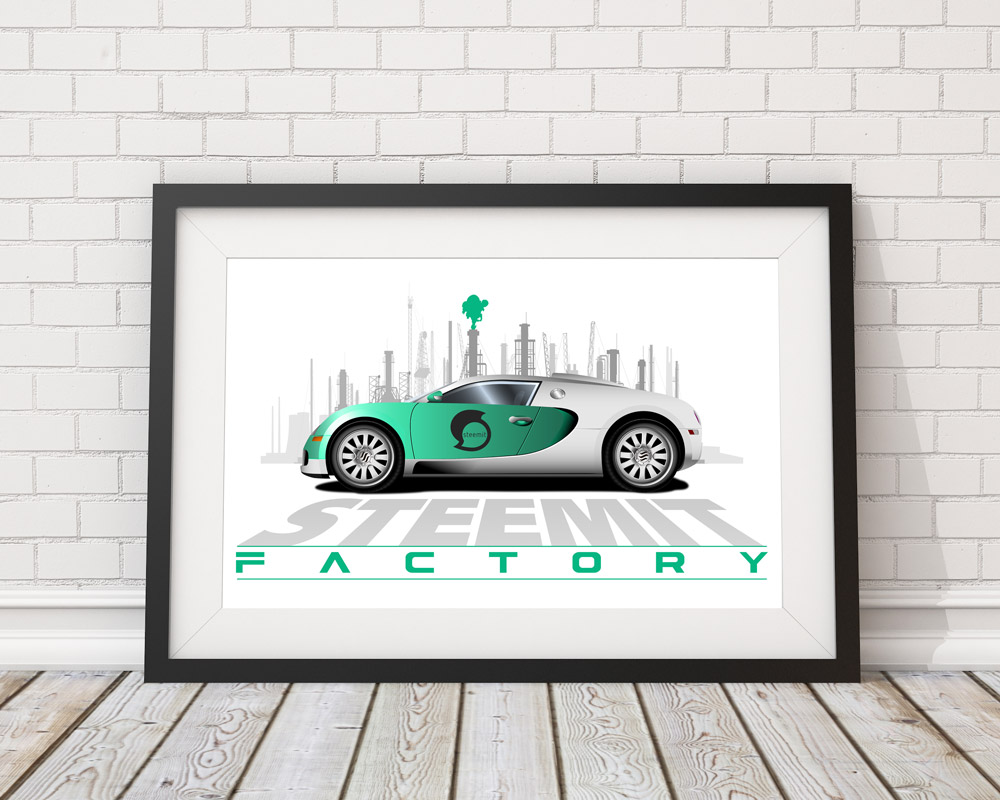 EXAMPLE OF APPLICATION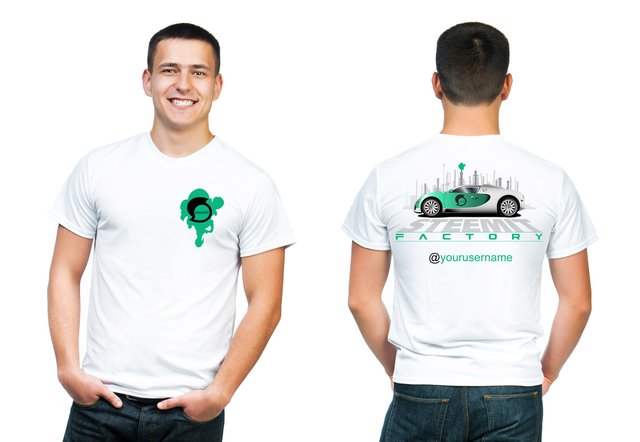 Your Steemit username can be added to any of my designs.. a super cool way to promote your Blog!
I can add your Steemit USER NAME to any design (see example above). Message me as a request. I will follow up with a response and a link to the download. All I ask is an upvote.
---
Use your FREE art with any file Upload Print Service. I have listed some below.
There are hundreds of products that are available for you to apply my designs. (I make no profit from these companies)
Online Print Services:
https://www.teepublic.com/
https://www.designbyhumans.com/
https://www.vistaprint.com/
Use Local Services from Costco:
https://www.costcophotocenter.com/Home
HIGH RESOLUTION DOWNLOADS HERE
"STEEM MACHINE" DOWNLOAD LINK
"STEEM MOTORS" DOWNLOAD LINK
"STEEM FACTORY" DOWNLOAD LINK
Main Image >
Logo for Front of Shirt
If you have any problems using the links, please message me. The links are printable HIGH RESOLUTION designs. The images on this post are lower resolution and are not for print. (right clicking and saving will not get you the print version).
---
All ARTWORK ON THIS POST IS FREE TO USE - For personal use only, and not for mass reproduction or resale.
---
If you use this artwork on your post and claim it's yours, you will be flagged. Steemit is a community of original content. Please respect all authors and their content!
---
MORE DOWNLOADABLE STEEM ART COMING SOON!...
I am creating new themes every day. Message me with any suggestions of a theme or idea you would like to see.
| Graphic Design | by @danielwooddesign |
| --- | --- |
| Earth & Fire | Coffee/Tea & Steem |
| Exotic Cars | Classic Cars |
| Motorcycles | Boats |
| City Scapes | Beach Themes |
| Futuristic | Space |
| Cryptocurrency | I Love Steem |
| Animals | Pets |
| Exercise | For Girls |
| Flowers | Nature |
| Recreational | more.... |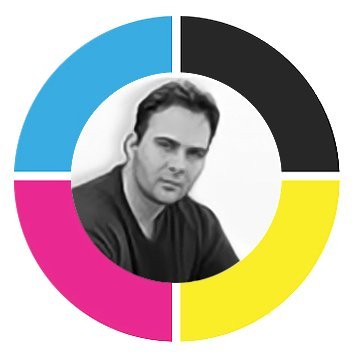 I appreciate your comments, suggestions and critique - Daniel https://steemit.com/@danielwooddesign