10 min Art #1: Sweet color o'mine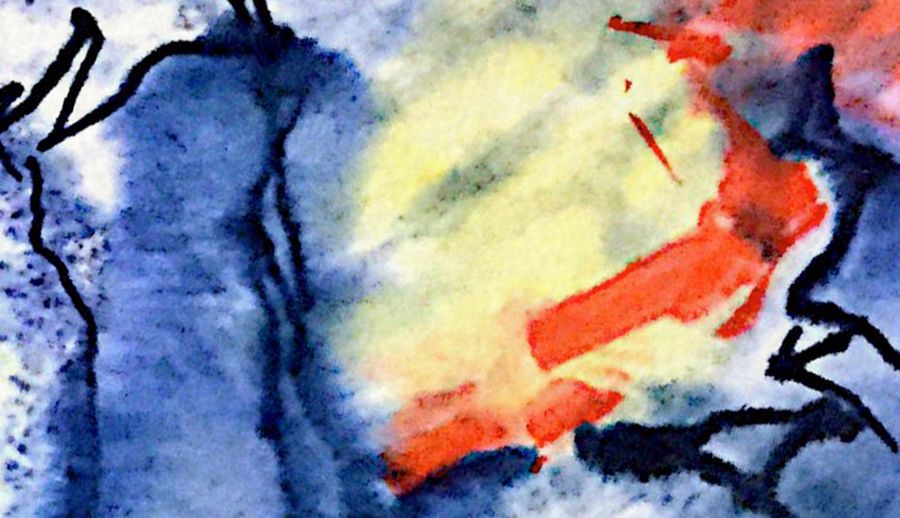 Today I was in the mood for a quick sketch and this is what came out. I only had a few brushes with ink and a liner. I had almost forgotten how fun it is to sketch. Can you guess who it is?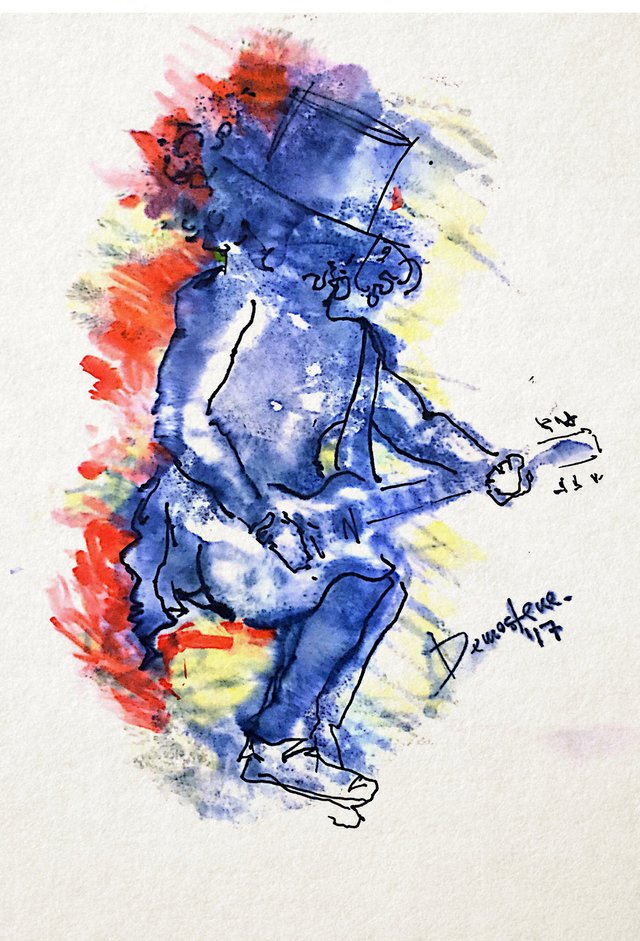 After that, I went to photoshop to resize the photo and save it for this post, and when I dragged the image over it was huge, but the randomness that resulted was beautiful, so I played around a little more with scaling and rotation and got some very cool compositions.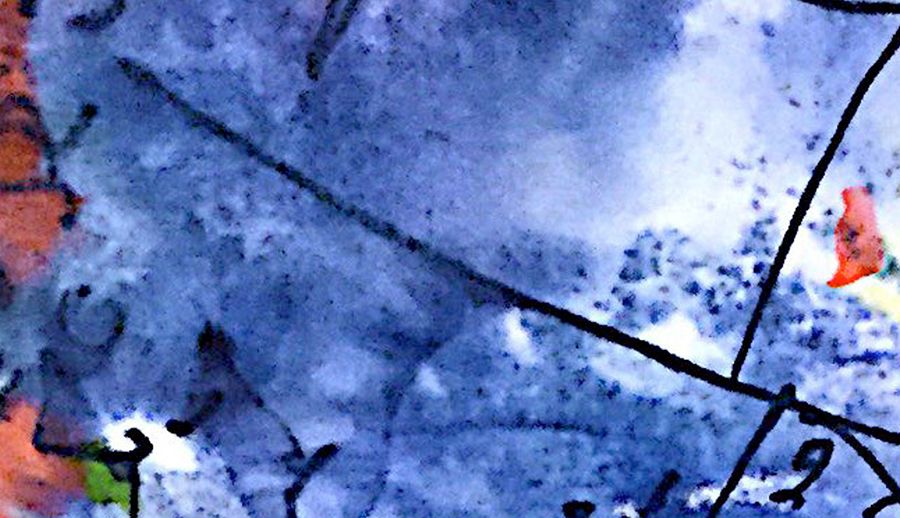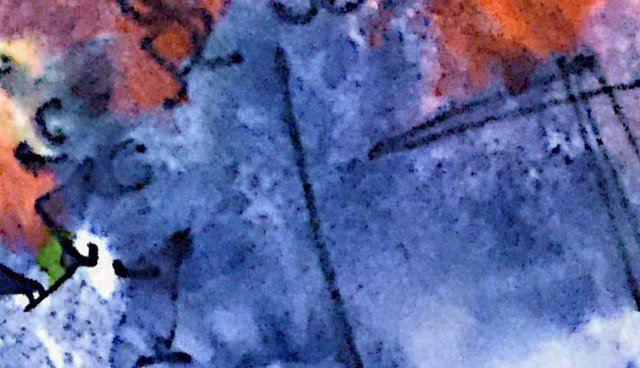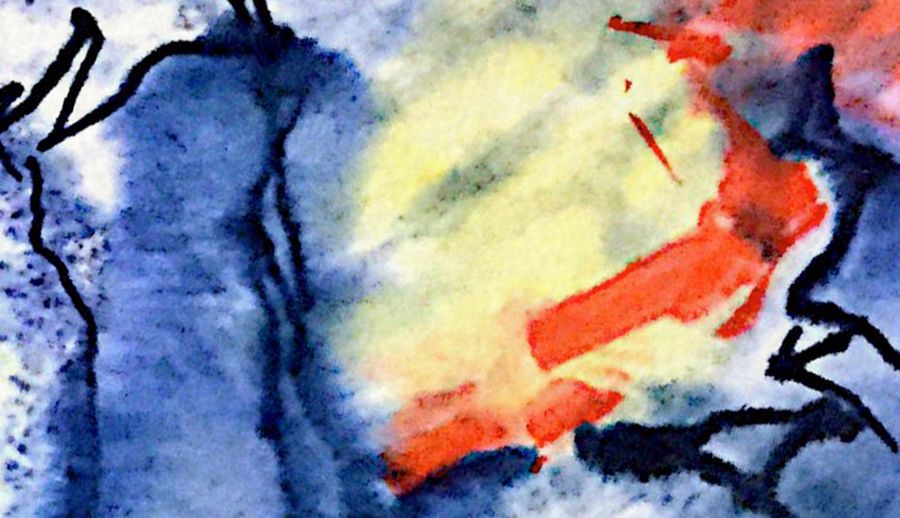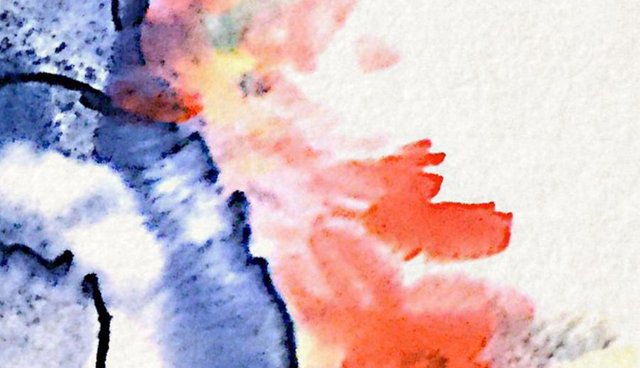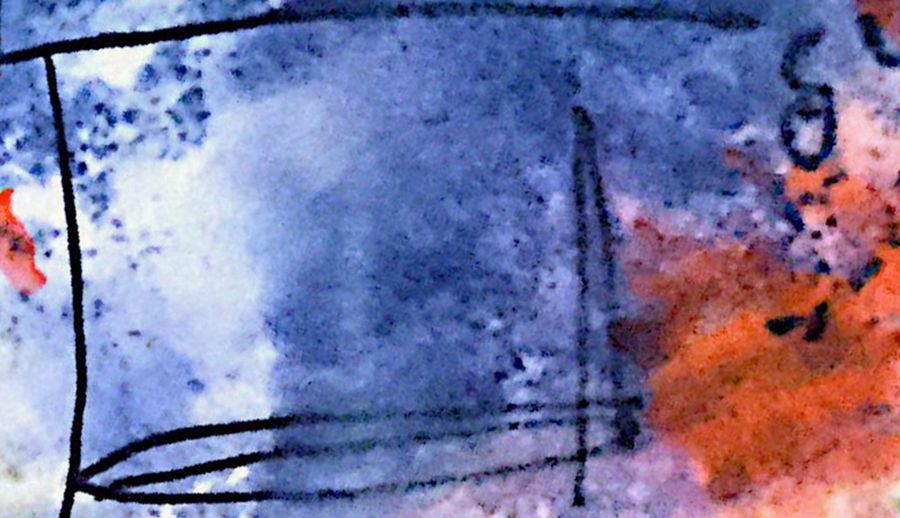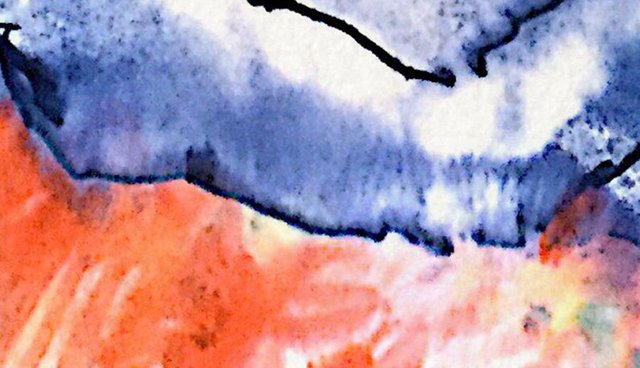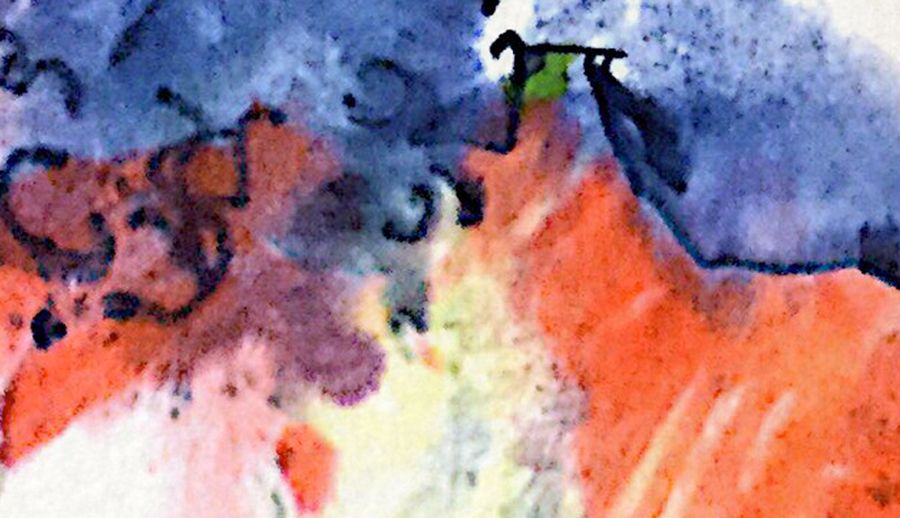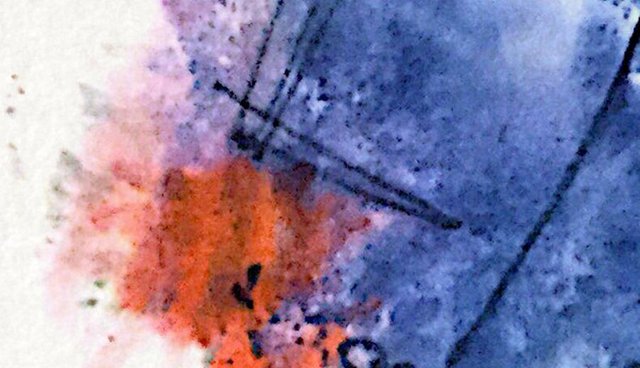 --
If you want to watch my journey, you can follow me @demostene. If you really like this story, please upvote and resteem. Thank you!