My first digitally painted drawing.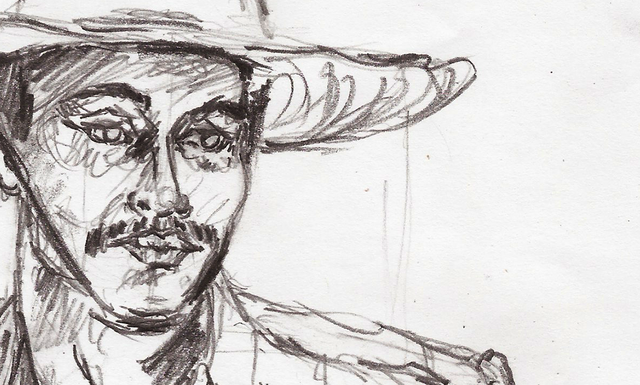 Hello hello friends!
This is my first drawing I painted in digital program, it is amazing what I have advanced in this area. At the beginning I knew absolutely nothing about how to work with these softwares, perhaps the fact that they have a similarity to watercolor, I facilitate the painting process, because it is a technique I handle quite well in the traditional way.
It was a matter of understanding and following knowledge, although obviously the painting behaves differently in digital and physical. I am pleased with the results I have been getting lately.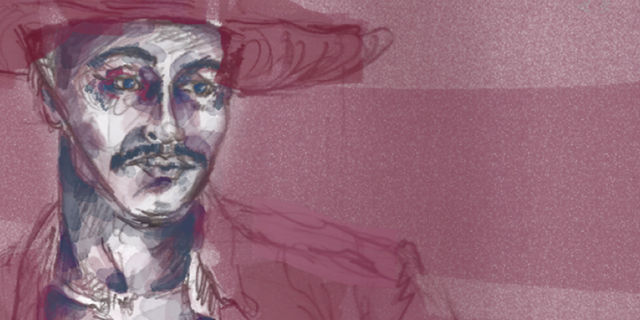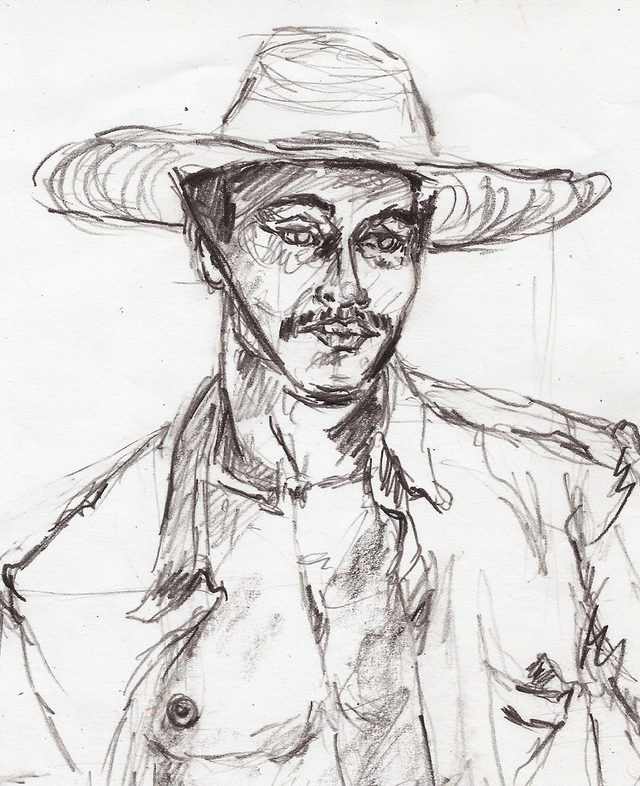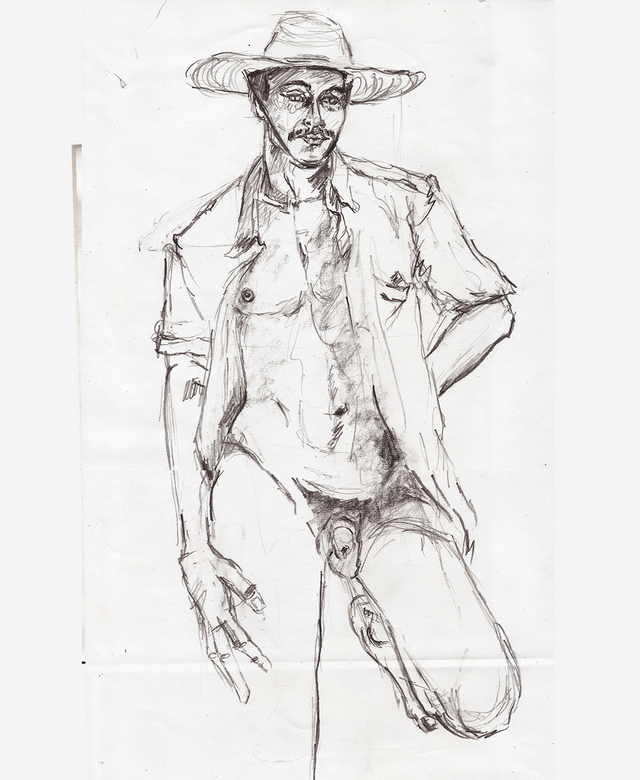 ---