You are viewing a single comment's thread from:
RE: 🎨 Artefact XII - original paintig + progress
It's so captivating it took almost a second to get in there painting.
Love your work .
Would you mind checking in some of my works?
I make art and do photography
These are some of my works.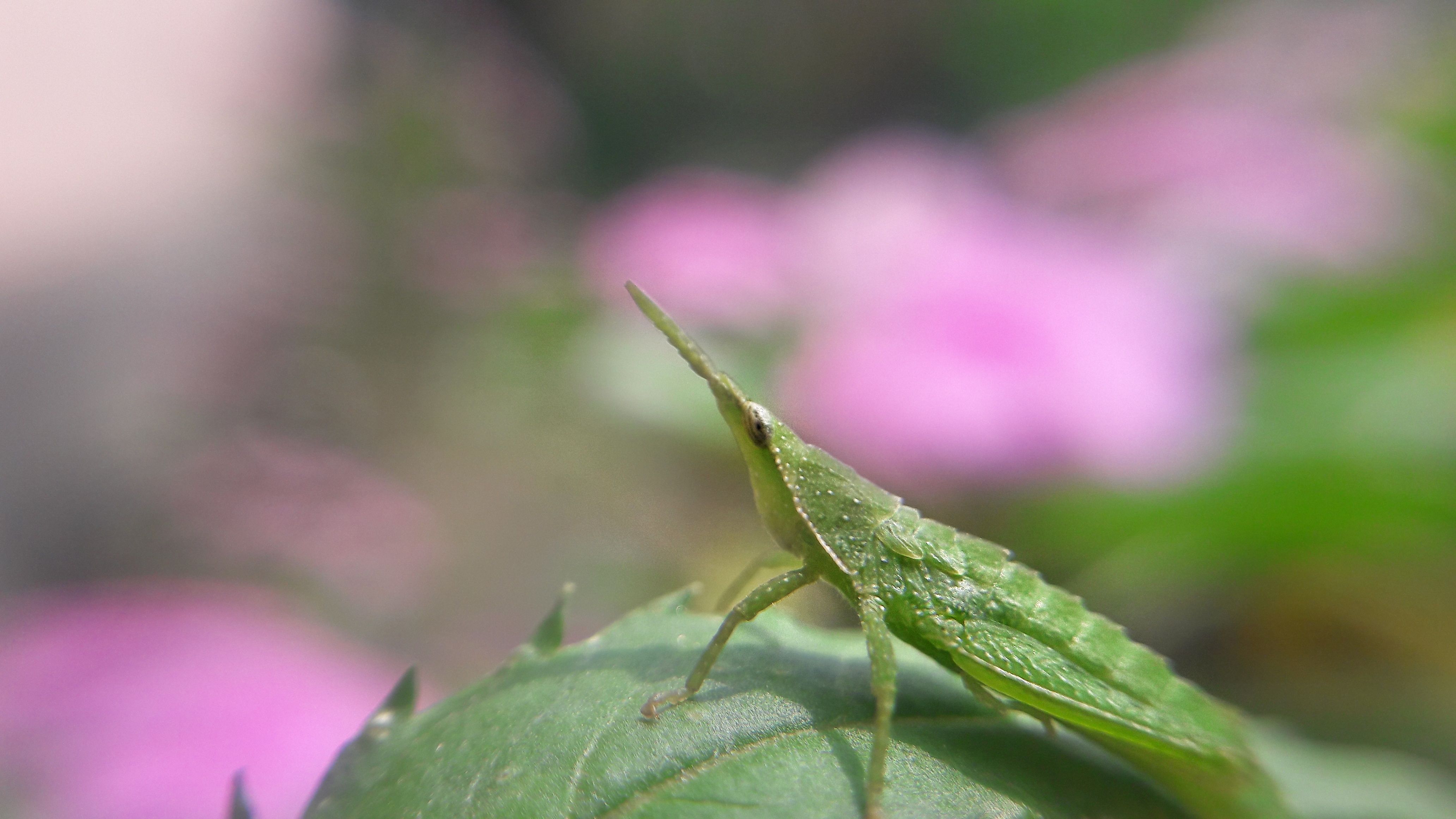 I m