A man who can navigate through two different universes in the "Green Lantern" series
Hello!
A few months after travel to a new universe, Axel and Doctor Strange (616) transform Earth 9602 (Amalgam) into a separate pocket universe.
Later, Asher brings order to the DC and Marvel universes.
Today you will find out what happened next with Access.
Once in the apartment of Green Lantern (Kyle Reiner) (New), the main character meets Jade (New). After telling about himself and finding out the location of Kyle, Axel moves to an unknown place.
I hope you will appreciate it.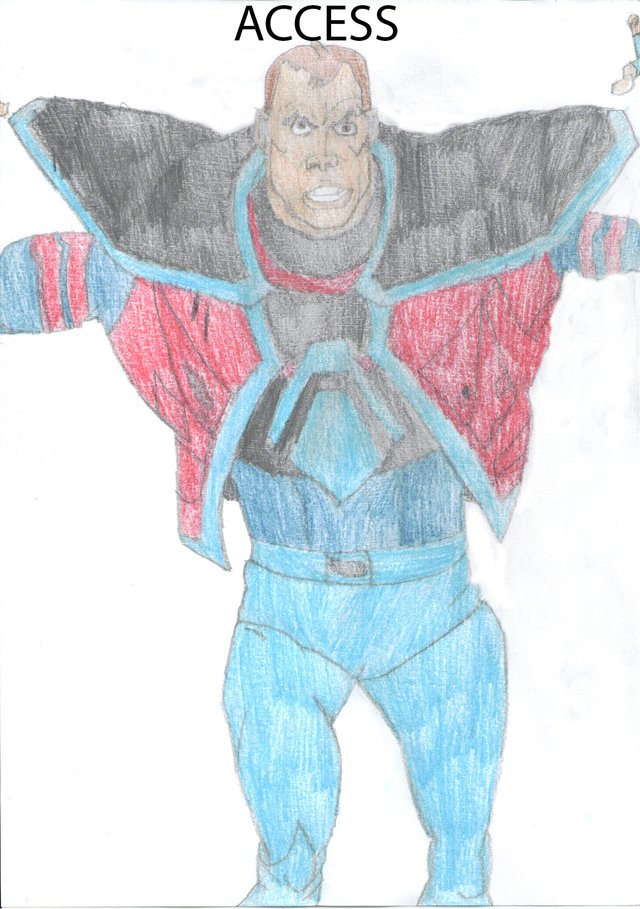 Thank you all, subscribe to my blog!