An unknown carrier of the symbiote in the series "Symbiote Spider-Man"
Hello!
Today I will tell you what happened to Leonard Elkart before his death.
The action takes place on the original Earth 616. Arriving in New York for a short vacation after a divorce from his wife, named Lorraine, Leonard notices a Symbiote Spider-Man (Peter Parker) flying over him.
I hope you will appreciate it.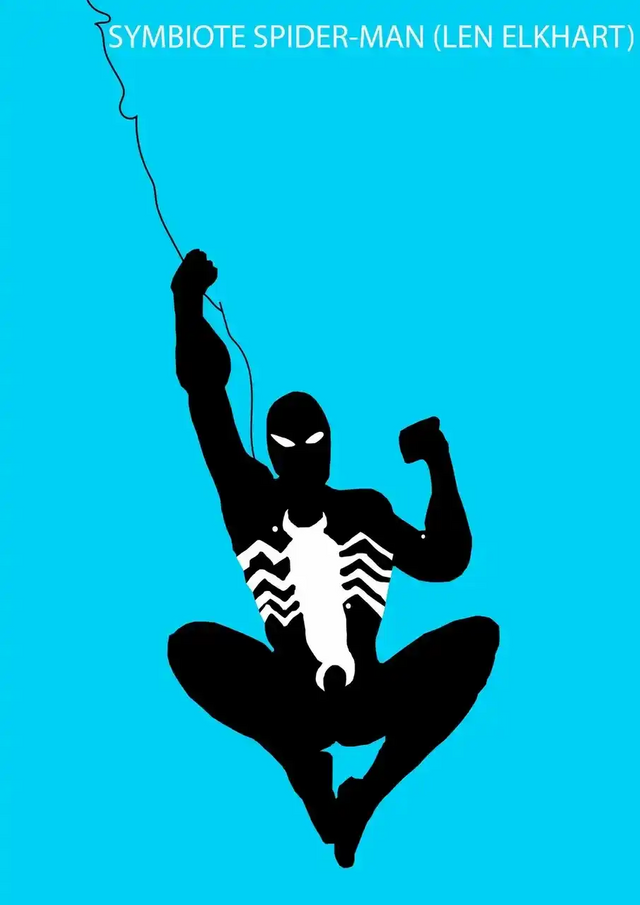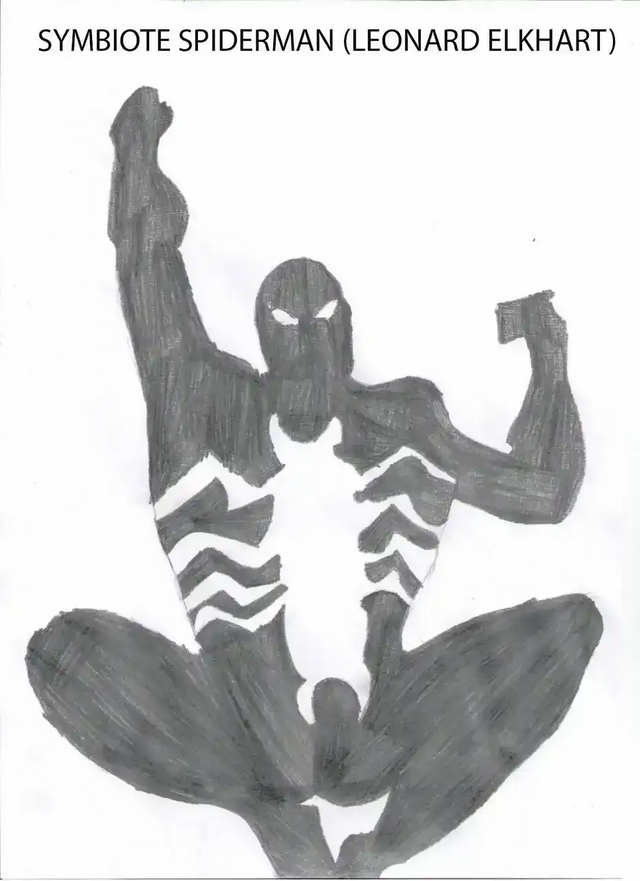 Thank you all, subscribe to my blog!