Apocalyptic version of the clawed hero from Deadpool: Too Soon?
Hello!
Today I will tell you what happened to Weapon X before it was healed.
The action takes place on the original Earth 616. James is a member of the Seething Snikters baseball team. In its composition:
Wolverine (811)
Wild Thing (982)
Wolverine (2301)
The Fiend-With-No-Name (5311)
Wolverine (51518)
Bub (Mojoverse)
Wolverine (Logan)
Wolverine (Logan)
Wolverine (Logan)
It all started on a baseball field. The Mad Snickters play against The Amazing Arachnids. In their composition:
Noticing how Deadpool (616) distracts Spider-ham, the heroes chased him. As a result, Wade manages to escape.
Hope you appreciate it.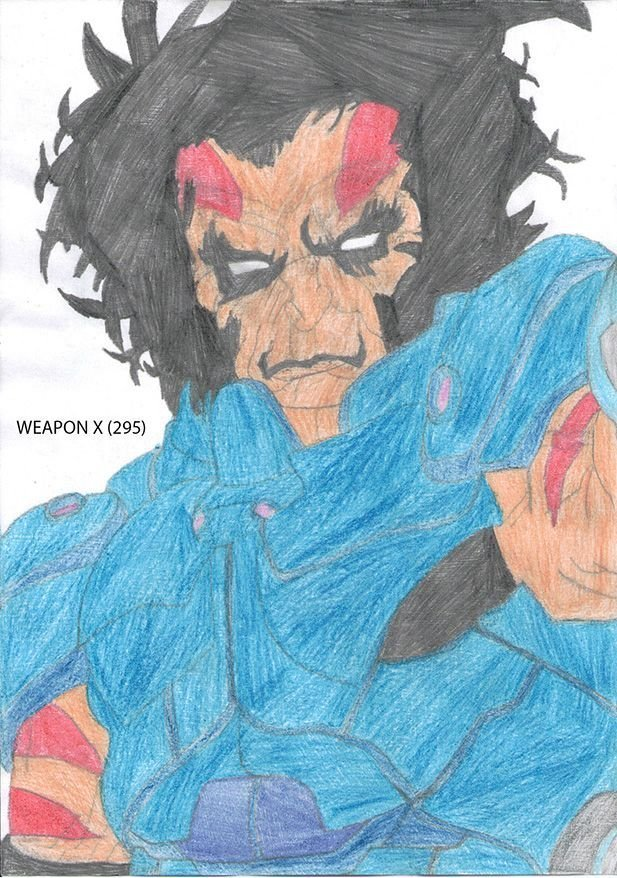 Thank you all, subscribe to my blog!