The evil version of Mr. Fantastic in the series "The New Avengers" part 4
Hello!
Today I will tell you what happened to the Maker before meeting the original Ultimates.
If someone did not see the previous part, then follow the links:
The action takes place on the original Earth 616. Reed sends his nano-cameras to the base of the New Avengers (616), their homes and the headquarters of S. H. I. E. L. D. (616) to observe us, as well as the actions of the A. I. M. organization (Avengers Ideas of Mechanics) (616). The members of the latter are:
Sunspot (616)
Cannonball (Sam Guthrie) (616)
Zebra Kids (616)
Wiccan (616)
Pod (Aikku Jokinen) (616)
White Tigress (Ava Ayala) (616)
Dr. Max Brasher (616)
Power Man (Víctor Alvarez) (616)
Songbird (616)
Rescue (Dr. Tony Ho) (616)
Warlock (616)
unknown agents
Knowing about the upcoming "Civil War II", Richards decides to use a A.I.M., a W.H.I.S.P.E.R. and your New Revengers to create a new world.
Watching the disaster that is happening at the S.H.I.E.L.D. headquarters. and at the base of the New Avengers, the New Revengers are sent to the bay near the base of the latter. There:
Maker, along with Skar, destroys Pod and tries to poach Tony Ho;
O.M.N.I.T.R.O.N.I.C.U.S. captures the base system and tries to kill Roberto;
Asti the All-Seeing attacks the Zebra Kids;
Angela neutralizes Ava;
Angar the Screamer, Paibok and Vermin knock out the other agents.
The heroes manage to hack the nano-cameras of the main character, as well as kill Skar, blow up the W.H.I.S.P.E.R. base. and free Angela from the control of the Hand. Reed, taking an O.M.N.I.T.R.O.N.I.C.U.S. with him, moves to the President of the USA (616) plane, leaving the rest of the team with the heroes.
Richards decides to kill the president. As a result, it turns out that the President of the USA, the plane and the O.M.N.I.T.R.O.N.I.C.U.S. - Disguised Sunspot and Warlock. They lock the Creator in one of the secret prisons of General Robert Maverick (616).
I hope you will like it.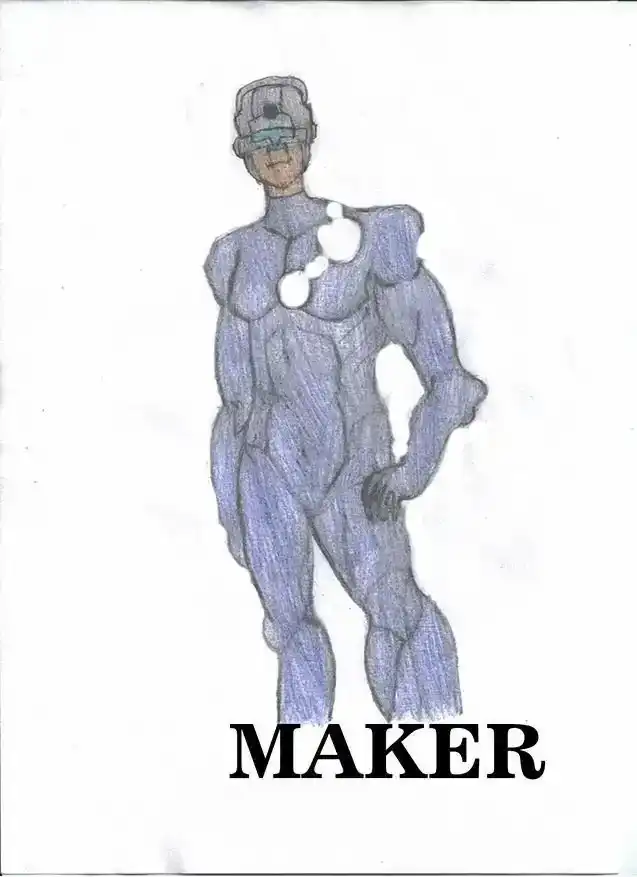 Thank you all, subscribe to my blog!