The insane version of the dark knight in "Dark Nights: Death Metal" part 6
Hello!
Now I will tell you the continuation of the story of Batman who laughs.
If someone has not seen the previous parts, then follow the links:
The action takes place on Earth 49. Thanks to the "crisis energy", Bruce (-22) kills Perpetua.
Returning to Earth 0, Wayne (-22) brings Robin King and his army of Robins who laughs and then restores the first composition of the Dark Knights. Most of them have been resurrected. These include:
The Darkest Knight orders his companions and creations to kill the remaining heroes and villains of the regular Multiverse. They are:
Batman (Bruce Wayne) (0)

Joto (resurrected)
Arsenal (resurrected)
Commander Steel (resurrected)

Superman (Kal-El) (0)
Aquaman (0), who killed Bathomet
Black Manta (0)
Clayface (Basil Karlo) (0)
Cyborg Superman (Henry Henshaw) (0)
The Flashes

Barry Allen (0)
Flash (Wally West) (0)
Jay Garrick (0)

Giganta (0)
Harley Quinn (0)
Legion of Doom

Lex Luthor (0)
Cheetah (0)
Gorilla Grodd (Grodd II) (0)
Sinestro (0)

Killer Croc (0)
Mr. Freeze (0)
Penguin (Oswald Cobblepot) (0)
Swamp Thing (Alec Holland) (0)
Abby Arcane (0)
Air Wave (Larry Jordan) (0)
Anthro (unknown) (0)
Atrocytus (0)
Bat Lash (0)
Black Adam (0)
Black Condor (Ryan Kendall) (0)
Blue Beetle (Daniel Garrett) (0)
Bluebird (0)
Booster Gold (0)
Captain Cold (0)
Claw the Unconquered (0)
Clock King (William) (0)
Dyna-Mite (0)
Dove (Donald Hall) (0)
Eclipso (Kaala) (0)
Enemy Ace (0)
Fate (Jared Stevens) (0)
Guardian (Jim Harper) (0)
Granny Goodness (0)
Hawk (Holly Granger) (0)
Human Bomb (Roy Lincoln) (0)
Ice (Tora Olafsdotter) (0)
Johnny Quick (0)
Joker (Comedian) (0)
Justice League (0)

Animal Man
Aquaman (Arthur Curry)
Atom (Ray Palmer)
Batgirl
Beast Boy
Black Lightning (Jefferson Pierce)
Cyborg
Donna Troy
Firestorm (Ronnie Raymond)
Green Arrow (Oliver Queen)
Green Lantern (Guy Gardner)
Green Lantern (Hal Jordan)
Green Lantern (Kyle Rayner)
Hawkgirl
Martian Manhunter
Mera
Metamorpho
Mister Terrific
Nightwing
Plastic Man
Raven
Red Tornado
Supergirl (Kara Zor-El)
Vixen

Justice League of America (0)

Atom (Al Pratt)
Damage (Grant Emerson)
Green Lantern (Alan Scott)
Hourman (Rex Tyler)
Red Tornado (Ma Hunkel)
Sandman (Wesley Dodds)

Katana (0)
Liberty Belle (0)
Mister Miracle (Scot) (0)
Parasite (0)
Red Bee (Richard Raleidge) (0)
Riddler (Edward Nygma) (0)
Sgt. Franklin Rock (0)
Signal (0)
Solomon Grundy (Cyrus Gold) (0)
Star Sapphire (Carol Ferris) (0)
Steel (John Irons) (0)
TNT (0)
Brainiac (Vril Dox) (0)
Hawkman (Carter Hall) (0)
Lionel Luthor (0)
Johnny Quick (3) (becoming a member of the speedster team, gathering of speed owners, clash with Superboy of Earht 0, Justice League, Action Comics, Year of the Villain and Death Metal (1 and 2)
Ultraman (3)
President Superman (23)
Bizarro-Superman (29)
Superboy-Prime (Prime)
The latter are later joined by Lobo (0) and the reborn Wonder Woman (0).
To be continued...
Hope you appreciate it.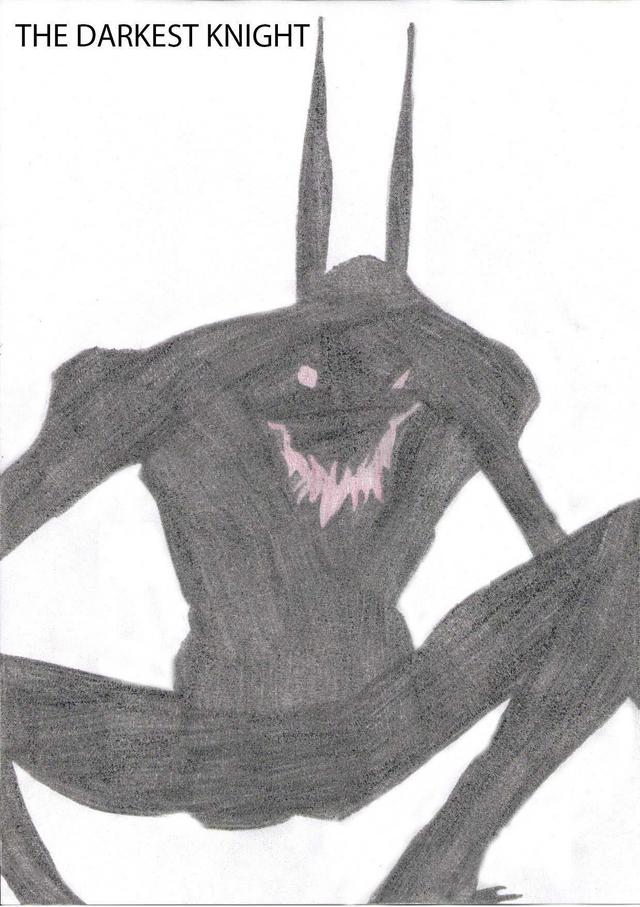 Thank you all, subscribe to my blog!