The mad version of the dark Knight in the series "Dark Nights: Death Metal: Secret Origins"
Hello!
Now you will learn the continuation of the story of Batman who laughs.
If someone has not seen the previous parts, then follow the links:
The action takes place in the Metalverse. Before the appearance of the reborn Wonder Woman, Bruce (-22) was attacked by Superboy-Prime (Prime), again destroying the boundaries between the Earths. Kal-El (Prime), realizing everything, decided to kill Wayne (-22) to save the Multiverse. Krypto (0) joins Clark (Prime). As a result, the Darkest Knight kills Kent (Prime), who deprived him of 50% of his power.
I hope you will appreciate it.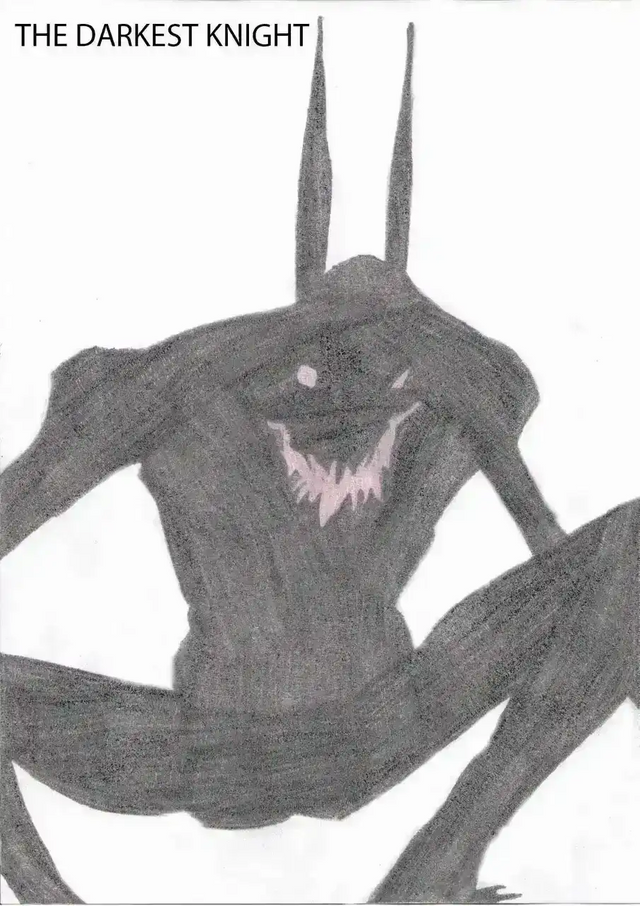 Thank you all, subscribe to my blog!