The rabbit version of the Man of Steel in the series "Dark Nights: Death Metal"
Hello!
Today I will tell you the continuation of the story of Captain Carrot.
If someone has not seen the previous parts, then follow the links:
The action takes place on Earth 0, known as the Metalverse. Wonder Woman (0) and Bruce (-22) move to an unknown place. The latter's army kills most of the heroes. Batman (0) resurrects his allies and dead enemies who join him weakly.
Later, the Hands (the Greatest Omniverse) restart the normal and Dark Multiverse, and they simply destroy the Multiverse who laughs.
Rodney wakes up in the restored House of Heroes, where he meets the rest of the members of the Justice Incarnate.
I hope you will appreciate it.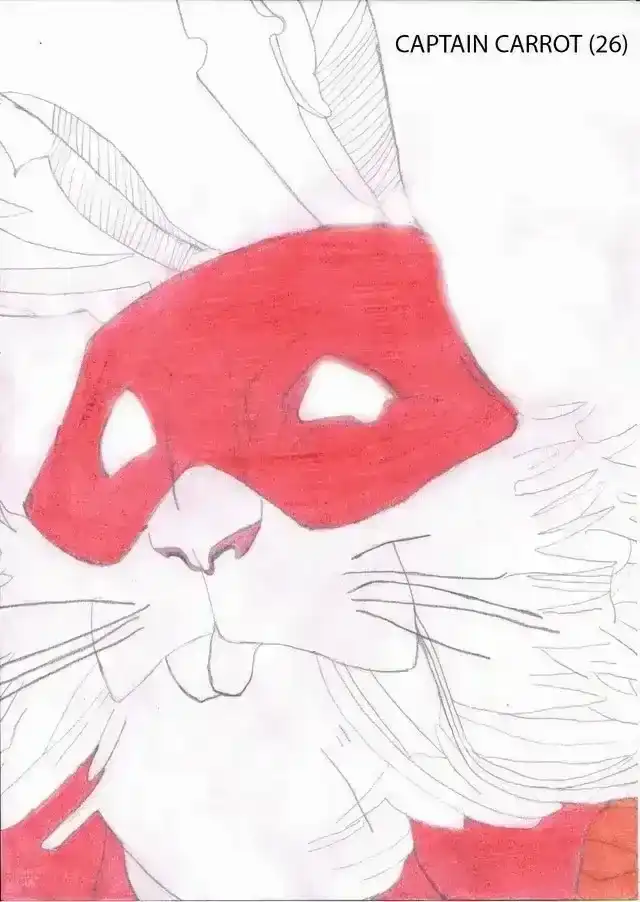 Thank you all, subscribe to my blog!