OWM Awards 2021 🏆 Now Open For Entry!
✨ Dear Steemians ✨
One reason why I like Steemit is, that the community here is truly international with a strong base in Asia and a growing community in Africa.

I would like to draw your attention to a very important award which is now open for entry! The One World Media Award! 🌍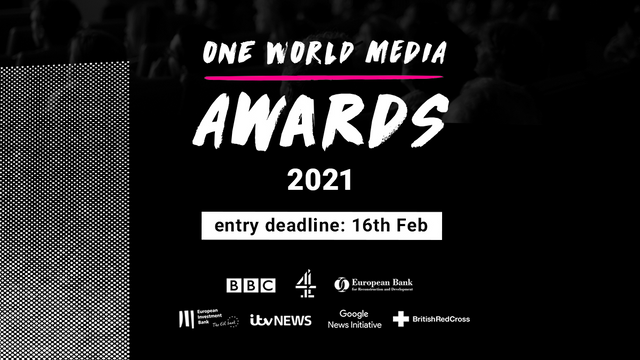 This call goes out to all the filmmakers and journalists that are showing their wonderful work here on #steemit. The award focuses in particular on films that were produced outside of Europe and the US. I think that there are some awesome creators amongst you who should apply!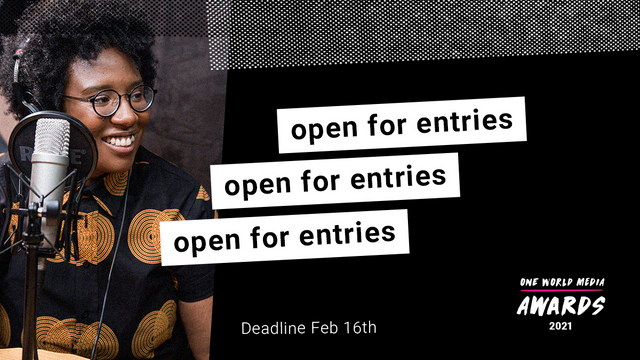 One World Media supports strong, vibrant & independent media that empowers citizens, promotes justice and contributes to international development. Here you can check if you match the criteria to apply:

https://www.oneworldmedia.org.uk/awards/eligibility/?fbclid=IwAR0gUljyToGVtoqW2ttXMTV_uk_wlPEtsV5xeMuBiFByLgc0C_f3WnIBdic
✨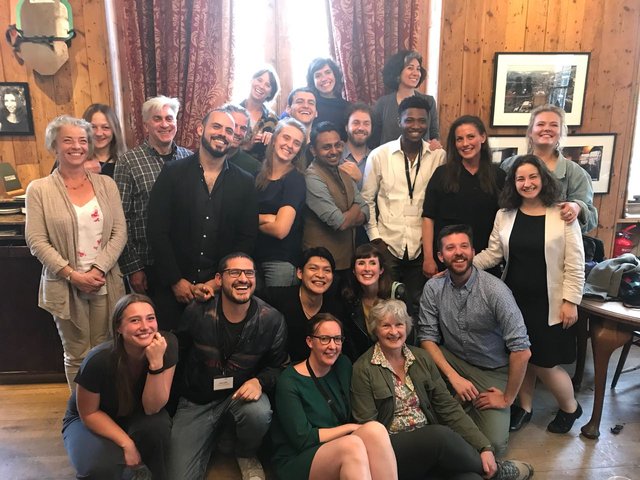 I have been part of the fantastic, international OWM-Family since 2018. I strongly recommend you to apply. It's a great network with lovely people that are always open to help, share ideas or contacts.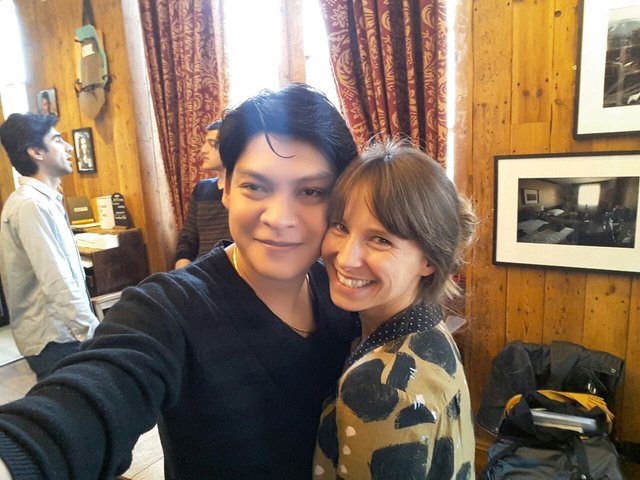 Be brave and submit your documentary!
Yours,
✨ Elena & Ale ✨