Christmas from your shoes - Digital art
Hi guys it's Christmas time and I want to share an abstract digital art called Christmas from your shoes.
I already represent several forms in the work that allude to the colors of Christmas, it looks like a face, as well as a heart, everyone can give their interpretation so I chose this name.
Here I leave you with digital art: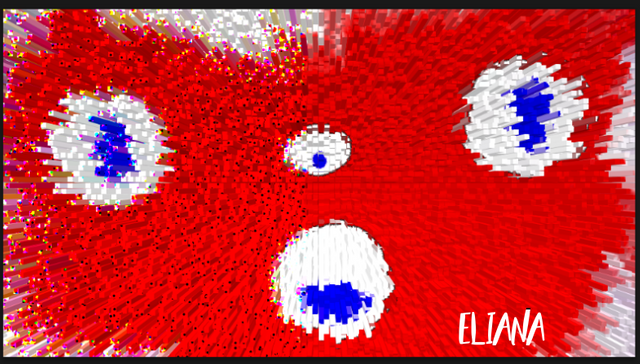 Everyone has their own perception and reality.
Here I show you the support of the work, everything I did in photoshop: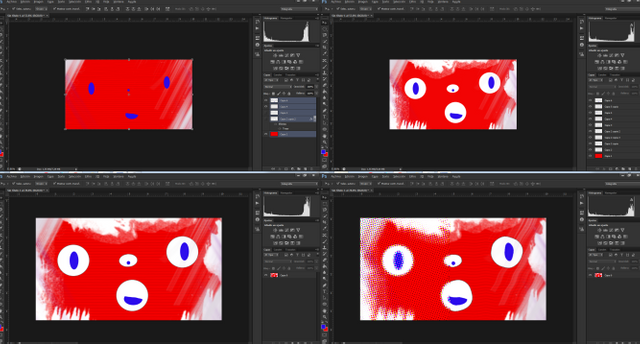 Greetings, I hope you like it.