Digital Art - In a space
Hello friends
Next I present you my new digital art realized in photoshop, this I finished it yesterday I liked very much since I plan to print it and to paste it in my room.
You can appreciate an art with abstract forms, which gives the sensation of being in space but full of colors, I always add colors to my works, I do not know if it is for my culture.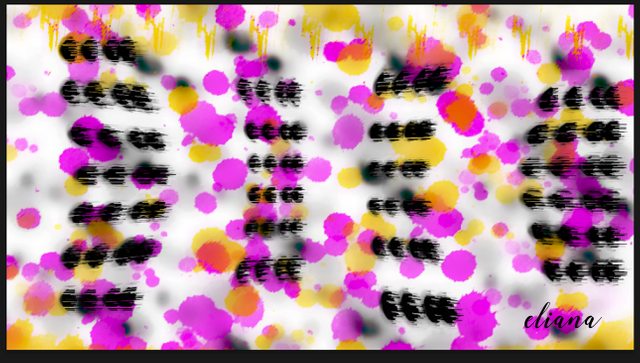 I really loved this work I made it in more time to give it a very elegant style.
Everything I did in photoshop here you can see the support: