Digital Art: Space Hole
Hey, friends.
I hope you are well, today I come with my digital art this week, titled: Space Hole.
This work I made in photoshop, represents a gamma of primary colors with fusions of layers to give it a look like it was in space. I used various effects to achieve what I wanted.
The space is very wide and there are many holes that you can't imagine, so I gave it a special plot that represents my imagination.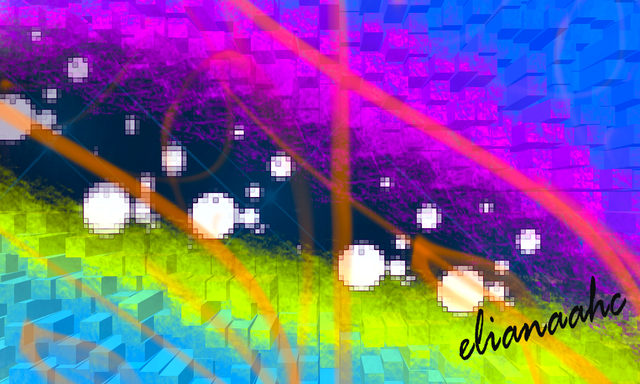 I hope you like it friends, I did it with much affection for you, greetings.