Digital Art - Urban Special
Hello boys and girls
On this occasion I share with you a digital artwork made with photoshop, I decided to do something a little more urban things that you can see in the streets, made by artists who take a wall and develop their creativity.
Here I show you the result: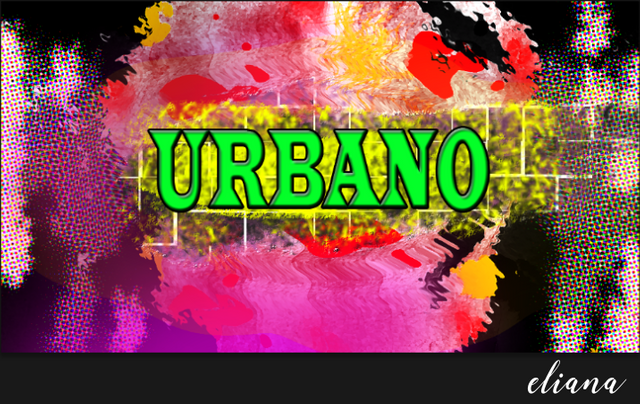 I took many brushes and began to shape it to take an urban tone, everything I did in photoshop here you can see some of the steps.
I used several layers to get the desired background and with different colors, as well as combine the effect focus and defocus to support me.

I began to improve the image with levels and effects to give it a different tone: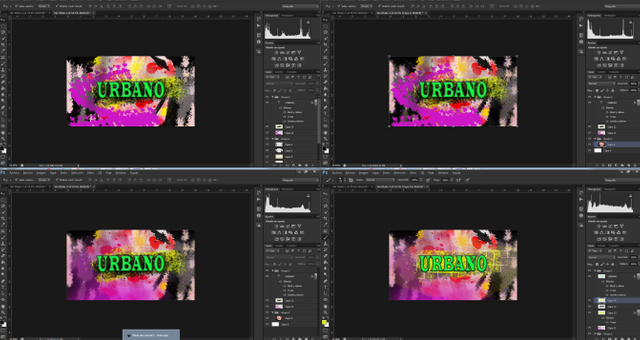 Here's the final result in the program: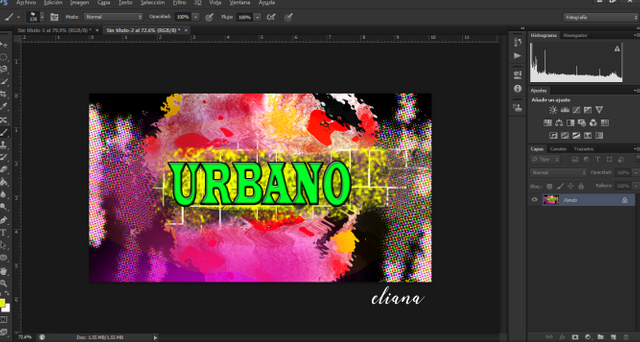 This is all friends, I hope you like my digital art.