My Draconequus hybrid character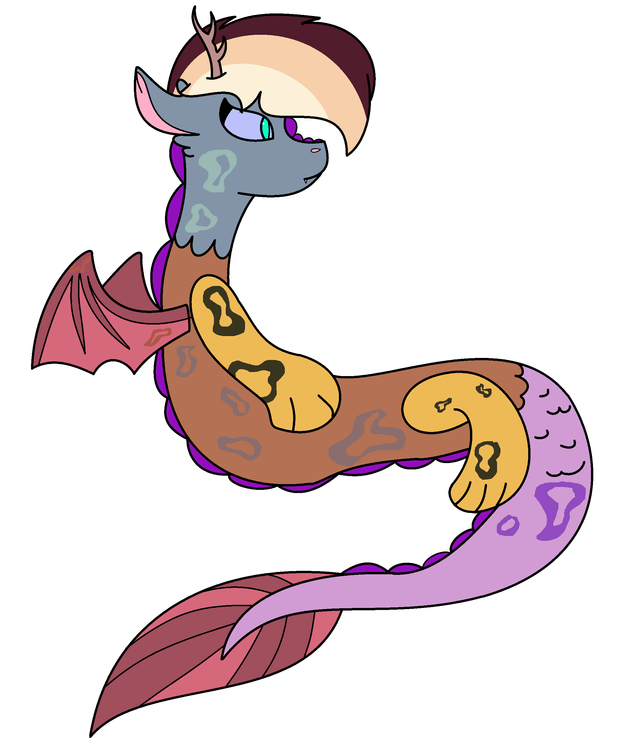 I dont have a name for the character just yet.
I did all of on Paint.
First, I sketched out what I wanted him took look like.
Then, I used the Curve line.
Next, I got rid of sketch.
Finally, I colored it using the Paint Bucket.
The parents of this child are Ember(my original character) and Discord (From Hasbro mlp).
See this picture on my DeviantArt account.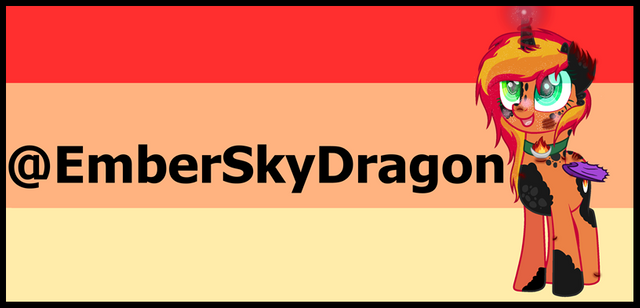 (My Little Pony is owned by Hasbro, but my art is my own.)