Fashion 👙 Monday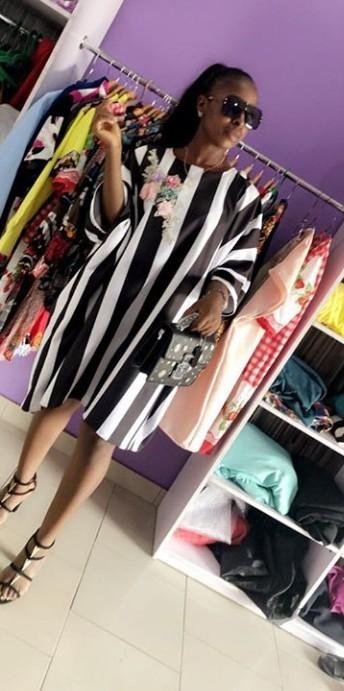 Hi lovelies❤️. Today, I'm going to share some of my works with you guys. They're obviously the reason why I've not been online here on steemit for some time. Mondays are always busy in fact, I hate Mondays. But today was really great. I made some clothes last week and my client came to pick them up. They were really excited and happy about the design which brought smile 😊 to my face to. It took me almost a week to get it all done.
Here are they
Number 1

Name: Ayaba gown 😂
Color: White and black stripes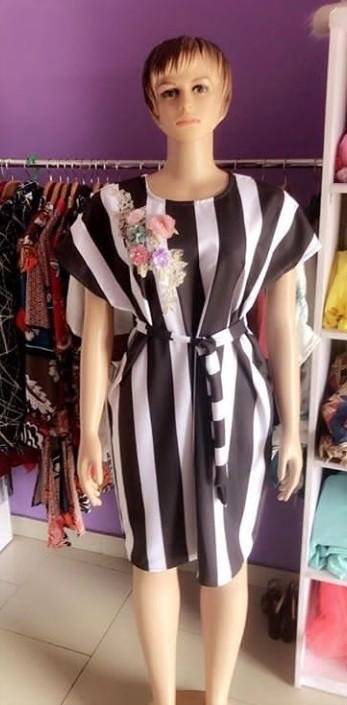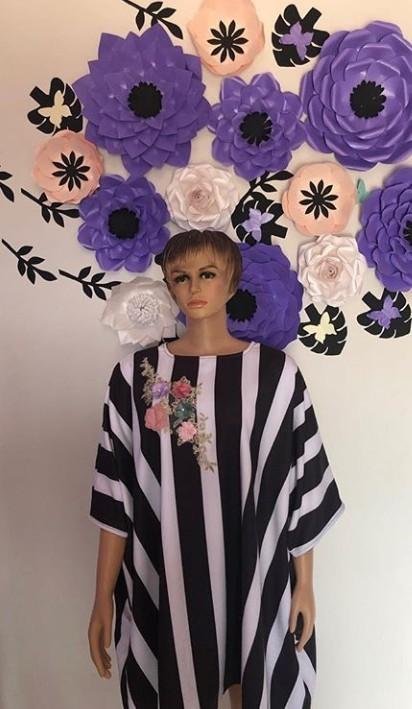 She freaked out when she first saw it and decided to put it on to see if it will fit. Lo and behold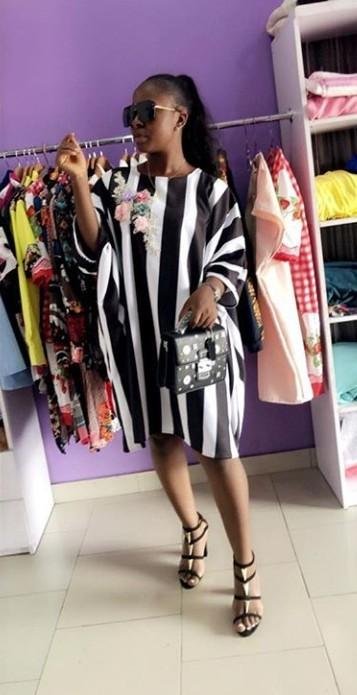 Number 2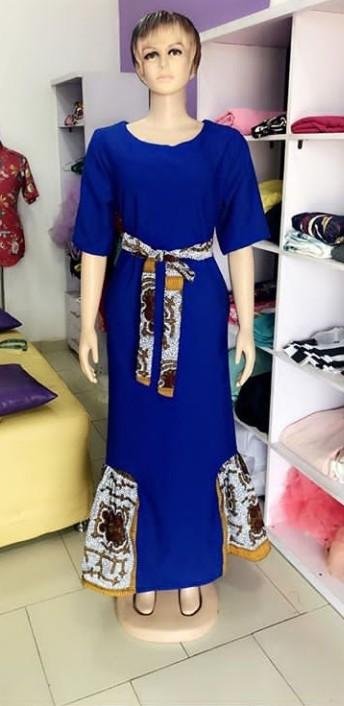 Name: Queen Catherine gown
Color: Blue.
This one took me 5 days to make because of the design and everything😞. But I'm really happy because she liked it.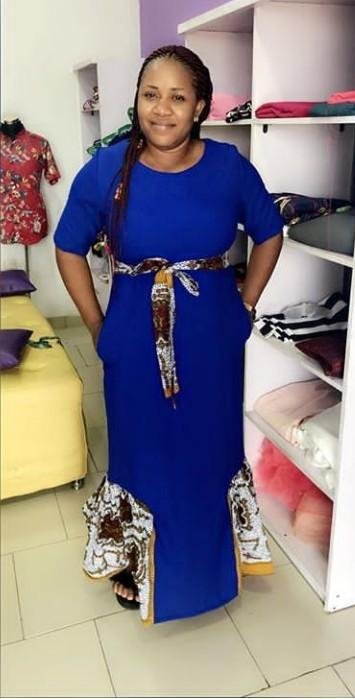 Have a nice week ahead and thanks for reading through this post. I'll see you again. Much love from Flo💖 💋.
Florence001 ❤💋🎈🌸