My handmade bead designs
Hi steemians. How's your weekend going? I've not been posting here due to some factors. To be honest, it's due to the fact that I don't know how things work here coupled with the busy travels. This week has been really amazing for me. I did a lot of work with my beads on Wednesday-Friday. Though my clients didn't like some due to the occasion they were planning to wear them to(which is normal but they were perfect). In my country, Saturdays are for weddings and it's amazing seeing your clients rocking your product.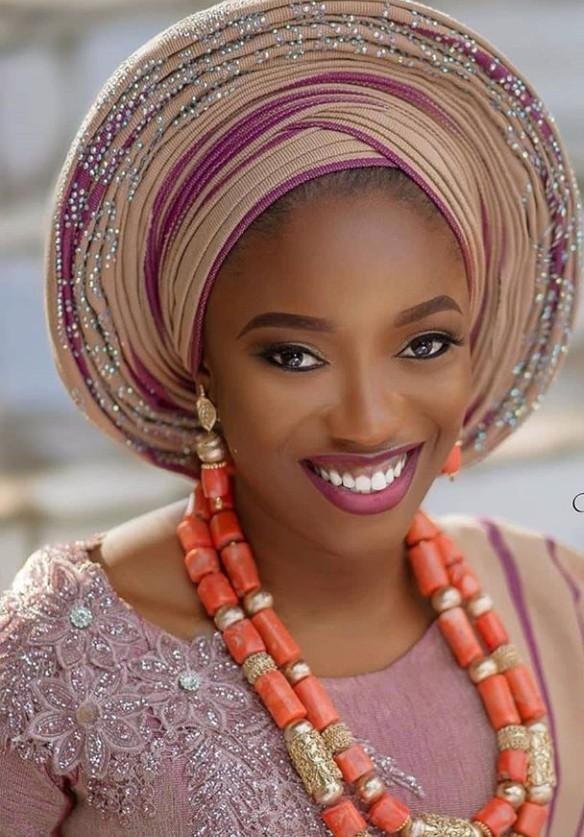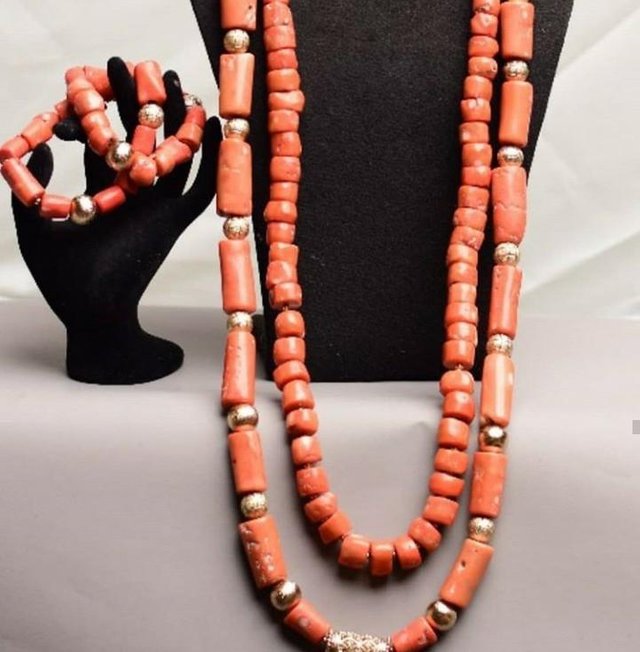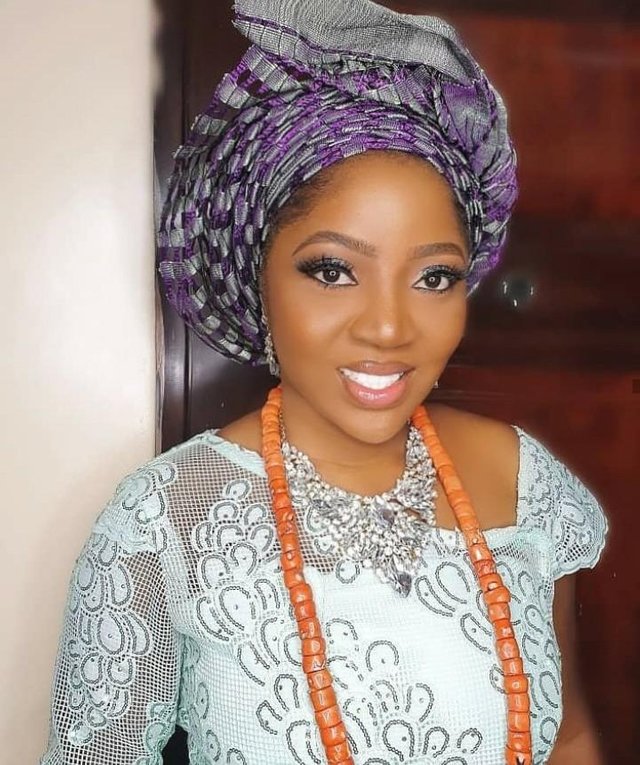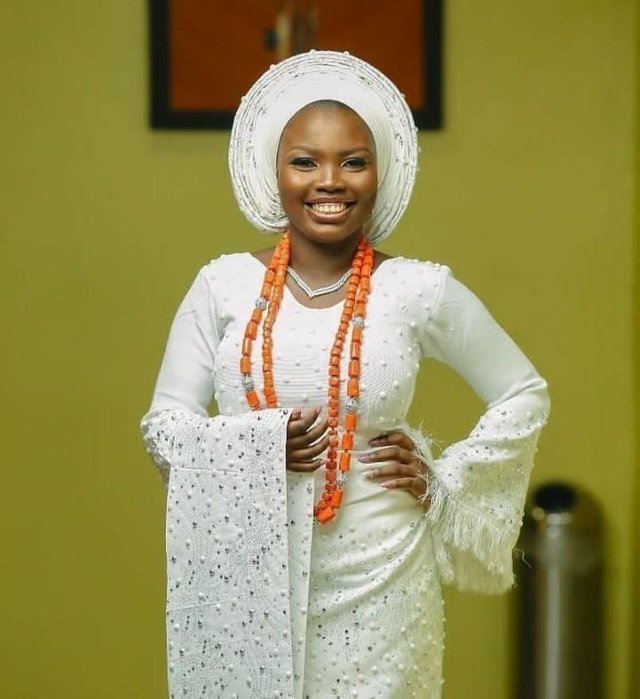 Here are the ones I made for my parents.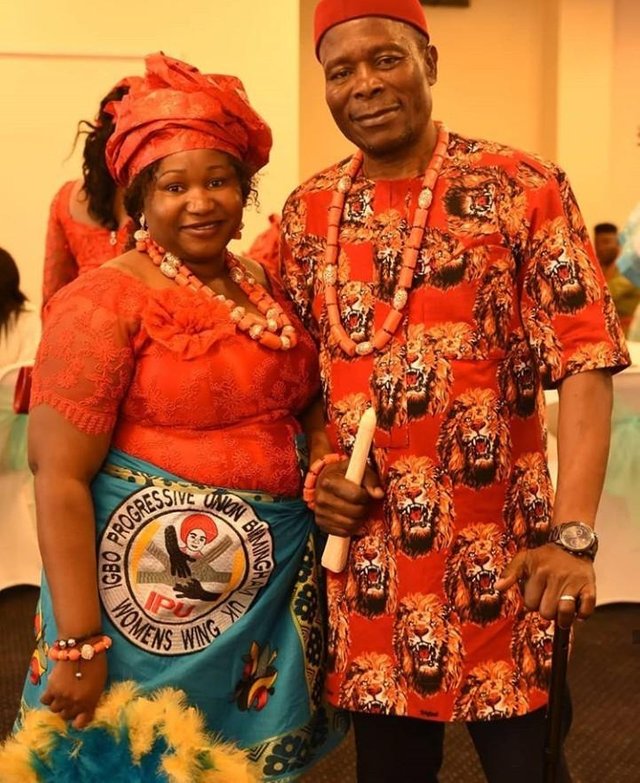 I am Igbo by tribe and I'm from Nigeria. Beads are important part of the Igbo culture. Not just fashion and beauty. It's more of honor and class. Most chieftain in this part of the world wear beads.
Here are some of my works last month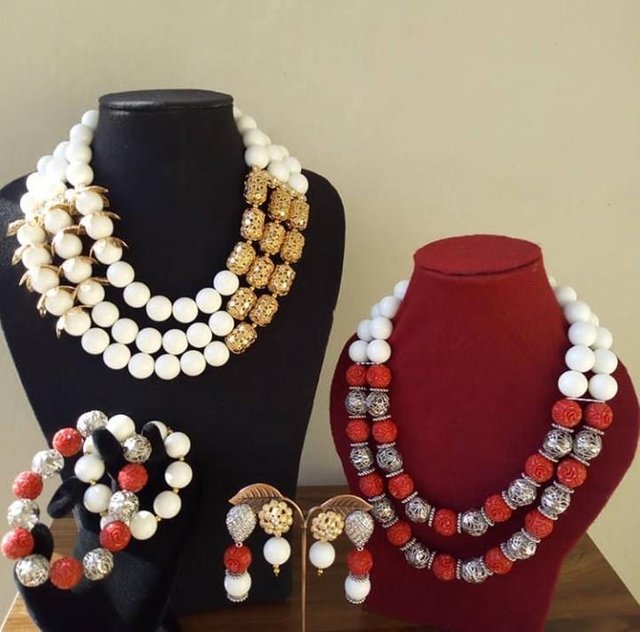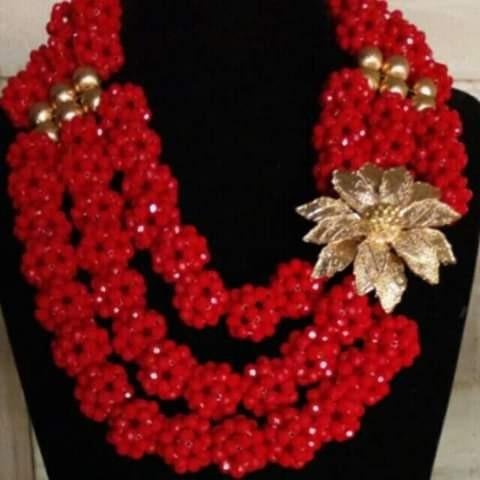 As a bead maker, When going out, I always wear beads. At least a bead bracelet.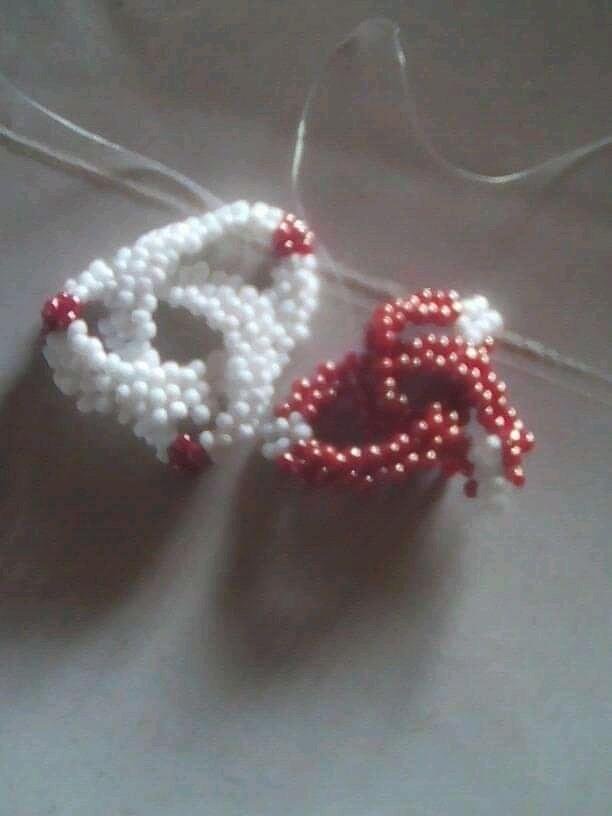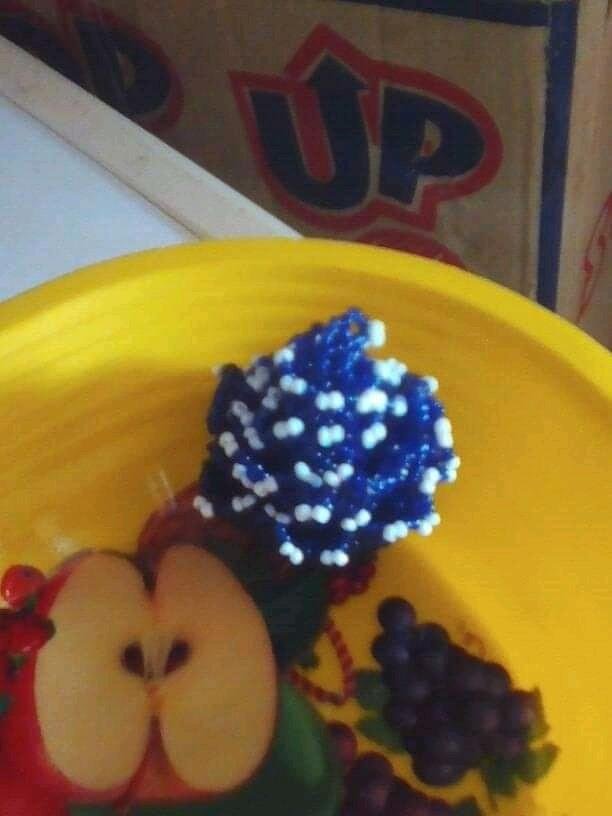 .
I love gold and silver because they can be stored. Many people keep them for investment purposes, so do I. But I love beads more when it comes to fashion. It makes me look more African I guess 😄 😄
Thanks for reading this article 💋 See you next time❤️.
Florence001 ❤️💞💞😊😊