🎨 Artefact XII - original paintig + progress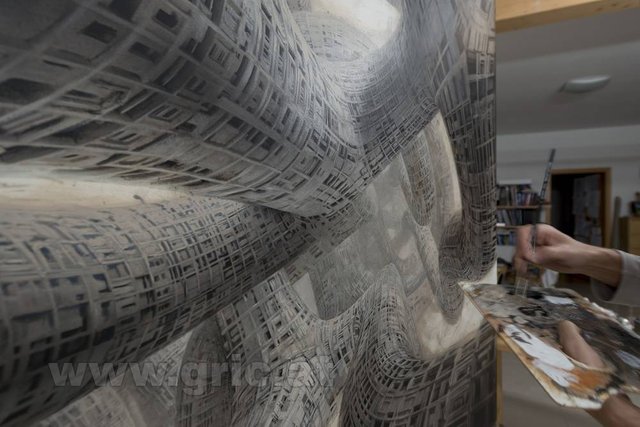 I'm not sure if many of you remember but I've posted this painting and its process already 9 months ago. I've painted only 339 paintings till today (a few of them I consider too bad to publish) so I run out of paintings after one year of daily posting.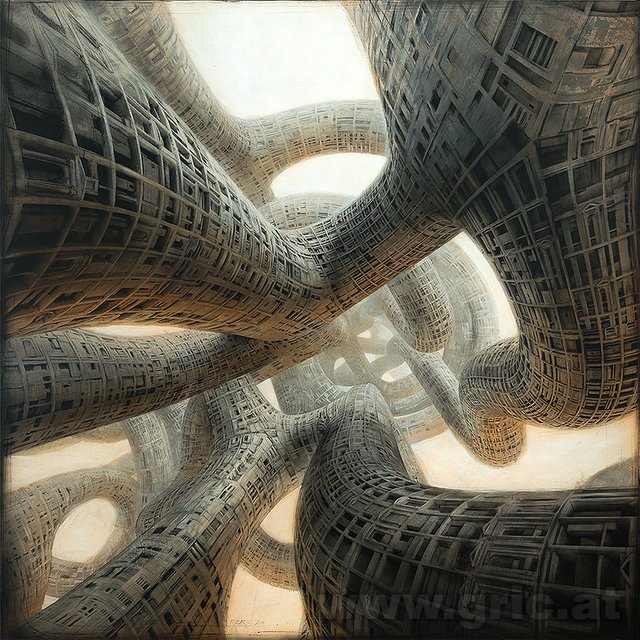 Artefact XII, 2014
Acrylic on canvas, 140 x 140 cm / 55.12x 55.12
This painting is still available.
---
The process: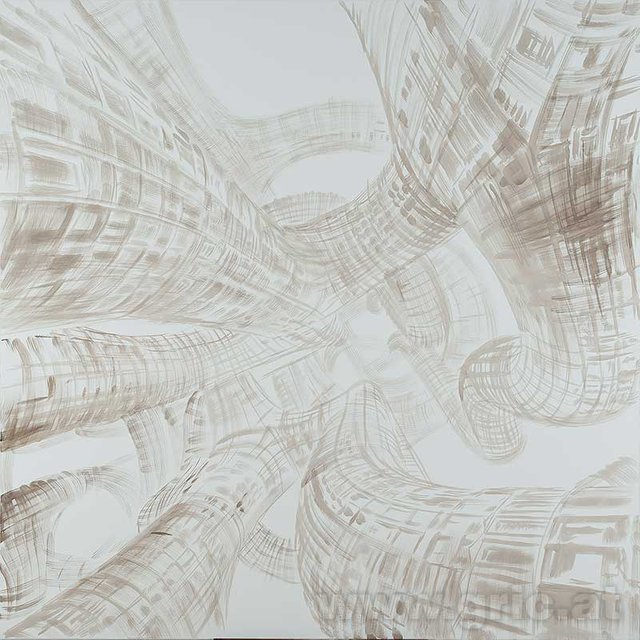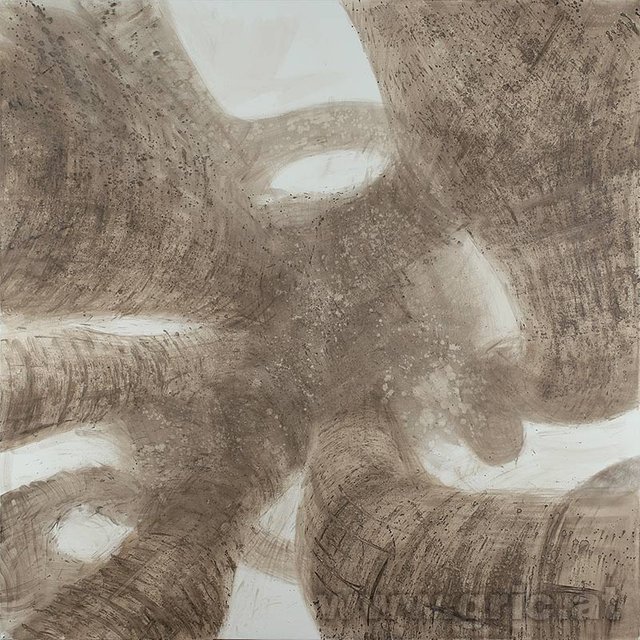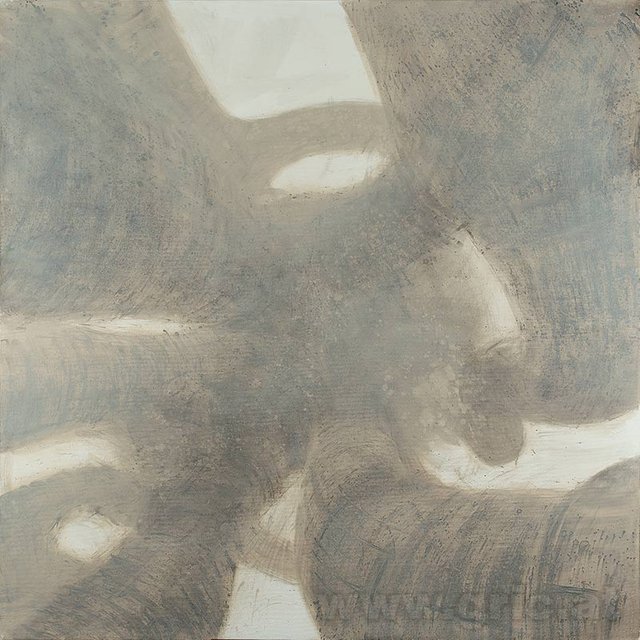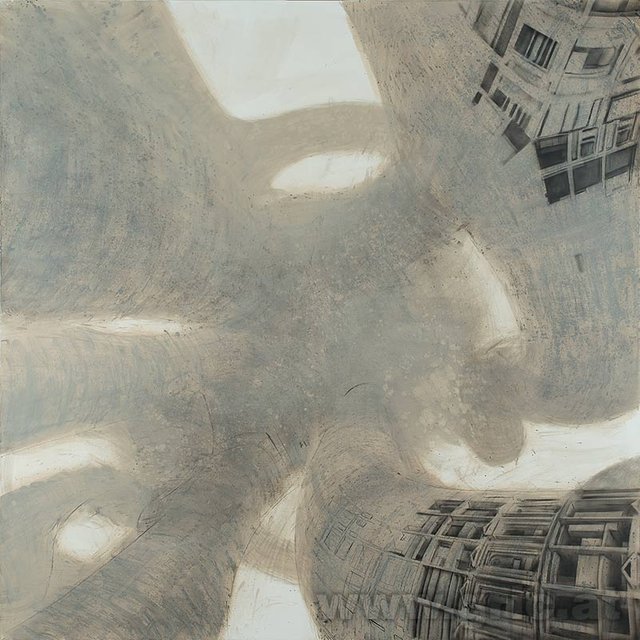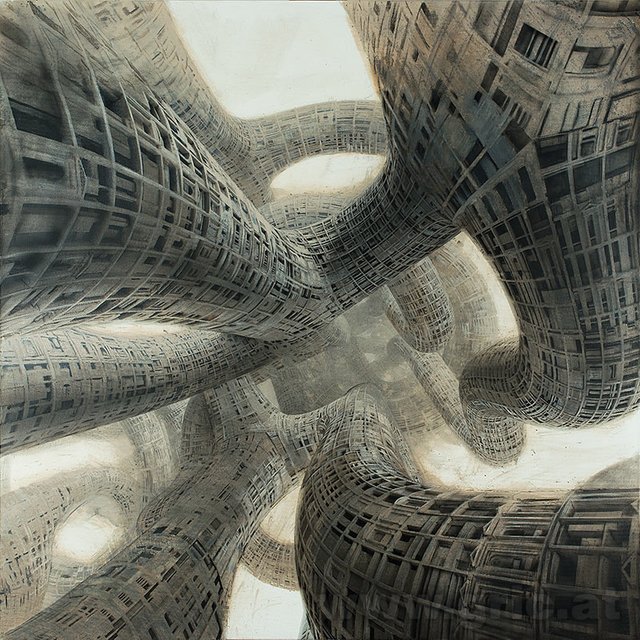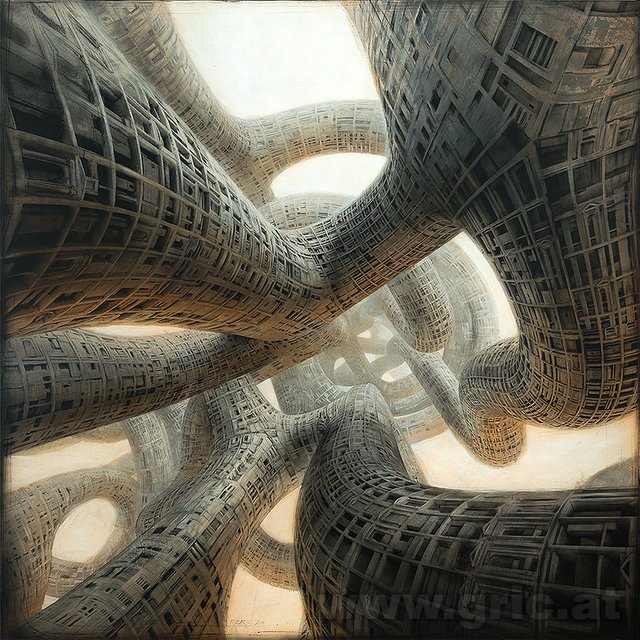 Details: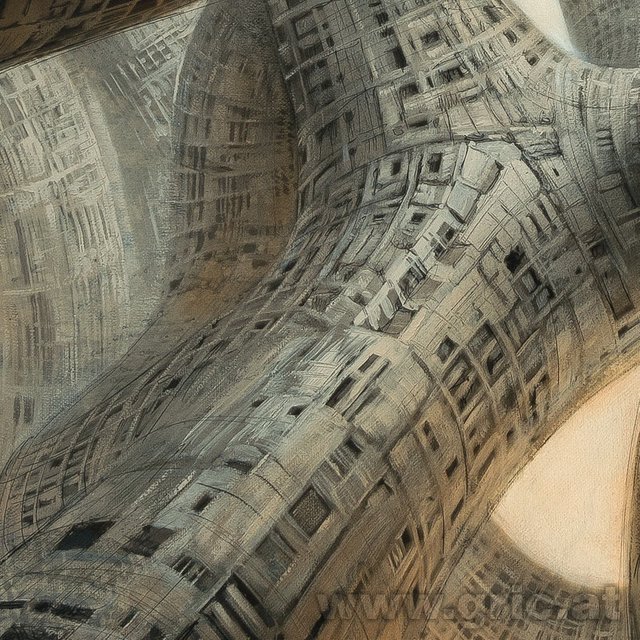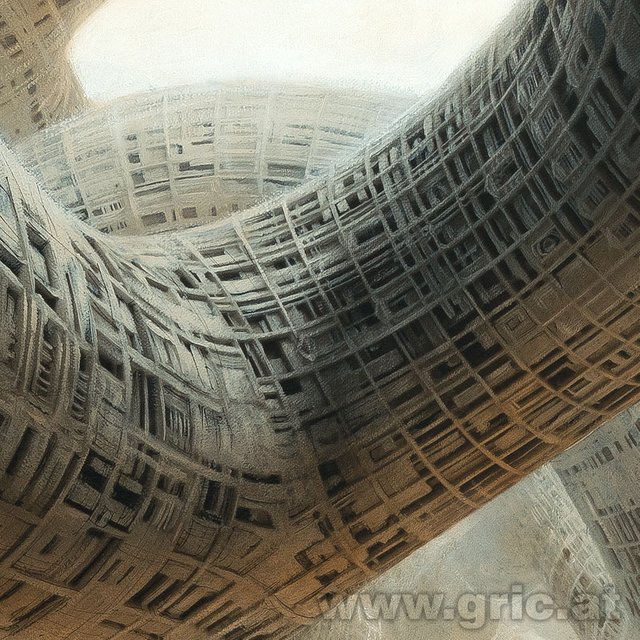 Some more shots of me working on the painting: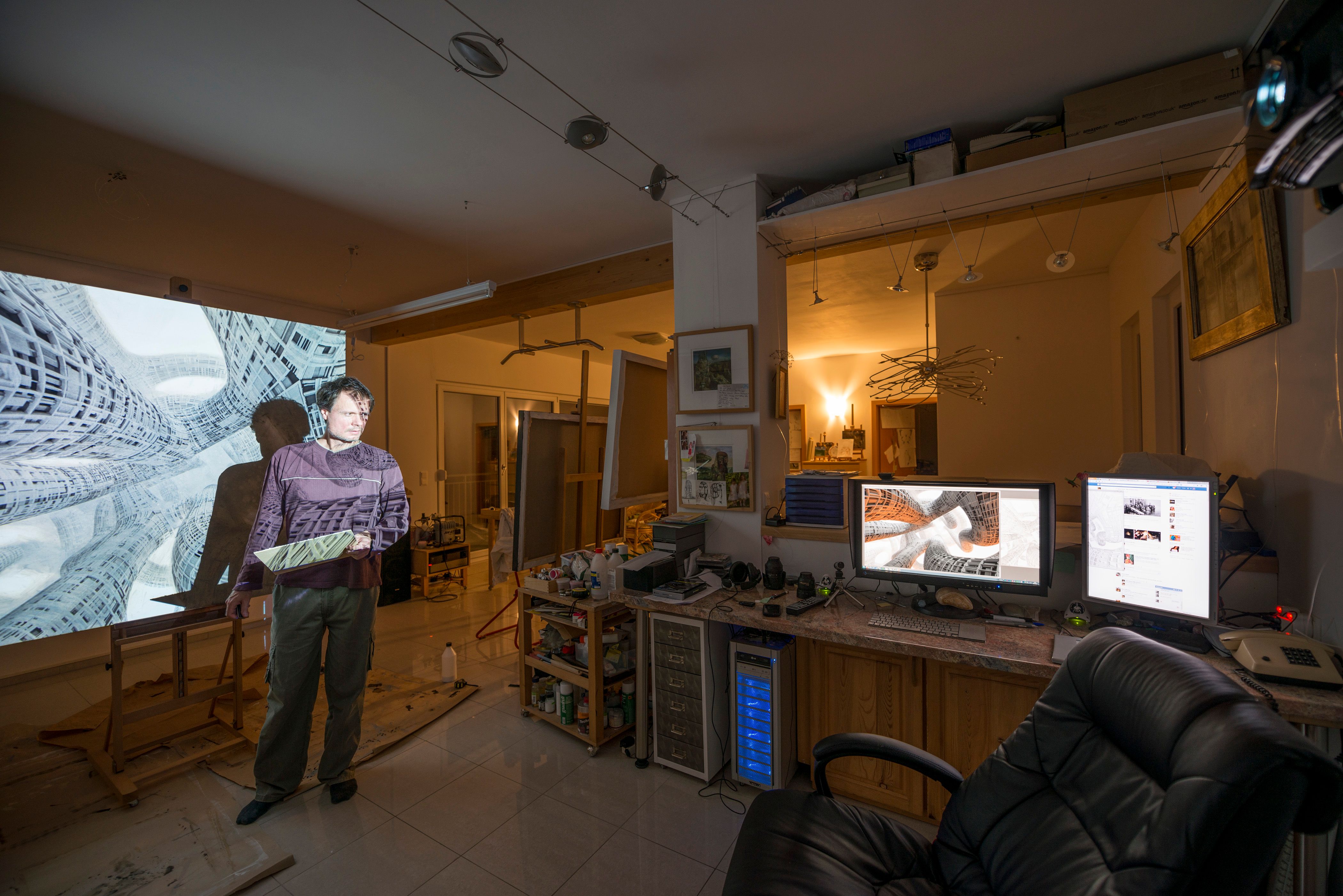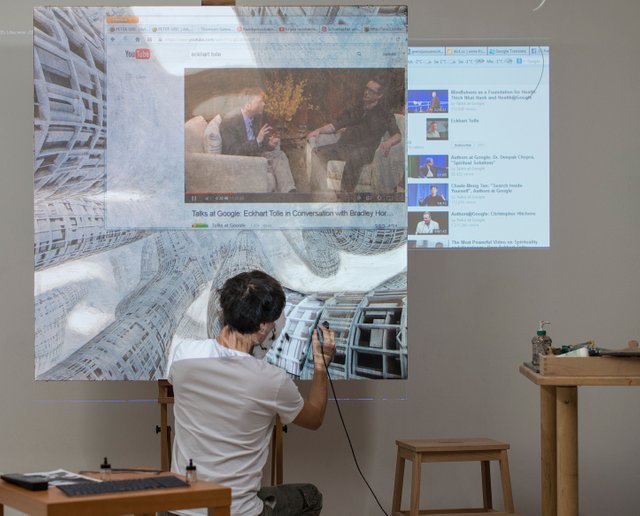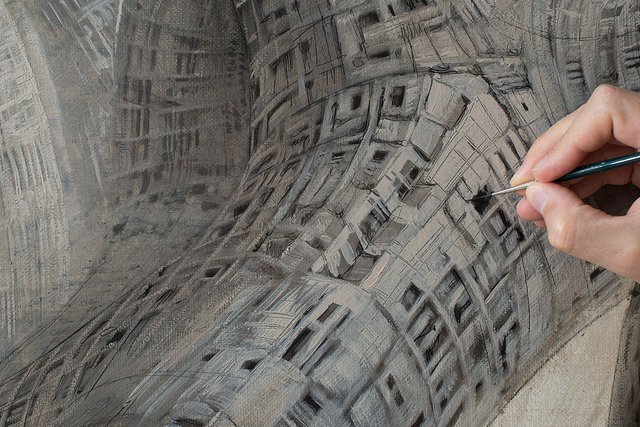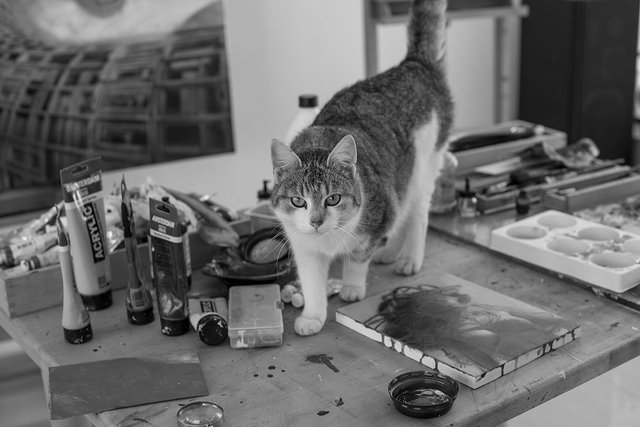 A cross-faded slide show of the progress can be seen on this page:
http://www.gric.at/gallery/bild285_m.htm
Thanks for upvoting and commenting!

www.gric.at