Taking a time-out with college photography; untalented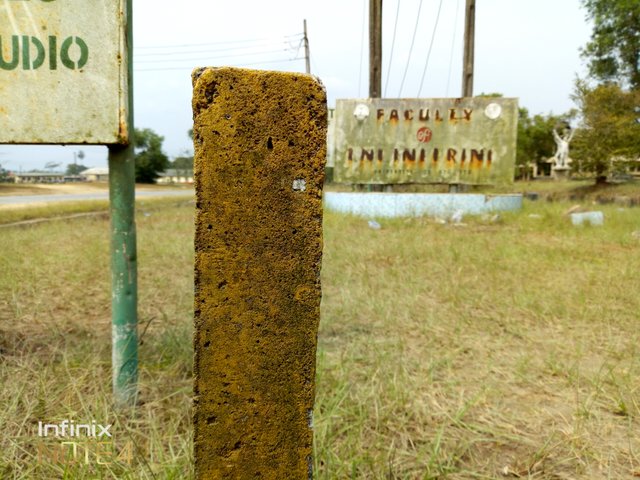 ---
Time out; break period
---
In my time-out from work, I always to tend to find something explicit doing so sometimes I prefer to catch a breather by taking some pictures around my environment and sometimes I prefer go watch a movie. I always tend to have my alone time once in a while. Although mingling with peers and socialize is very important, it's vital to spend time alone with yourself once in a while. It helps aid thinking and improves your work rate. Better even, its gives you a focus point in life. You tend to life issues more faster and spend less time dwelling on a problem. Definitely, taking a time-out is important.
Photography; college
---
I still recall the times I snapped this and to my suprise, I was only using a mobile (smartphone) . Epic right.
---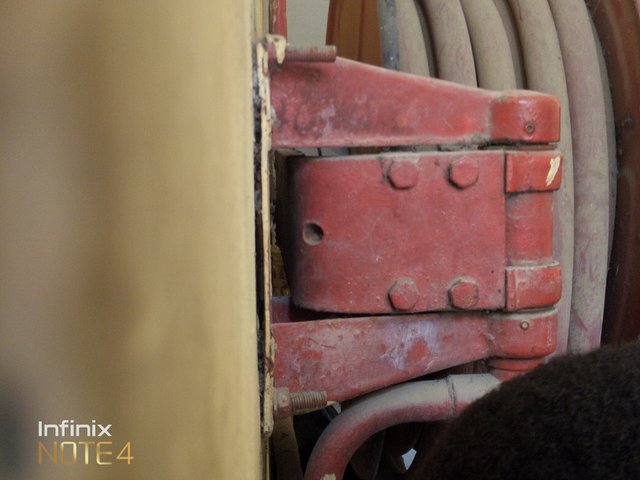 ---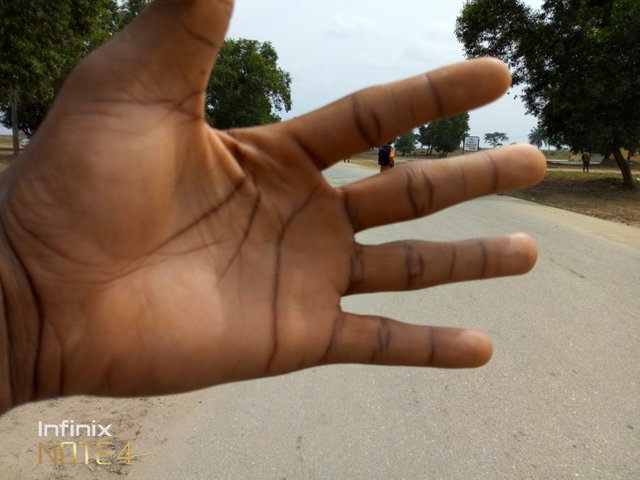 ---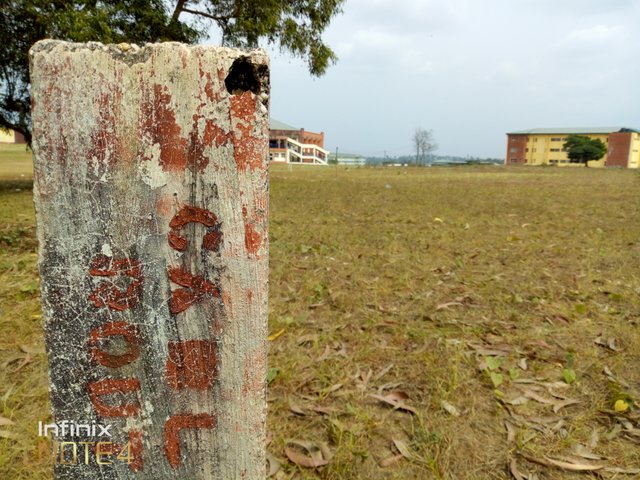 ---
Ok break session over, I think I better get back to work on my project. I'll be posting updates weekly. Maybe twice so stay tuned.
---
steemjet lead dev