[ die Schaukel ]
                                                                                              [ die Schaukel ]
Hello, Hakuna here, Im working in the Gravvits universe. 
Wish you enjoy this little tale...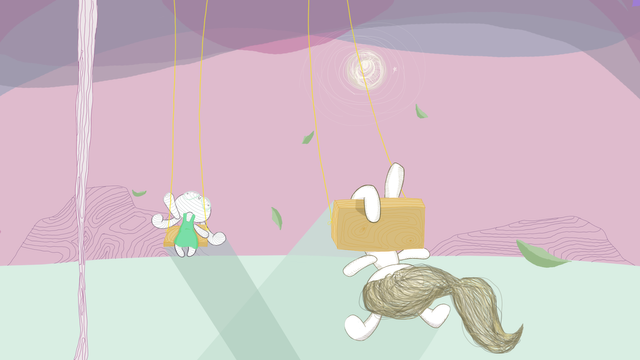 Maurichen and Ronjalein enjoy a lot going to the park and playing in die Schaukel (the swing)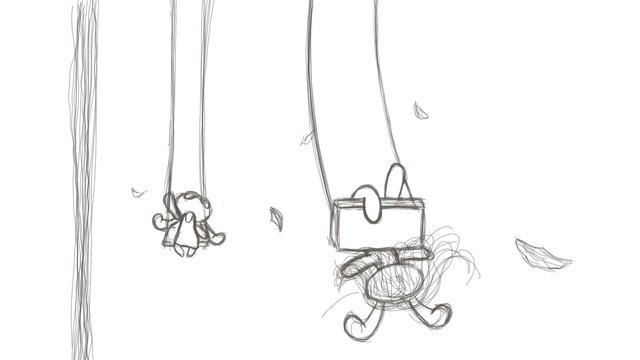 But Maurichen is a little scary about fall and get hurt.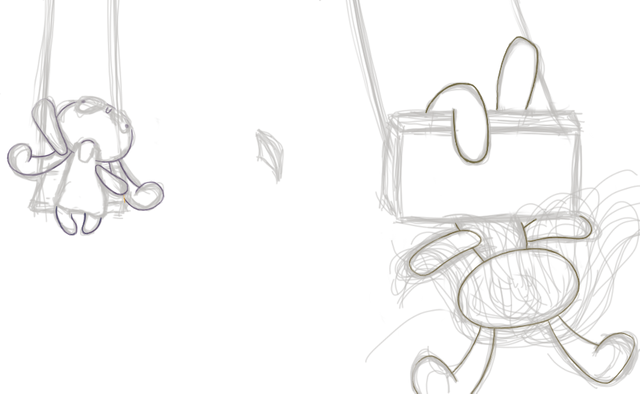 Its not a problem for me, says Ronjalein. 
-She is brave and strong, thinks Maurichen. 

At the end of the day Ronjalein is about to fly and Maurichen...
Well... Maurichen is losing his scare to fall :)