Post Of Collecting Thought Before Sleep Cycle! Plus A Few Glitch Arts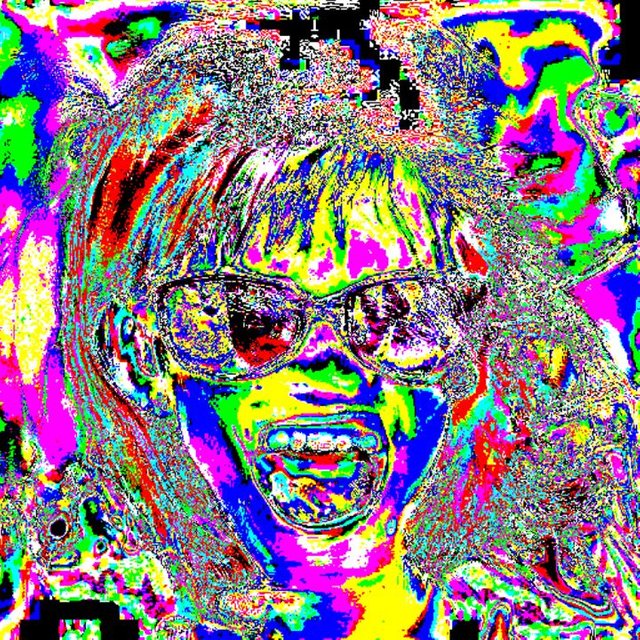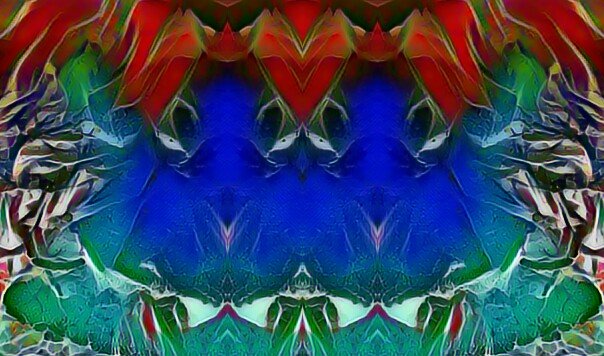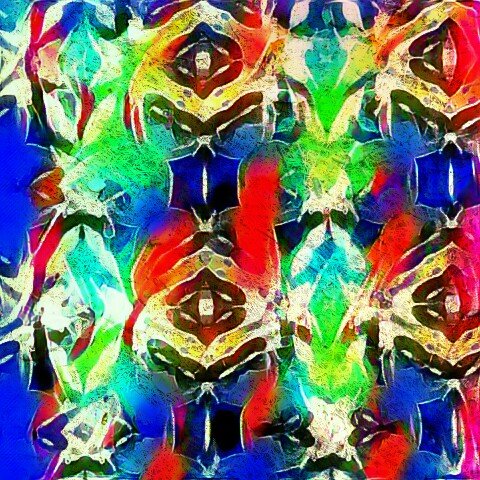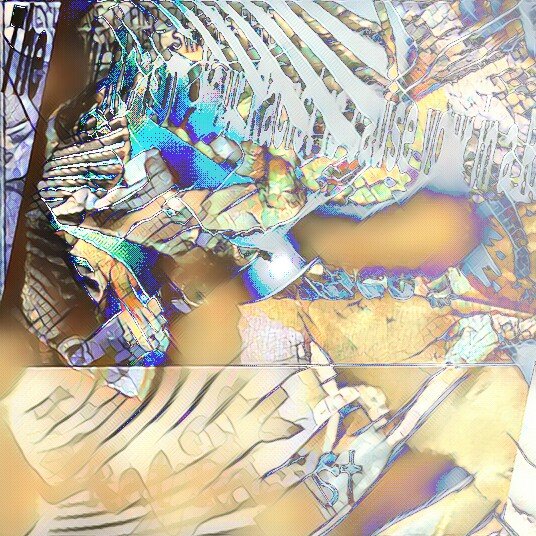 So you know going through, oh! I did help the fam with their work today! Yes! I was able to stay busy. There were a few more vehicles out and about, just a little less like a ghost town everywhere, still is pretty much tho. Hehe in a way it's like I've been waiting for this surreal moment actually, where the whole world is put on pause. For our version of reality what I would do is make the whole world go Huh!? and that Huh!? would put the whole world on pause! It would be Thug life minus the T.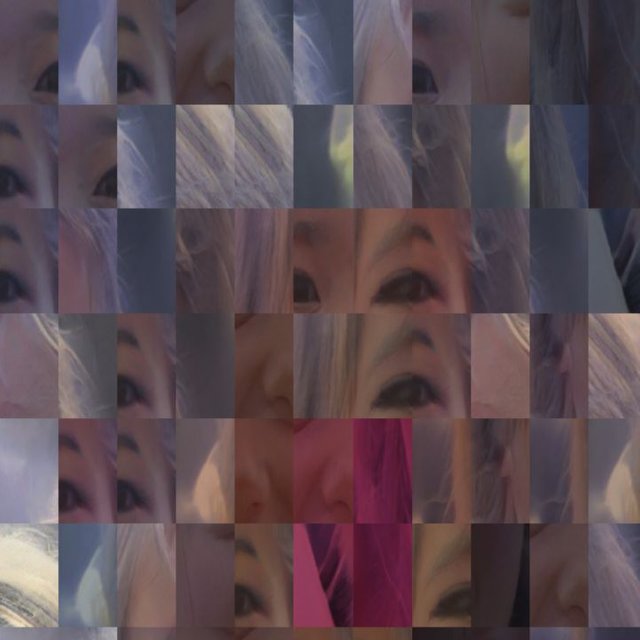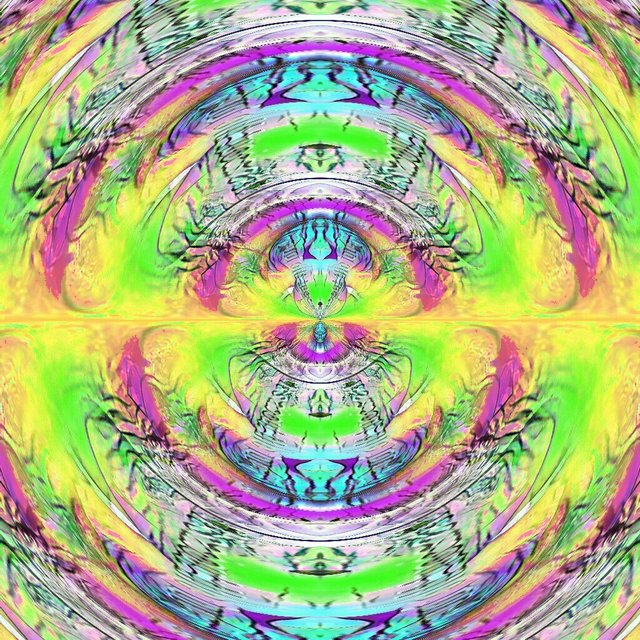 It's been a whole life in the making! Just to be here. Yea this isolation thing with the social distancing...wow! it's flashing me back in intense ways, to go over the isolation, alienation etc. I've experienced in the life times. I've always been about high energy intense social stuff, thinking of the most intense ideas and emotions I can come up with and showing that expressiveness to people. People like it, like me, at the same time it's too much. People keep their distance, don't call me often or visit. The ones that do I appreciate, I know we have a sort of bond. I'm not totally alone, also have a standard of where I pick good friends. It's knowing the feeling where I don't want to hang out really, instead I want to build up something!! Like write a real cool song or a neat piece of art to show people!! That's how I would like to meet my pals, with something going on. That way I don't feel so alone and don't like the anti-social social scene, people may treat me like I'm not doing much all this time in life, at the same time they won't know what I'm up to unless they get to know me better. Yea I like this picture, I see what's going on here.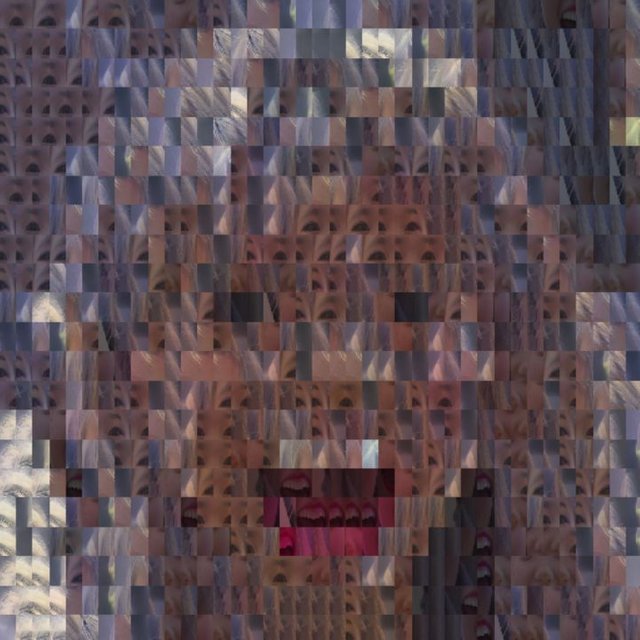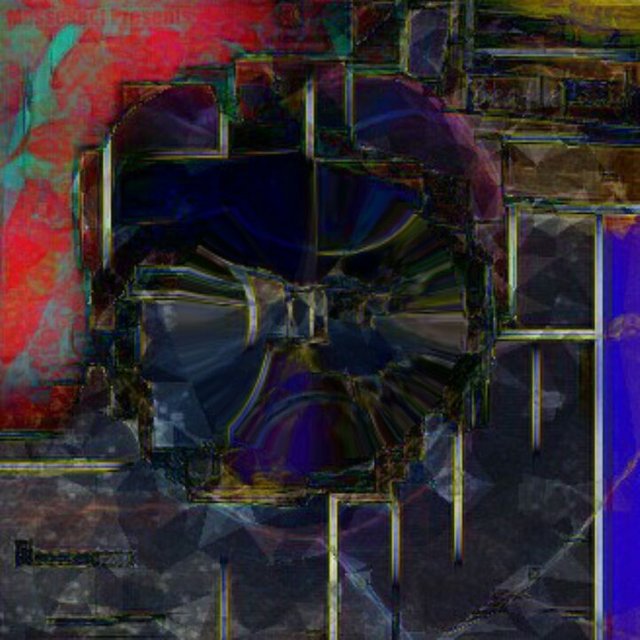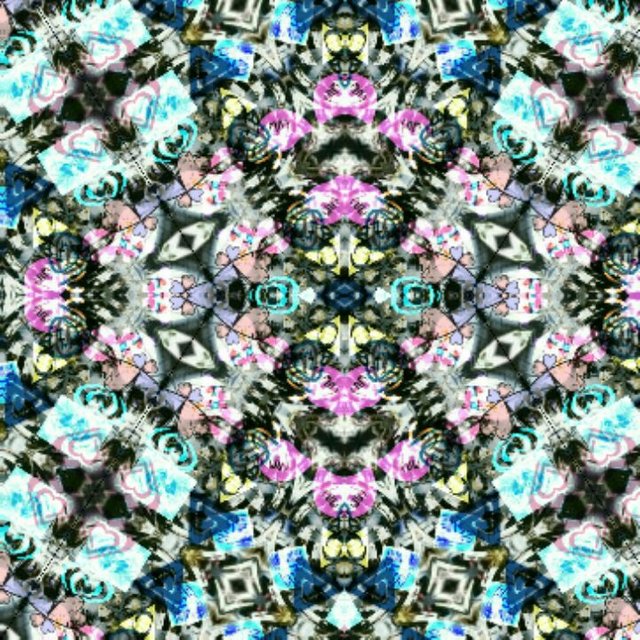 In ways I'm feeling back to myself somehow. Perhaps change of season is helping, at the same time it's still wintery here, the winter is my meditation on life. I like that it lasts a bit longer here where I am. Out of the funk is where I like to be, it's been a struggle, I've always known the right direction too, it all has tempered me well. Feeling that good feeling where I can maybe make a move now. Yea, I can make moves, cool! Oh yea been alone, at the same time alone together with a few people. We made the right food, kept reading books, kept taking life seriously while embracing playfulness. I think a great attitude will prevail. Keen interest can take over distraction. Imagine if much of the world changed focus, away from trivial sentimental sound bites on t.v. and dumb ads that insult human intelligence to more a life affirming and life enhancing perspective. I think it's real and possible.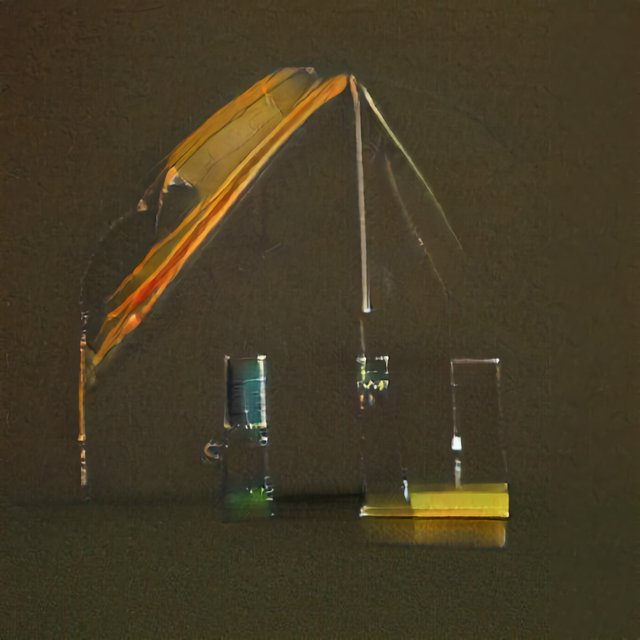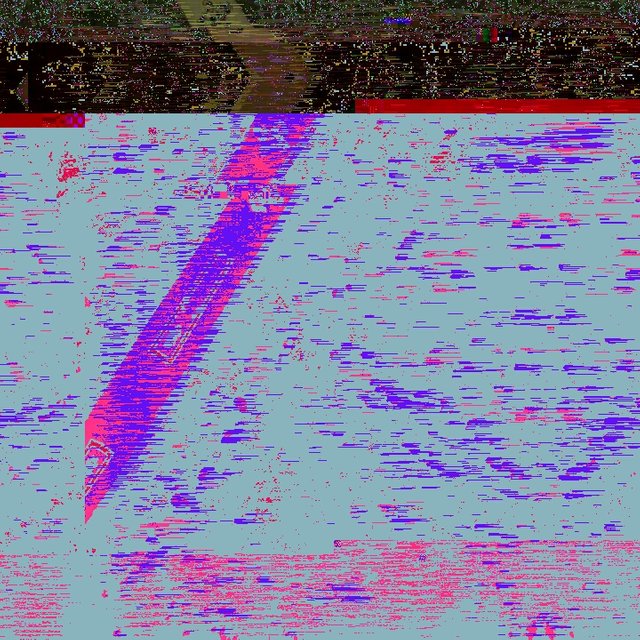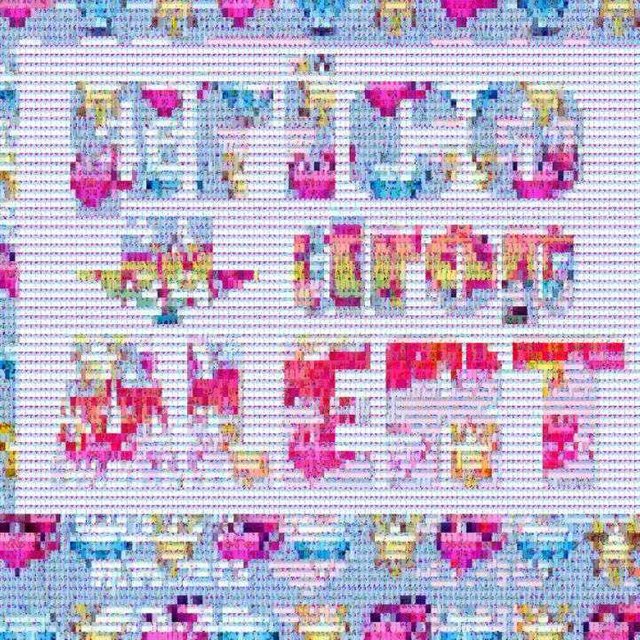 Ok now I'm tired and gonna go to bed. It was a good session here. Will keep being busy for a couple days. Will still take it kinda easy 'cause it's the weekend. Looking forward to the works that that leisure time will bring. Probably will try to write some song as well as get thought down in lyrical form.
Have some music out there!
Here are the links - https://massesect.bandcamp.com