Some New Glitch Art!! Glitched Out From A.I. Generated Images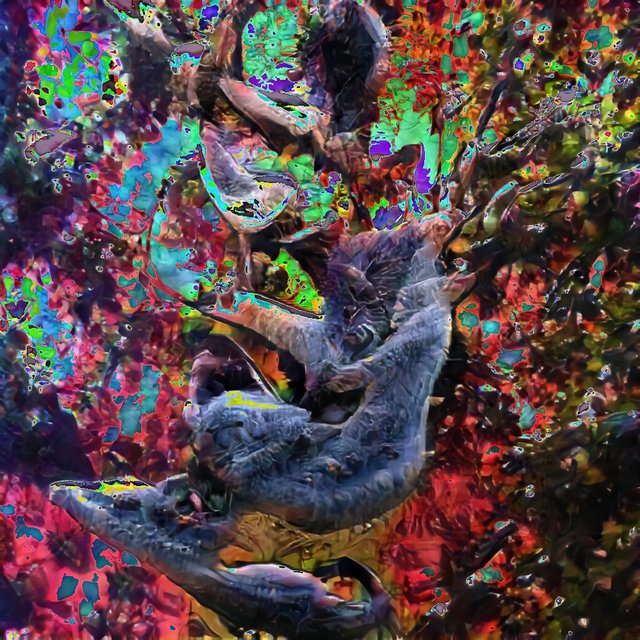 Oh boy yea it's been awhile since I made a post!! Been allot going on. I'm trying to really go forward here in 2020 and keep the 2020 vision going! It's crunch time at work, looking at life, some new friends seem to be coming around. Been practicing more guitar. So tonight I take a break to get back into some crazy glitch art stuff!!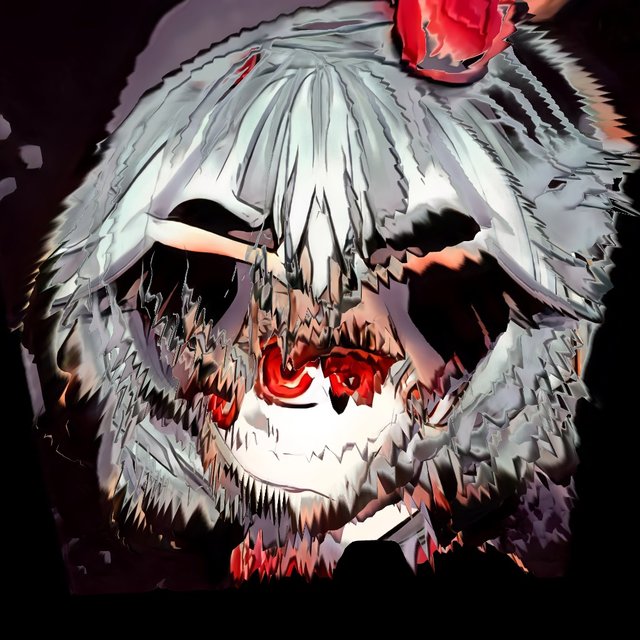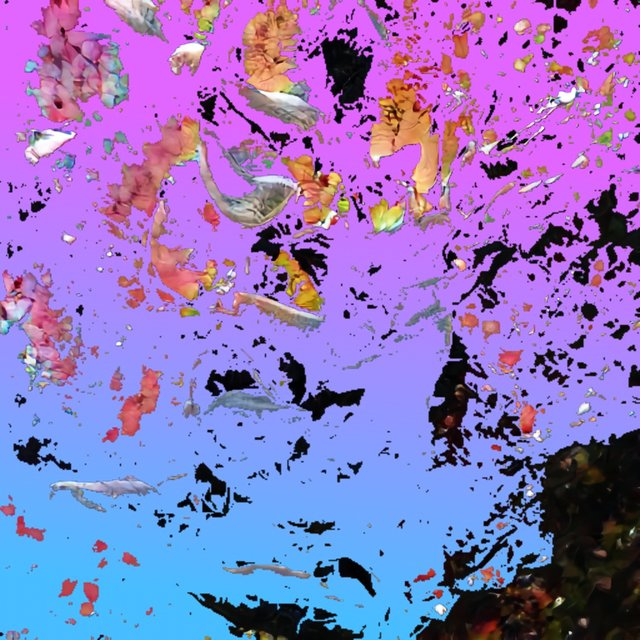 Been feeling kinda sick from working too much. Situation changes keep happening. At the same time we still have our place to be. Everything we do have is nice enough and intact. Want to just keep going with what I've got. Some new relationships are starting to happen. Encouraging me to take care of myself. Thinking of some past mistakes getting me to get checked out by the doctor. See where I'm at before I expand where life takes me. Want to gather myself and all memory and go to the next dimension.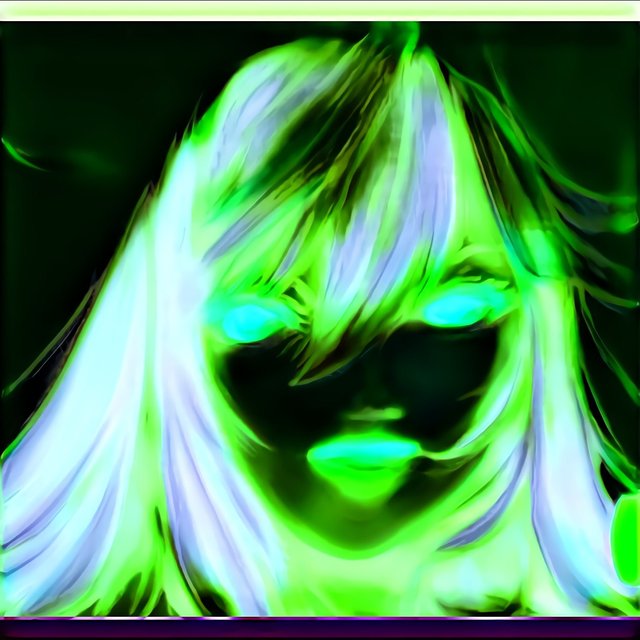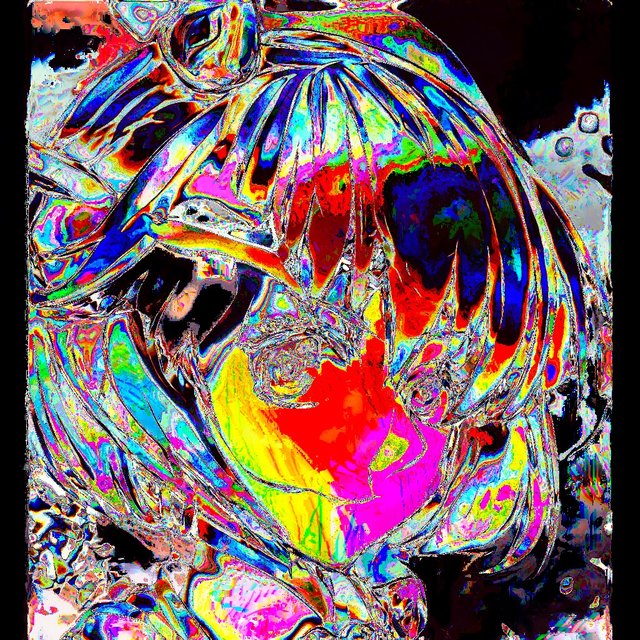 I do like getting back into creativity and expression. Gotta keep the adventures going. I have a feeling everything is going to go fine. I'm in good health, the relationships will go okay. It's the time at the end of Winter to look at myself and have that new beginning. I have the feeling.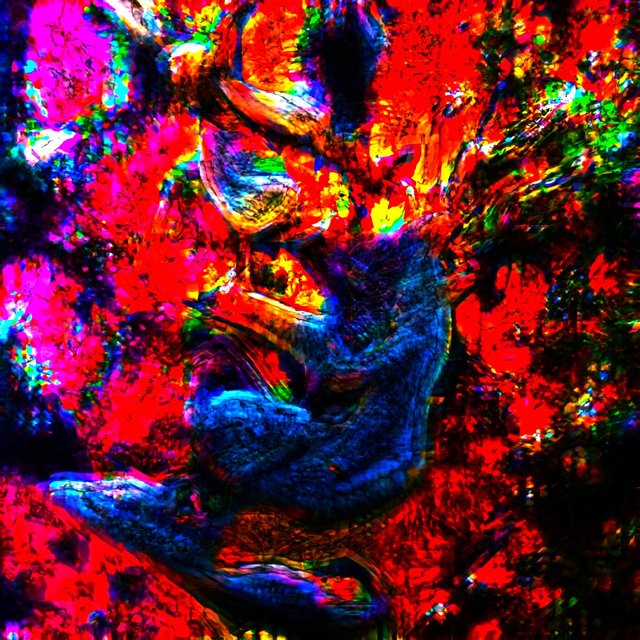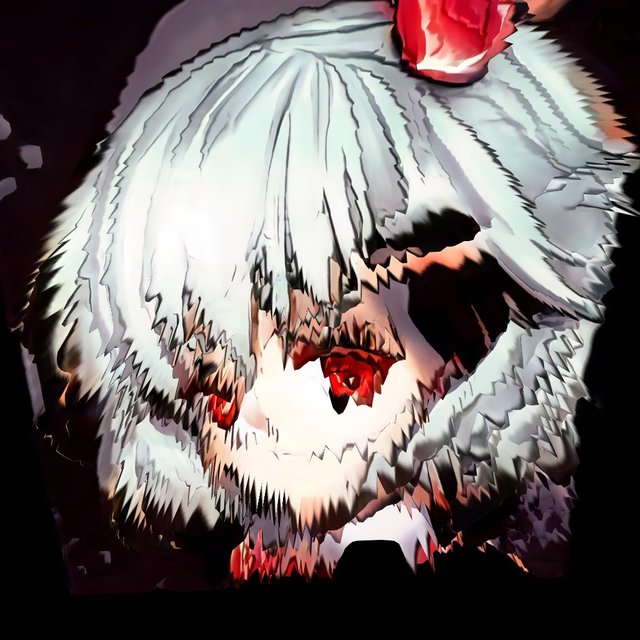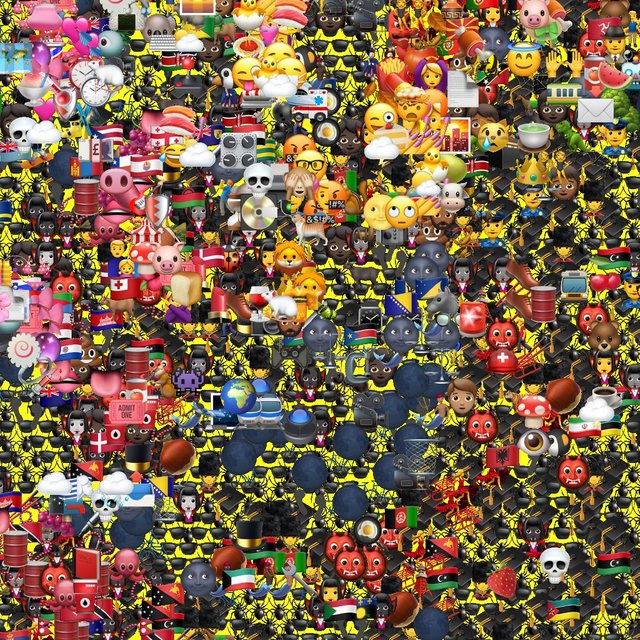 Well that's great! Glad I made some new art and posted something!! Whew, been through allot, done allot of thinking, I just want to do well. In ways the stress levels have dropped, feeling better.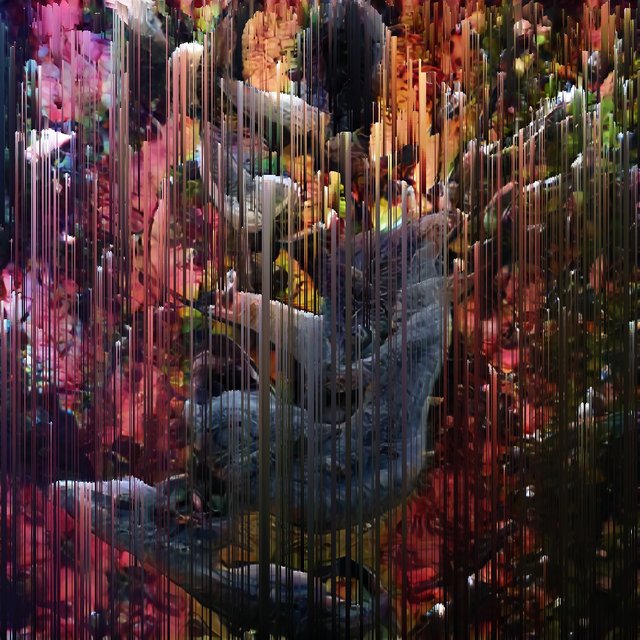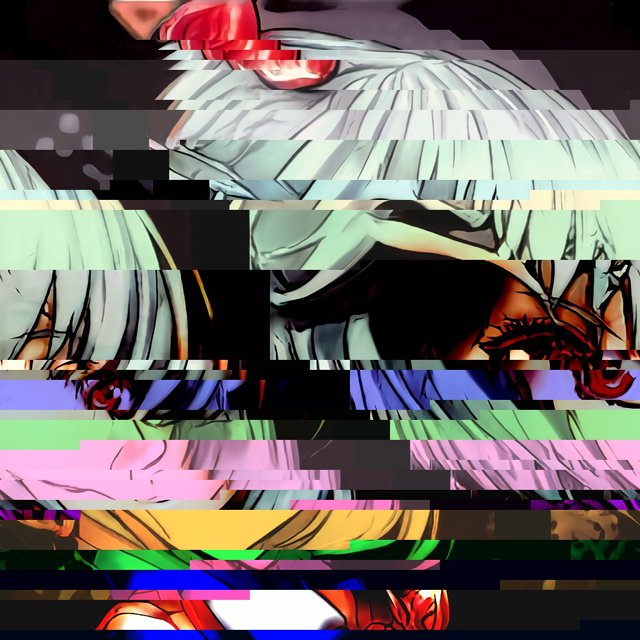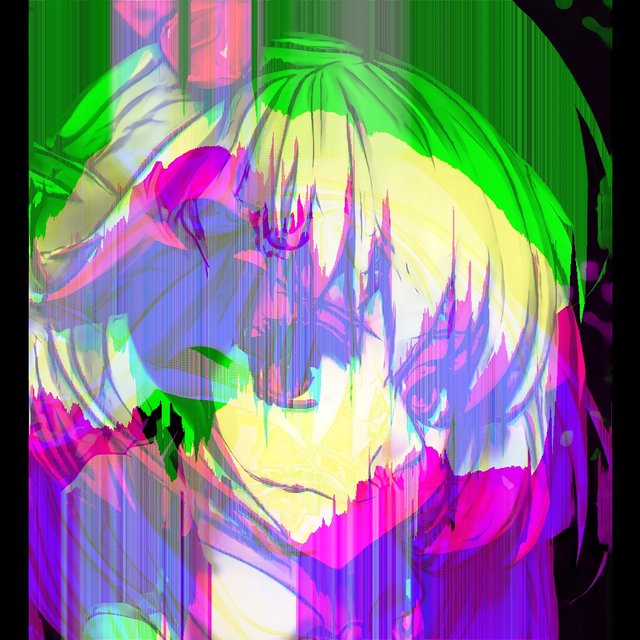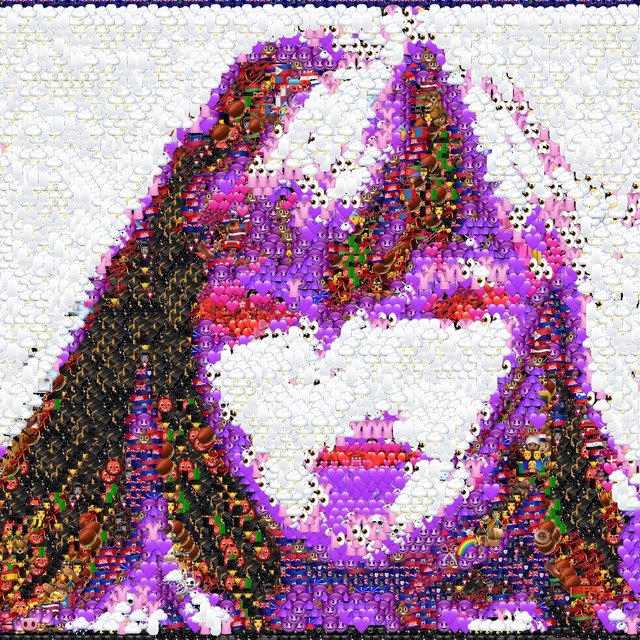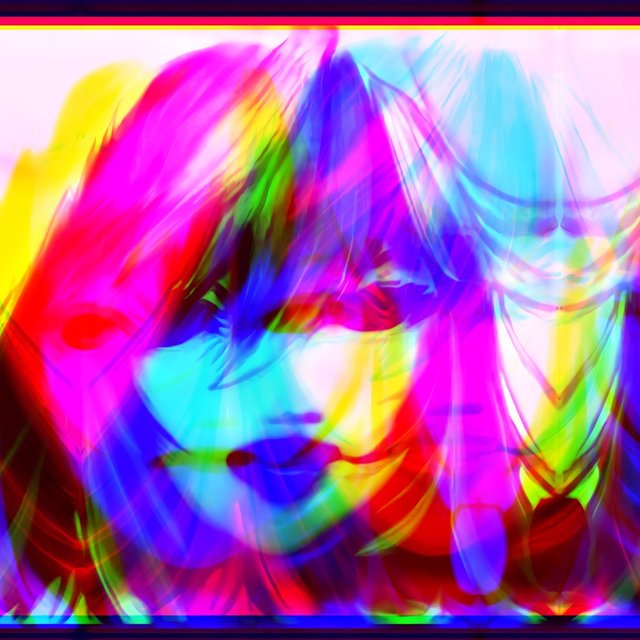 Posted using Bilpcoin